Manhattan Mini Storage - Ad Campaigns
Drag queens. A storage Guru. Cute characters with filthy mouths. Billboards so good they've been hit with a cease and desist. You'll find all of this and more for your viewing pleasure – or disgust. That part is up to you. We did the hard work rounding up this collection of our most famous (infamous?) advertising campaigns over the years.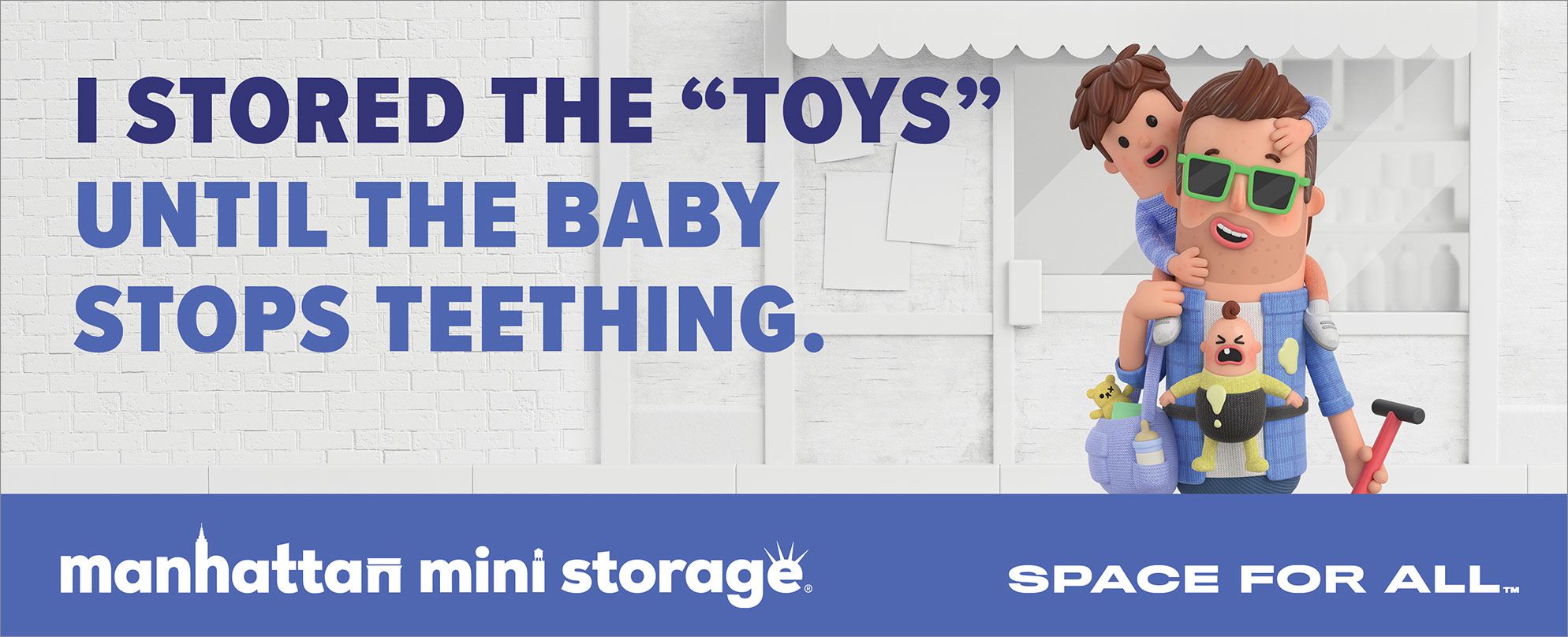 Manhattan Minis - Space for All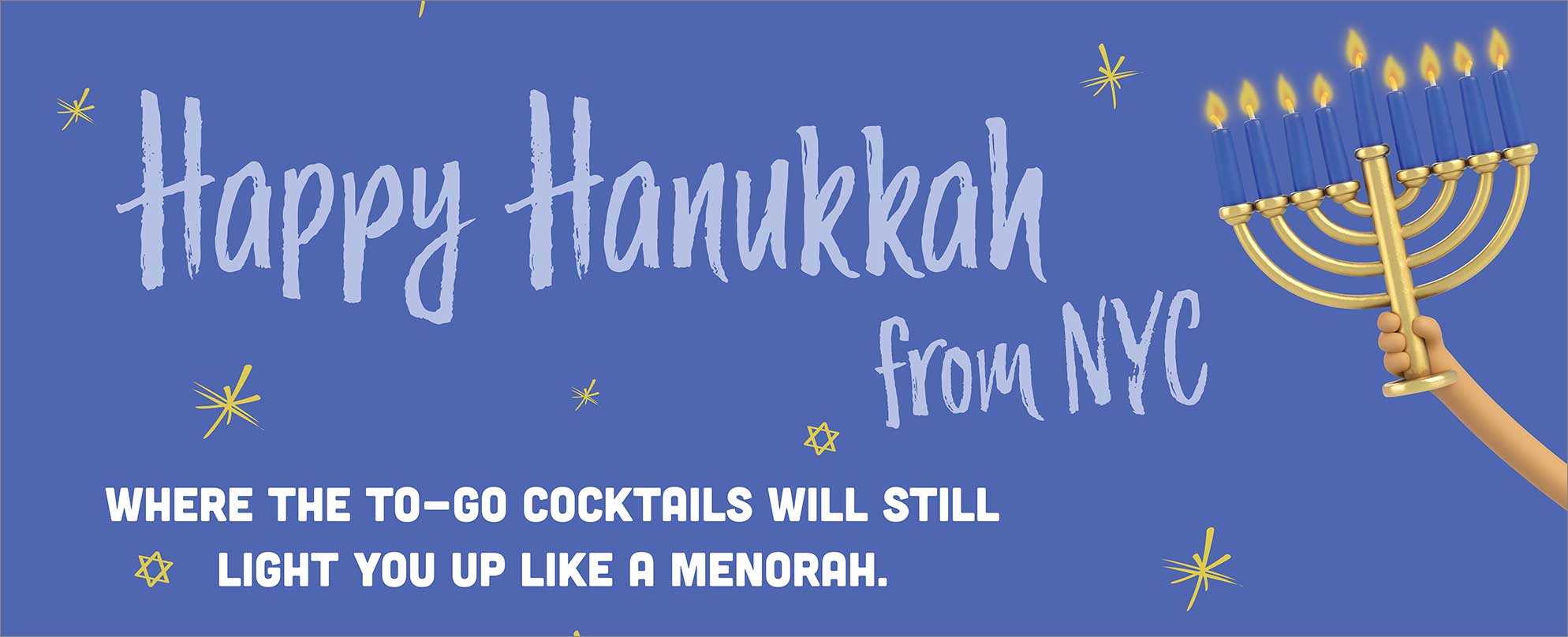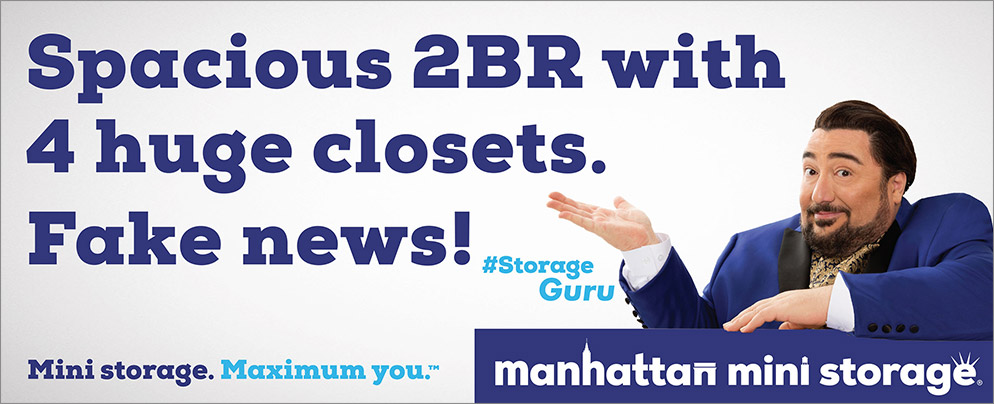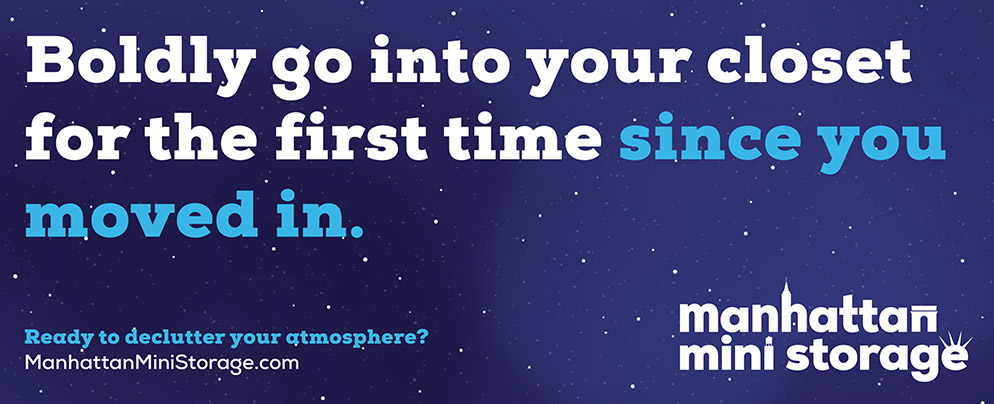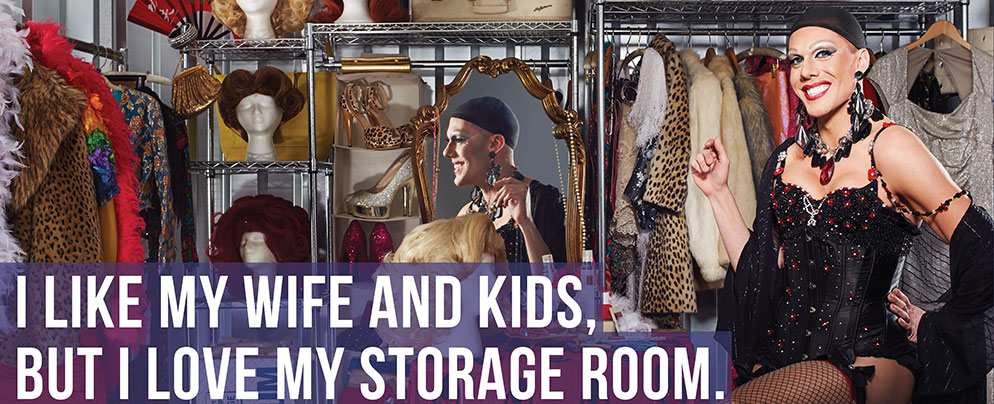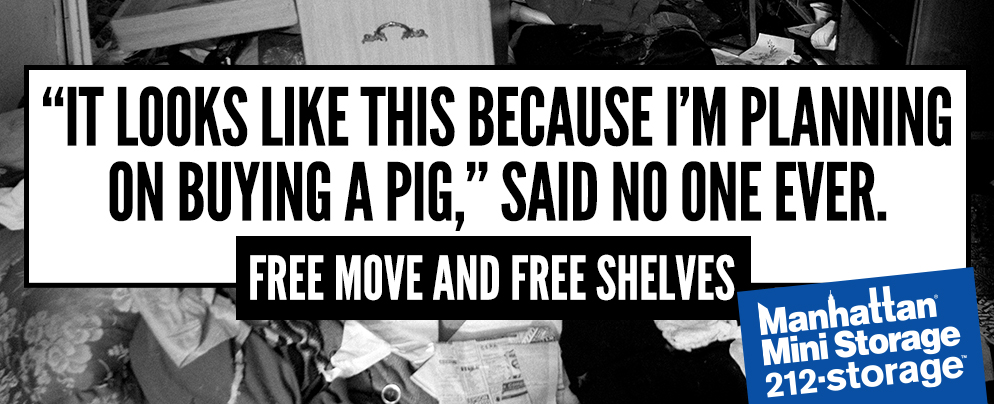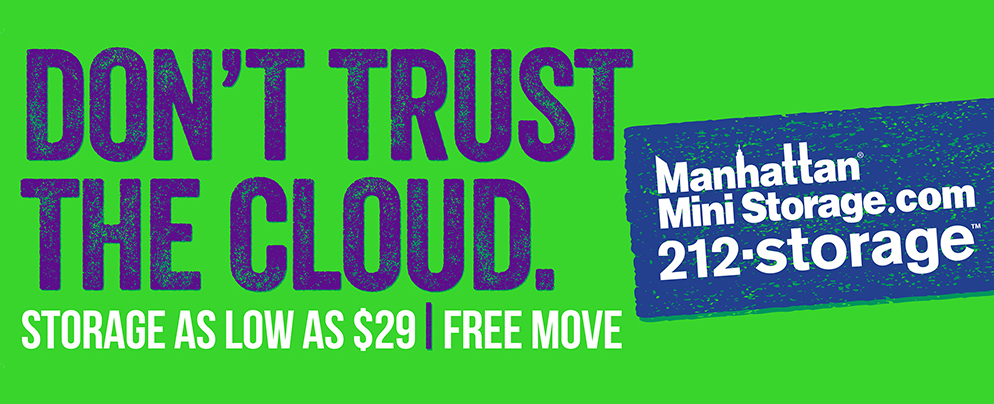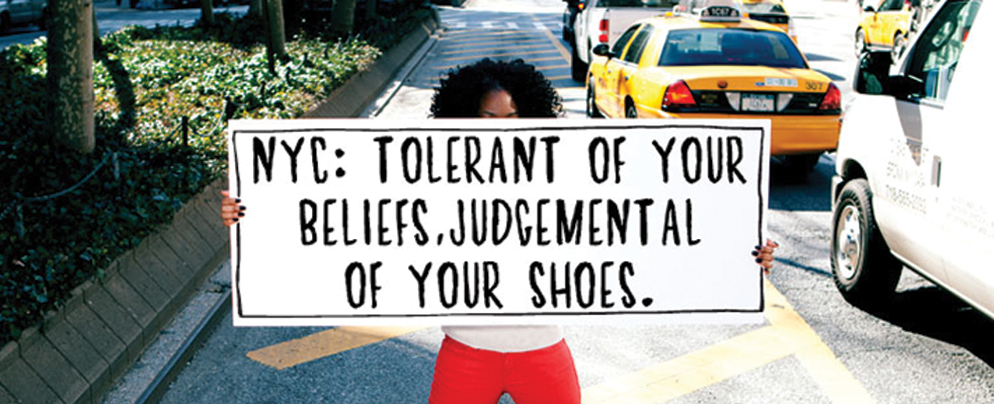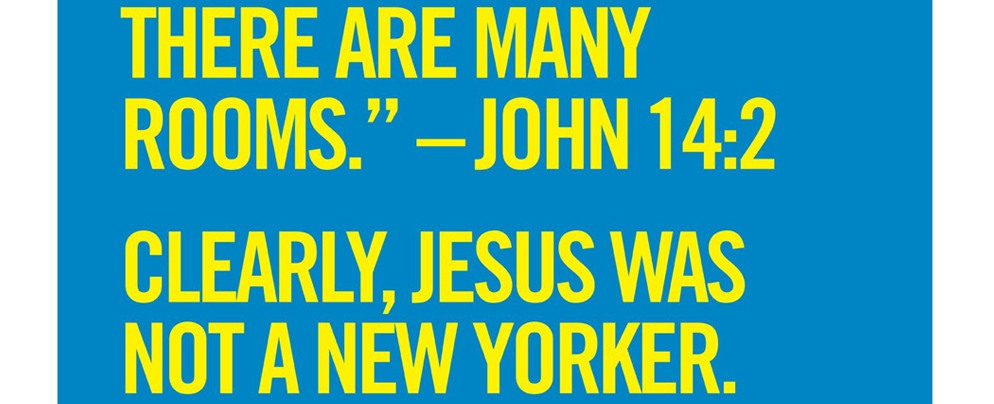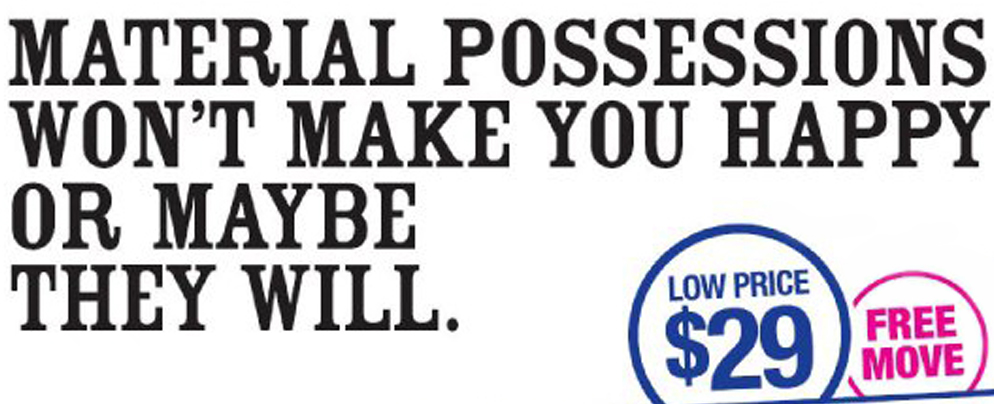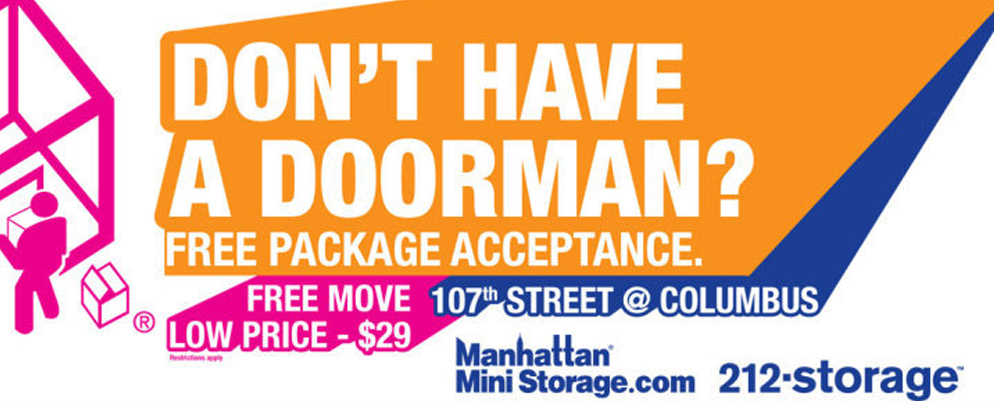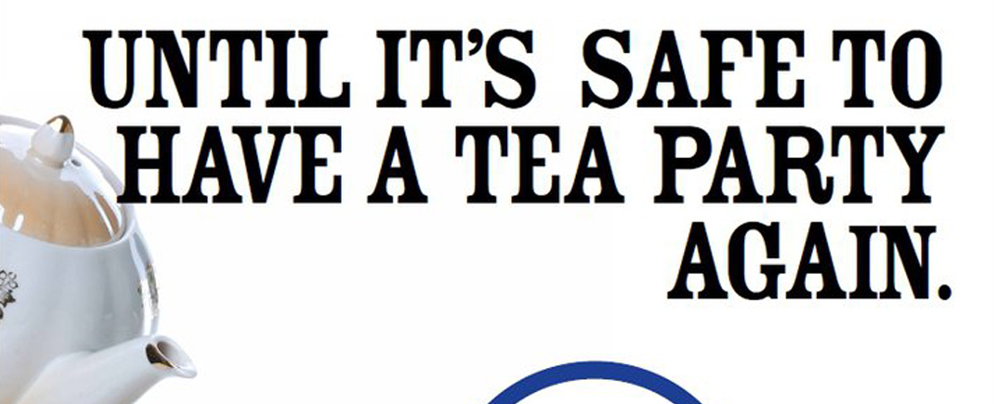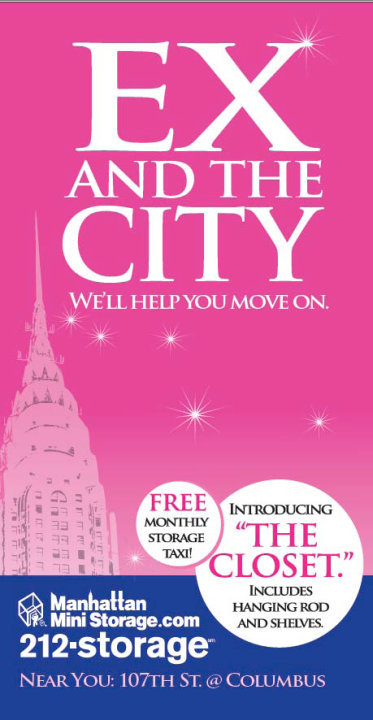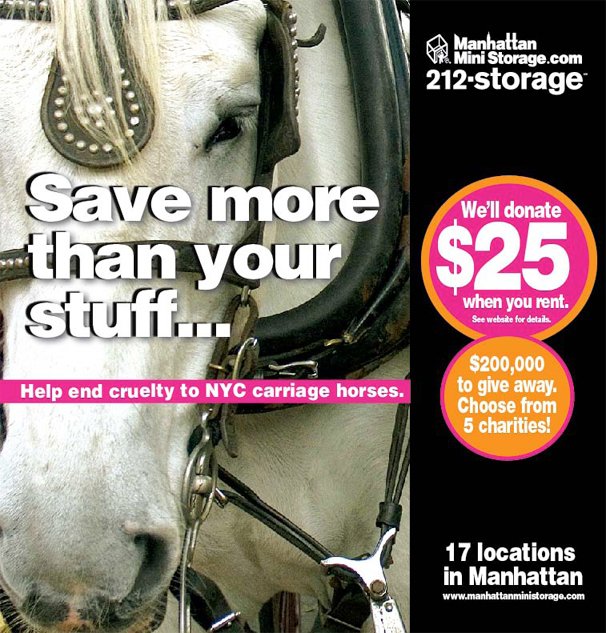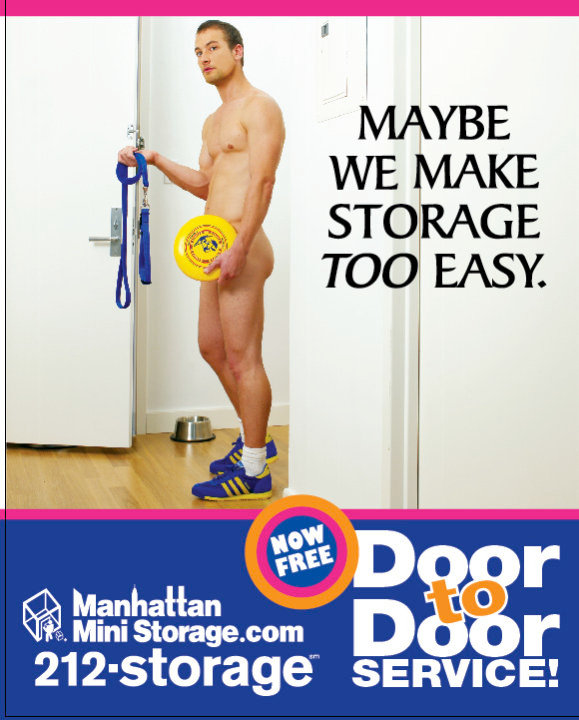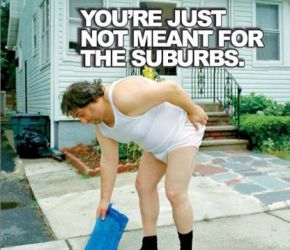 Not meant for the suburbs.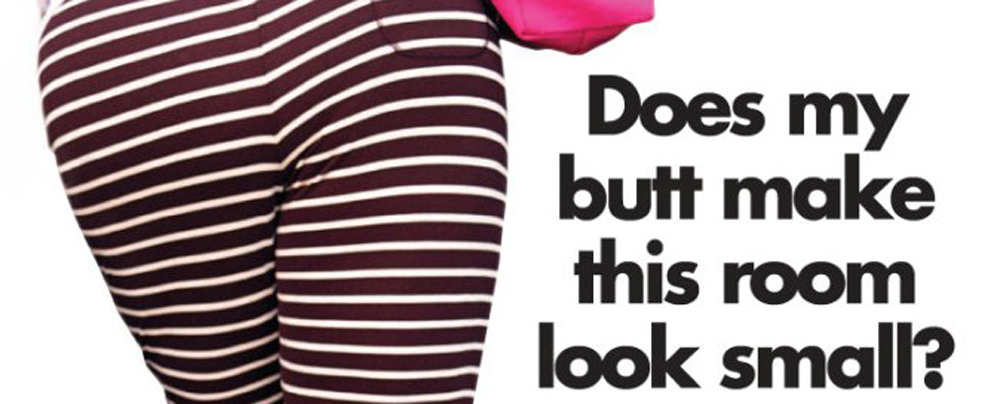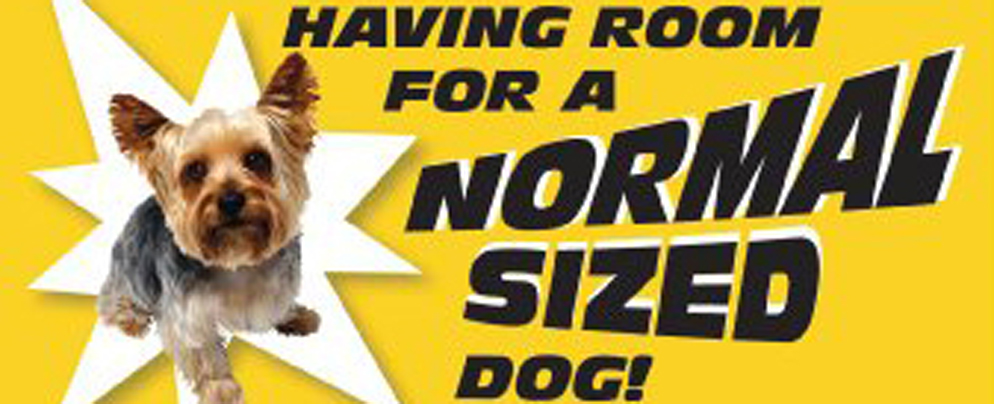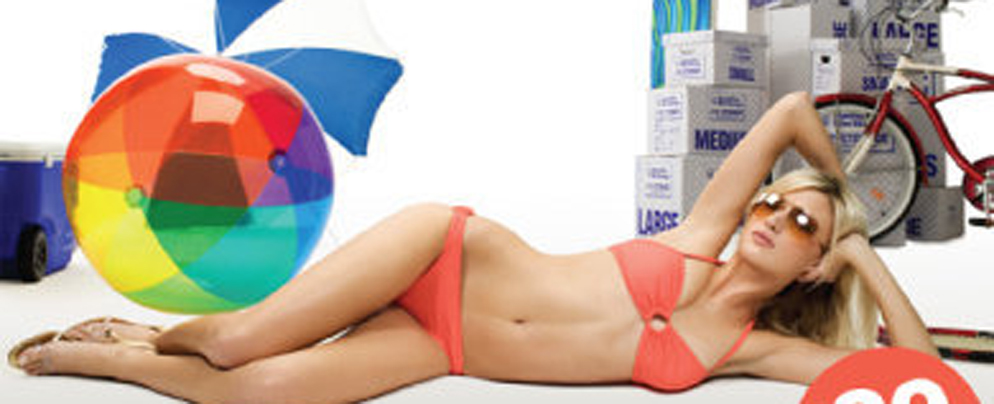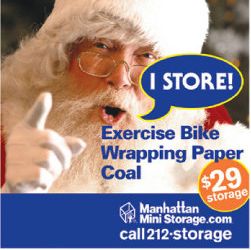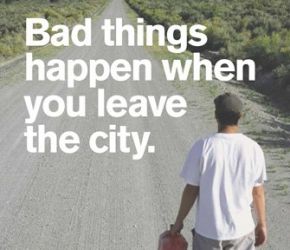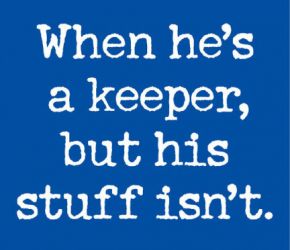 Not meant for the suburbs.