Clean & Secure Self Storage Near You
Self Storage Solutions for Your Life
"This is the nicest and most pleasant storage company I have ever dealt with. Not only is the staff exceptionally helpful, but they go out of their way to give the best customer service. The building is very clean. I was very impressed with the range of different units available. I highly recommend StorageMart for all your self storage and packing supplies needs!"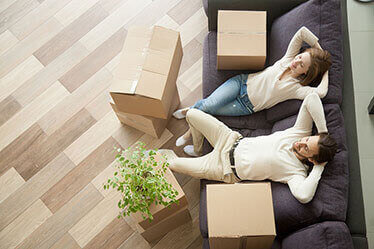 StorageMart: Self Storage to Support All Life's Transitions
Self storage is more than just a place to store your belongings. At StorageMart, we know our self storage units make a real difference in people's lives. Our clean and affordable self storage units help you free up space so peace of mind is easier to find!