Self Storage Calculator
What do you need to store?
Add items to begin
Add items to begin
0
Air Conditioner
0
Dehumidifier
0
Dishwasher
0
Dryer
0
Refrigerator: 7-10 cu. ft.
0
Refrigerator: 11-15 cu. ft.
0
Refrigerator: 16-25 cu. ft.
0
Stove: 20"
0
Stove: 30"
0
Stove: 36"
0
Washing Machine
0
Microwave
0
Freezer, upright
0
Freezer, chest
FIND A FACILITY NEAR YOU!
What Fits in a Storage Unit?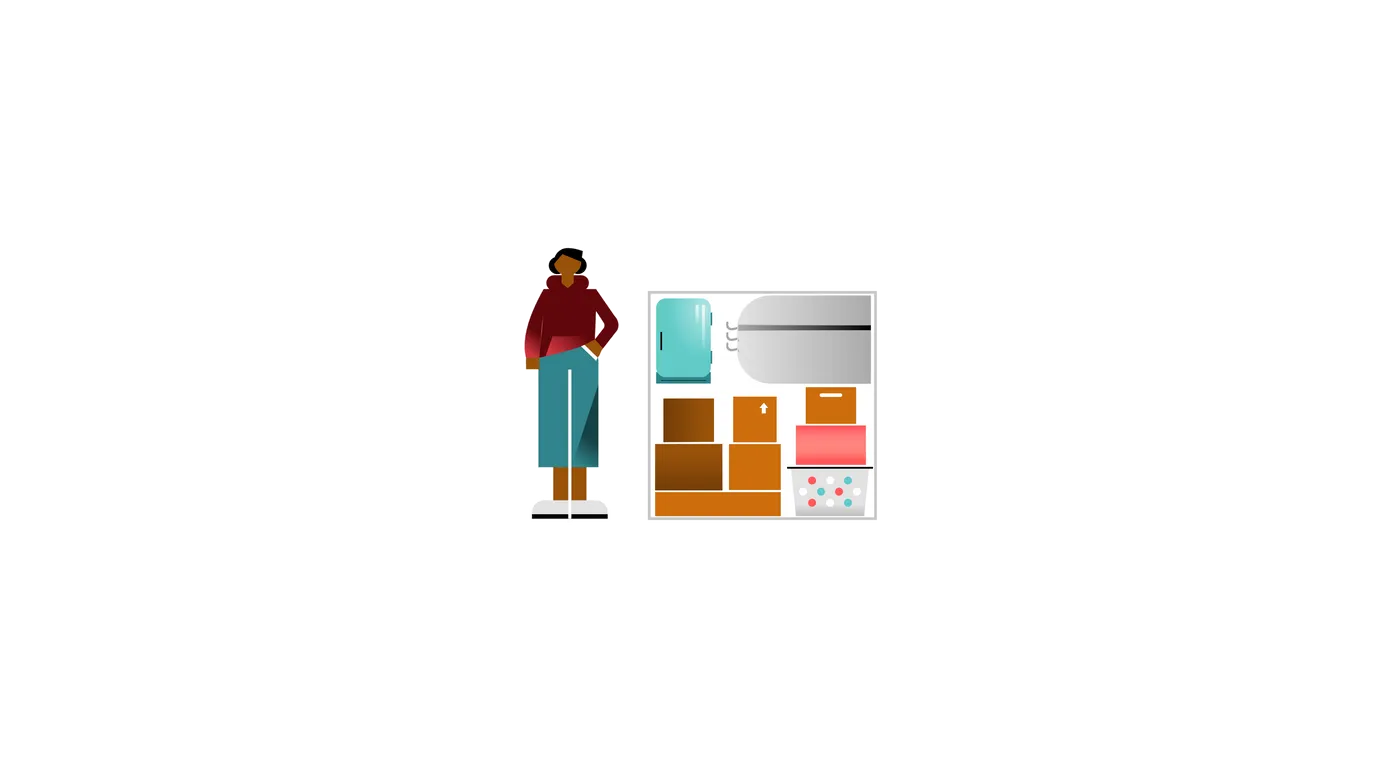 CLOSET
< 6 FT tall, Range from 5-50 SQ. FT.
Closets are ideal for personal or business storage of items you need quick and easy access to, or want to store for a long time.
Books

Seasonal décor and clothing

Sports equipment

Window AC units

Small-Medium boxes

Documents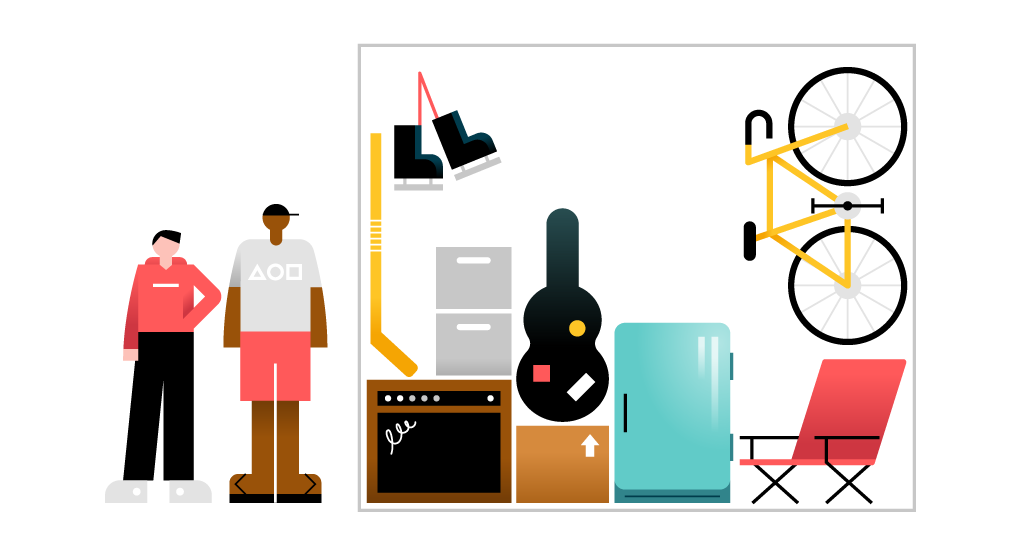 About the size of a small, half bathroom. Great for storing one room of small furniture.
Small furniture

Twin mattress

Dresser

Seasonal decor

Boxes
Works well for a car, small truck, or SUV load.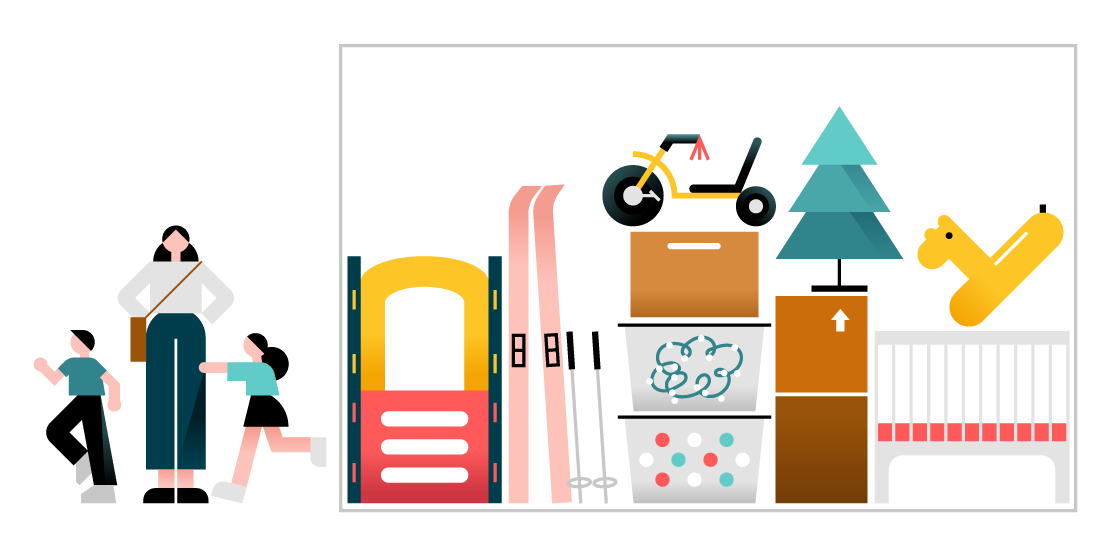 This is the size of an average bedroom. Good for two rooms of furniture or a one bedroom house.
Appliances

Table & chairs

Bedroom set

Sports & outdoor equipment

Living room furniture
Works well if you have a 6 x 12 trailer or 10 x 10 moving truck.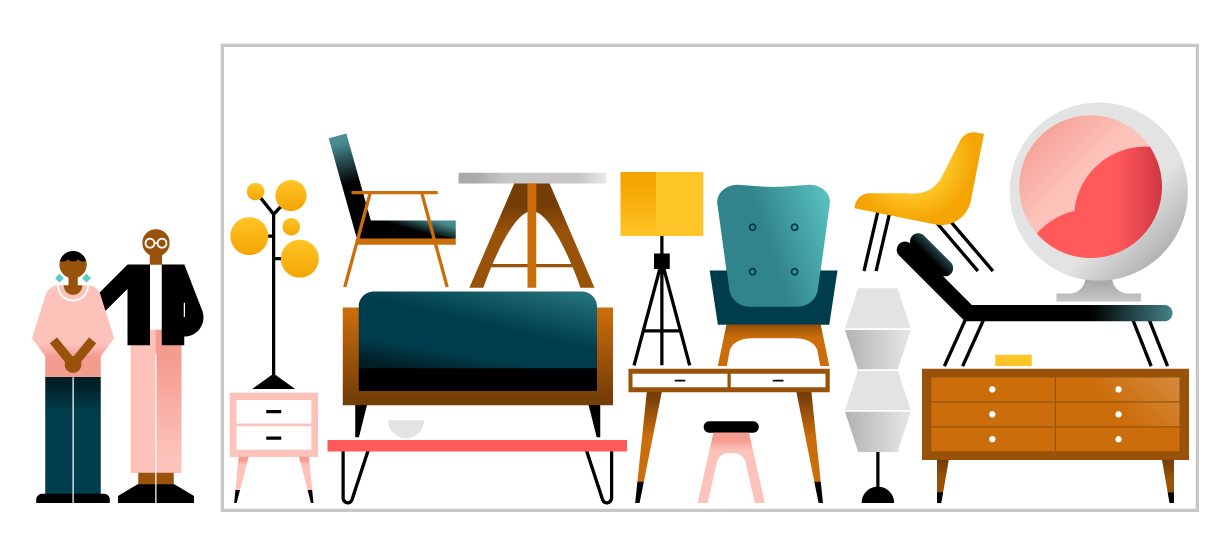 This is the size of an average one car garage or living room. Perfect for larger two bedroom homes, or if you have appliances you need to store.
Washer/dryer set

Multiple bedroom sets

Couch & loveseat

Large appliances

One car or truck
Works well for 20' to 24' truck loads.

This about the size of a two car garage. Ideal for large two to three bedroom homes with appliances and boxes.
A car or truck + a room of furniture

Antiques

Refrigerator

Multiple bedroom sets

Couch, loveseat, and chairs
Ideal if you're moving a truck & trailer combo or have a 40' moving van.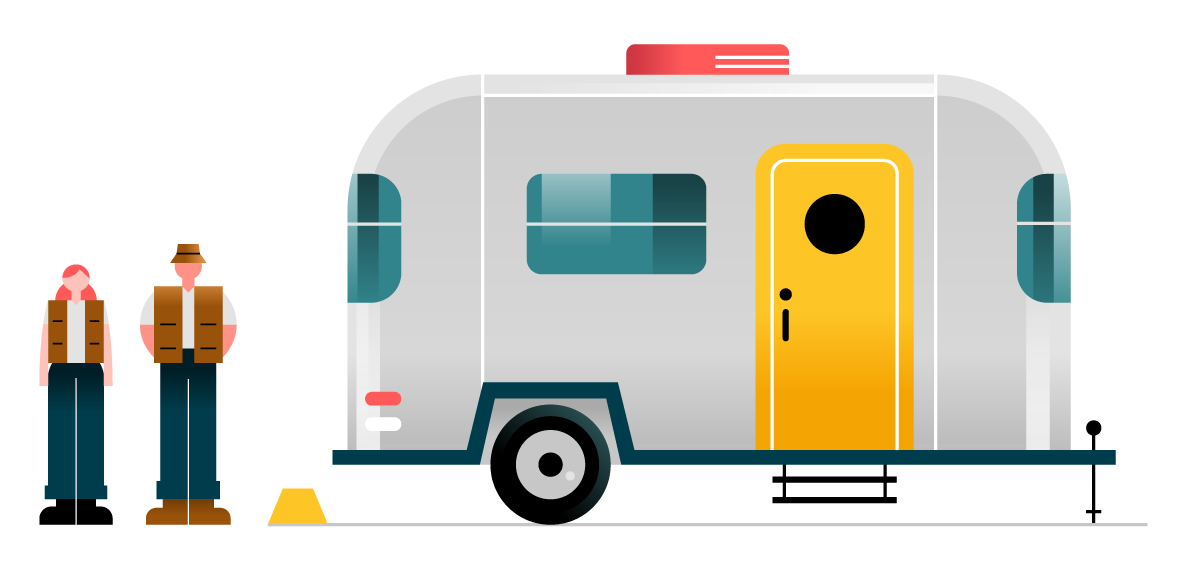 Parking spaces large enough to accommodate your car, truck, boat, or RV. Rent space for your trailer, jet skis, or RTVs. Learn more about how 
storing your RV
 at StorageMart can help keep your vehicle safe during inclement weather. 
Rent parking spaces for your company trucks, vans, and other company vehicles, with 24-hour access available for your convenience.
Sizes are approximate. Please inspect your unit and ensure the space you rent meets your needs. Storage unit accommodation ability will vary based on the size of your contents and belongings.