About Us: Storage and Social Responsibility
As we've grown and gotten to know our local communities, we've come to support the many places we call home. We believe that making a difference in our customers' lives means more than offering a clean, convenient place to rent a storage unit. Improving the lives of our customers and members of our community is at the heart of our charitable partnerships and at the core of who we are.
EASY TO RENT STORAGE
Self storage may not be something you think about until you need it. That is why we do our best to make renting a unit as fast and as easy as possible. We never require a deposit, and our flexible monthly leasing means you can stay for as long as you need. Whether you rent online, in person, or over the phone, we make sure it is as easy as possible to get the storage solution you need. 
CLEAN STORAGE SPACE
When you rent a storage unit with us, we will clean your unit top to bottom before you move in. Our facilities are well maintained, from the roofs of our buildings to the floors and doors in our hallways – even to the grass on our lawns. We take pride in providing a welcoming storage experience.
FRIENDLY CUSTOMER SERVICE
Every employee must undergo our award-winning training program before they can start providing easy self storage solutions. Our storage experts are prepared and ready to answer any questions you have, and provide excellent customer service 24 hours a day, every day of the week.
Careers
Ready to join a growing team of upbeat, skilled, and passionate storage professionals?
Find an open position near you and apply online today! 
The StorageMart
Story:
A
Family Legacy
Founded in 1999 out of Columbia, Missouri – our focus has always been quality self storage experiences. Our first location on Rangeline Street opened its doors with that promise in mind, and since then, we've opened more than 250 more across the US, Canada, and UK - each location distilled with the same small-town, family values. We have grown to become the largest family-owned and privately operated self storage company in the world, and we're still growing.
Our Founders, Gordon
& Mickey
Burnam
In 1974, while on vacation with his family in Texas, Gordon saw the self storage industry for the first time and started to develop the idea for a chain of self storage facilities. Together with his wife, Mickey, and his four children, he founded Storage Trust Realty. The family then went on to found the self storage company, StorageMart. Gordon Burnam passed in 2017, but his legacy is kept alive with four generations of Burnam's working in the company today.
Store
it Forward
The Burnam family honors StorageMart founders, Gordon and Mickey Burnam's legacy every day by giving back to those in need through the Store it Forward program. The program helps charities continue doing what they do best with donated storage space and other charitable contributions.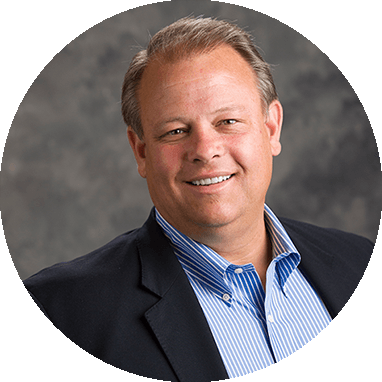 CRIS BURNAM
Cris Burnam has been dedicated to the self storage industry since 1987. Since the founding of StorageMart in 1999, Cris and the Burnam family have grown the company into the largest privately-owned self storage provider in the world.
Throughout his tenure with the company, Cris has overseen several periods of unprecedented growth and completed over $8 billion in self storage transactions. The short list of accomplishments includes acquisition projects, such as bringing over 60 Canadian properties into the StorageMart family in 2008, and expanding into the United Kingdom in 2016 with the acquisition of the fifth largest storage company in the UK.
In 2021, Cris and the executive team acquired Manhattan Mini Storage, with 17 self storage locations across New York City. This acquisition holds the record for largest transaction within the self storage industry.
Over the years, Cris has received many awards and recognitions for his dedication to the self storage industry, such as Ernst & Young Entrepreneur of the Year, the Torch Award from the Better Business Bureau, and the CEO Award for 2020 and 2021 from CEO Today Magazine.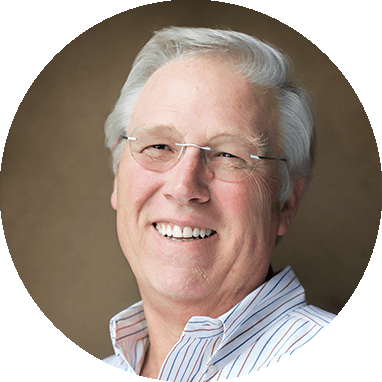 MIKE BURNAM
President and Chief Investment Officer
Mike Burnam is the President and Chief Investment Officer of StorageMart. Since co-founding the company in 1999, he has been instrumental in the strategic acquisition and disposition of more than $8 billion in assets. Notably, in 2021, Mike led the company acquire Manhattan Mini Storage for more than $3 billion, solidifying it as the largest transaction ever recorded in self storage industry at that time.
Recognized for his exceptional contributions to the self storage industry, Mike Burnam serves the industry in various capacities. He holds positions on the Self Storage Association, Canadian Self Storage Association Board of Directors, and Self Storage Institute Board of Directors, where he leverages his expertise to drive positive advancements and shape the industry's future. Mike is a founder of the SSA Scholarship Fund, which showcases his commitment to the education and professional development of the next generation of leaders in the field.
Inducted into the Self-Storage Hall of Fame, Mike Burnam's illustrious career is marked by his profound impact on the industry. This prestigious accolade is only awarded to individuals who have made substantial and lasting contributions to the industry, cementing their legacy. Following in his father's footsteps, Mike is the second member of the Burnam family to receive this recognition.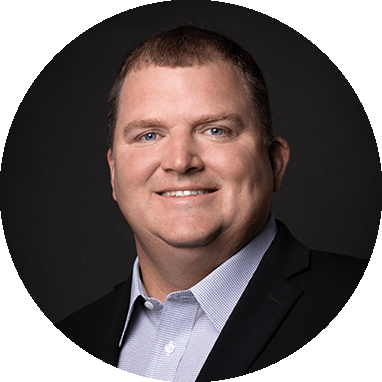 RYAN MCKENZIE
Ryan McKenzie joined the StorageMart team in 2016 as the chief financial officer where he is responsible for accounting, finance, and banking across the company's global footprint.
Prior to joining StorageMart, Ryan acted as Vice President of Finance with Analytical Bio-Chemistry Laboratories (ABC Labs). During his tenure, Ryan played a key role in the sale of ABC Labs to California-based EAG, Inc. He later led efforts to integrate accounting and finance of multiple divisions within the United States and Germany. In 2007, as Director of Financial Planning and Analysis, Ryan was instrumental in the merger of Chicago-based Salton, Inc. with competitor, Applica, Inc.
Ryan holds a B.S. in Business Administration from the University of Missouri with an emphasis in Management and Finance.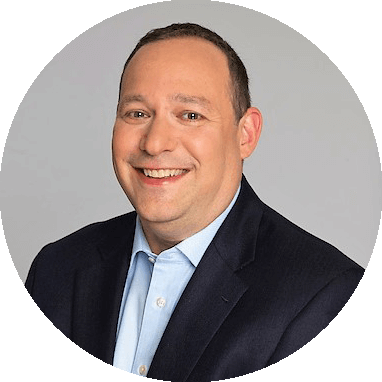 Adam Steckler holds the position of Chief Operating Officer of StorageMart. Prior to assuming his leadership role, Adam served as the President of Manhattan Mini Storage and garnered valuable experience in real estate operations with Edison Properties, where he worked since 2005. 
Throughout his career, Adam has successfully operated and managed vast portfolio of self storage and real estate assets at over $6 billion. Drawing upon his extensive background in New York City real estate and property management, Adam has established a third party management program that allows self storage owners to maximize profitability of their assets by leveraging the trusted StorageMart brand.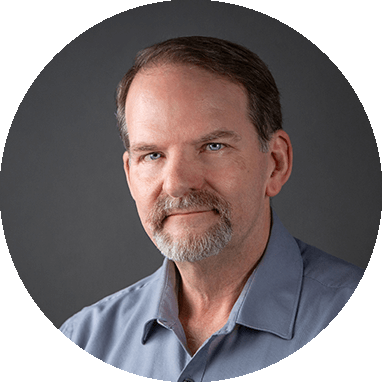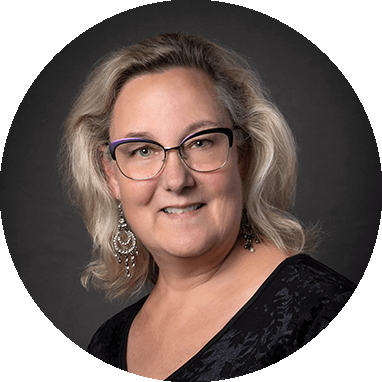 Chief Human Resources Officer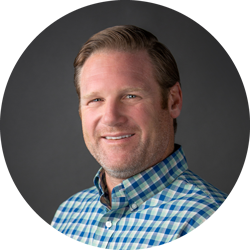 Chief Construction & Development Officer
Senior Vice President, Real Estate Acquisitions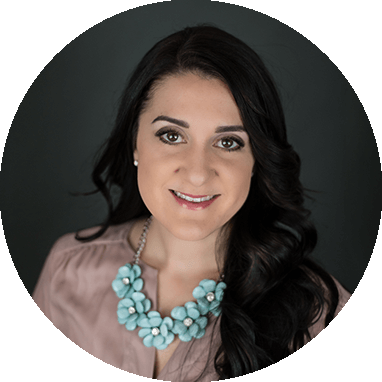 Senior Vice President, Marketing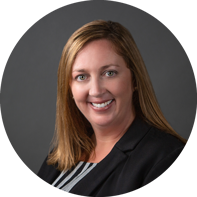 Senior Vice President, Finance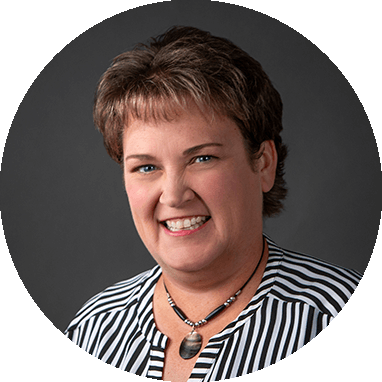 Senior Vice President, Accounting
Senior Vice President, Revenue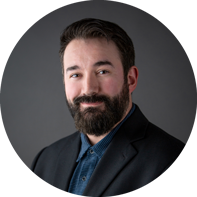 Senior Vice President, Sales
Chief Human Resources Officer

Chief Construction & Development Officer

Senior Vice President, Real Estate Acquisitions

Senior Vice President, Marketing

Senior Vice President, Finance

Senior Vice President, Accounting

Senior Vice President, Revenue

Senior Vice President, Sales
StorageMart is a group of affiliated entities based in Columbia, Missouri that collectively own and operate StorageMart facilities [in/throughout] the United States, Canada, and the United Kingdom. StorageMart is committed to providing a well-kept and clean storage property that is right for your storage needs. Each StorageMart location is owned and operated by one of these 
affiliated companies
. StorageMart Partners, L.L.C. owns the StorageMart logo and has licensed its use by the StorageMart affiliate that owns and operates each StorageMart location.
FIND A FACILITY NEAR YOU!