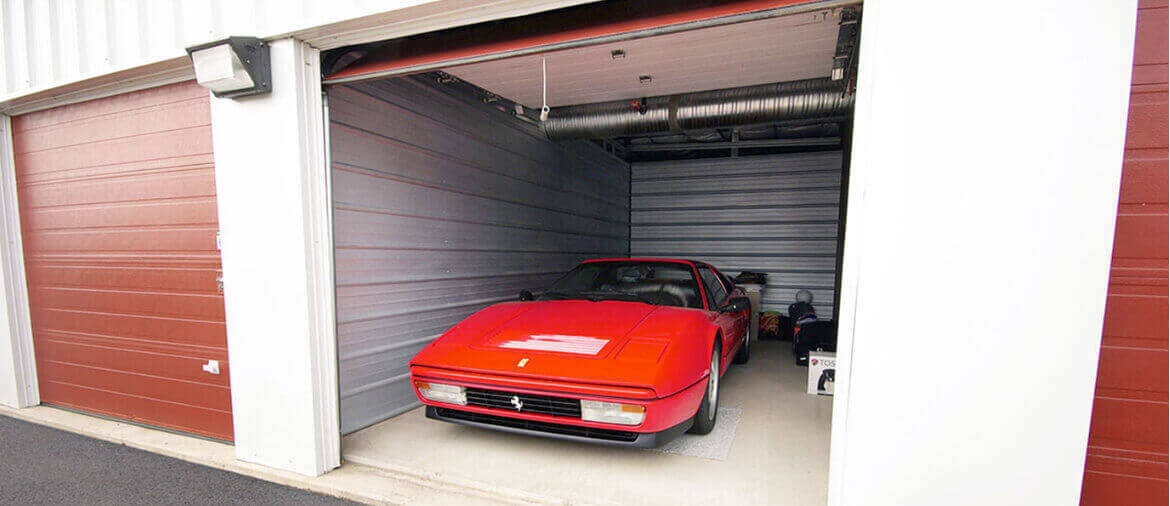 We value our customers and the security of your vehicles in storage. Our properties are well lit, with video cameras throughout. The perimeter is fully fenced, and access to the property is gated and controlled via keypad entry, with each customer receiving a unique PIN code.
Types of Vehicles in Storage
Large or small, there are many seasonal items that can be stored either indoors or outdoors: RVs, motorcycles, cars, convertibles, vintage vehicles like muscle cars, trucks, and vans. Depending on the size, need for 
climate control
, and the length of stay, we have temporary parking spaces or indoor facilities to suit your needs.
Head out on the open waters and have a place to park your boat when you come home. We'll have a nearby parking location for your jet skis, pontoon boat, fishing boat, kayak, or paddle boat and trailer. We offer fast, convenient storage that you can access day or night.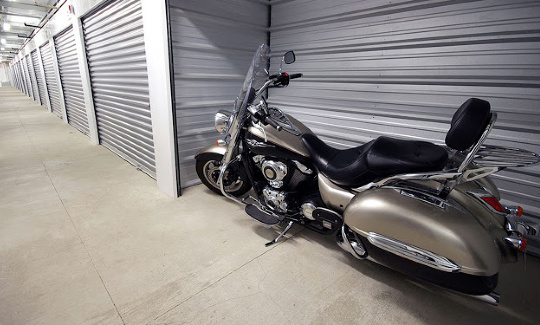 RV STORAGE
We have dedicated parking spaces for your pop-up campers, camping trailer, or RV. Our RV storage spaces are on gated, well-lit property, and you'll enjoy our convenient locations and friendly staff. For more information, visit our 
RV storage
 page.
HOBBY VEHICLES
Some of your favorite hobbies might require a vehicle, like four-wheelers and all-terrain vehicles (ATVs), recreation vehicles (RVs), trailers, and golf carts.
Car Storage Considerations
SIZE
The size of your car is going to play a major factor in the square footage you and your on-site manager decide is best for your needs and budget. Don't forget—if your vehicle requires accessories, make sure there's room in your storage unit for them.
ACCESS
Vehicles need upkeep, so decide what kind of access works best for you, including hours of operation for removing, cleaning, and possibly repairing your vehicle.
FINE PRINT
Vehicles stored with us must be in working condition and no repairs or maintenance may be completed on the property. Proof of registration and insurance are also required to store vehicles on the property.
FIND A STORAGE FACILITY NEAR YOU!
Maximize the life of your vehicle with these storage tips for cars, trucks, snowmobiles, recreational vehicles, and more.