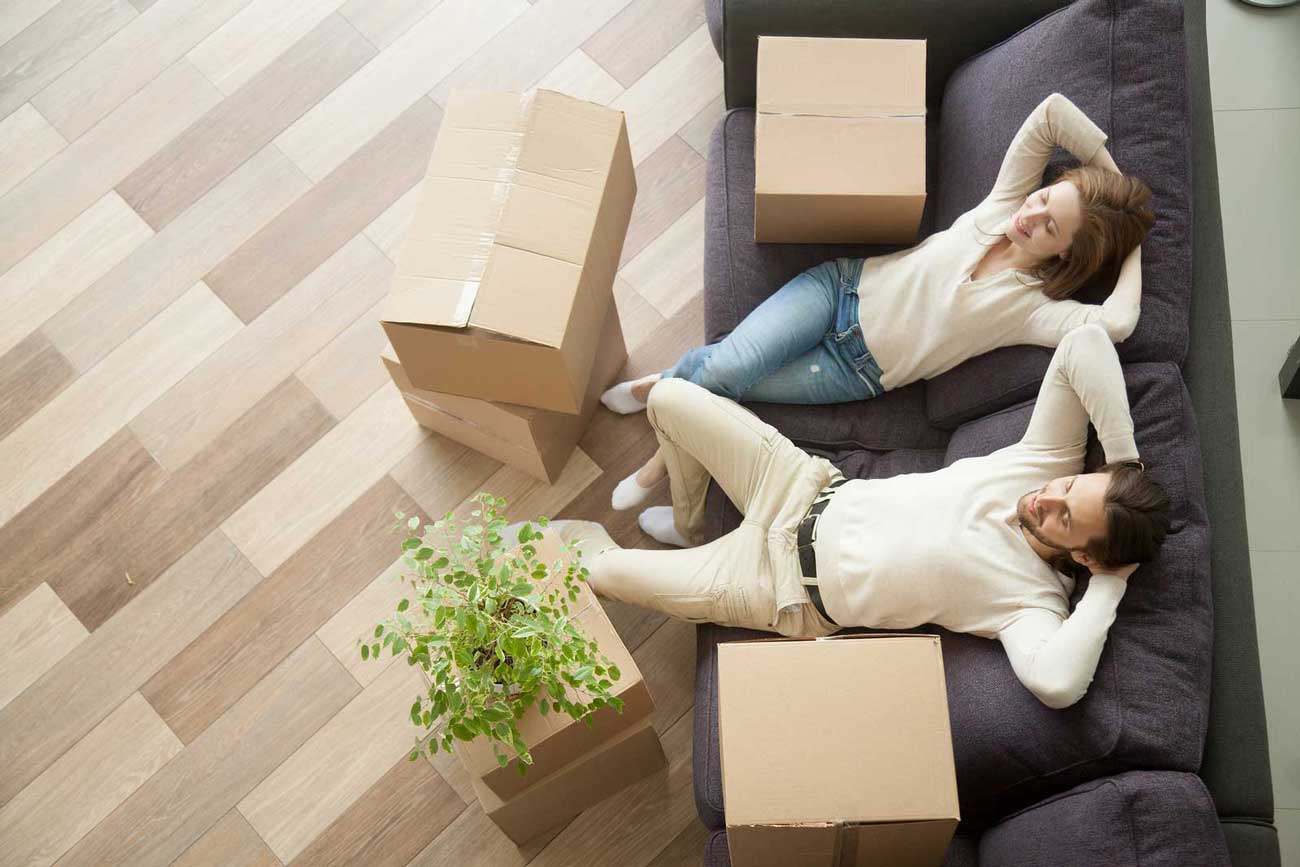 How to Use Self Storage to Free Up Space in Your Apartment
Your apartment is your safe haven. It's where you lounge, sleep, cook dinner, and maybe even work. However, when you find yourself consumed with clutter and excess household items, it may be time to consider self storage for apartments. Whether you have an extra couch that doesn't work well in your studio apartment, or an extra mattress you want to preserve for future use, you can learn how to free up space in an apartment with these comprehensive tips.
Learn how to make the most of your space and live comfortably when opting for self storage for apartments that include spacious units, well-lit facilities, and a safe and secure spot for your personal belongings.
How to Free Up Space in an Apartment
Are you tired of stepping over excess clutter in your apartment just to make it from one room to the next? If so, it may be time to opt for self storage to de-clutter your space.
Make a List of Your Excess Items: Determine not only what size self storage unit you need, but also what items you want to hang on to for future use by making a list of the furniture, appliances, and décor items you have in your home. One by one, cross off items that you do not need immediately and consider packing them up and moving them to a self storage unit.

Make Some Choices: While you may have quite a few items that could go into a self storage unit, the reality is that you may need to discard some items. Think about how often you wear certain items of clothing or how often you sit on a certain piece of furniture. If you can't let go of it, add it to the storage list, but if you can, consider donating the item.

Look Around: After you have a list of all the items you want to move to self storage, think about how you can maximize the space in your apartment. For instance, with that large arm chair out of the way, can you re-arrange the living room? Do you have more room in your closet now to add to your wardrobe? The more you investigate, the more you may find items that you're not using everyday that can be stored.

Start Packing: The process of packing household items doesn't have to be time consuming or challenging. In fact, if you're armed with boxes, plastic containers, packing tape, storage blankets, and packing paper, you are ready to go. Begin by dismantling large tools or furniture to eliminate potential risk of damage during transport. Then, put clothing and fabric items in plastic containers with secure lids. Dishes and kitchen utensils should be packed with packing paper and pad cushioning or bubble wrap for extra protection.
How to Store a Mattress
If you have an extra mattress that you want to keep, but you're not currently using, self storage for apartments is the answer. However, take into account these tips before moving that mattress.
Thoroughly clean the mattress before moving to remove stains, sweat and dirt

Move and store the mattress in its natural condition to avoid any damage to the inner core and springs

Avoid placing any heavy boxes or furniture on top of the mattress while in storage
Choosing the Right Self Storage Unit for Your Apartment
Look forward to eliminating clutter and freeing up space in your apartment with a self storage unit from StorageMart. The spacious units, as well as climate control units available from StorageMart, offer you options. When you reserve a spot online, you can choose from small (20 to 80 square feet), and medium (81 to 150 square feet) to large (151 to 300 square feet) units for your old toys.
Selecting a Storage Unit with StorageMart
Take charge of your apartment by storing unused household items. If you're wondering how to free up space in an apartment, you've found the solution. StorageMart has facilities that offer you the space and even climate controlled environments to maximize the lifespan of your clothing, furniture, and household furnishings. Find a StorageMart location in the United States, the United Kingdom, or Canada, and reserve a unit online today.
FIND A FACILITY NEAR YOU!
Not sure what size you need? Try our storage size guide.
Exclusive discounts when you reserve online
Still have questions? Check out our FAQs.
Learn self storage tips from the experts at StorageMart
Read this helpful guide from StorageMart to improve your quality of life with self storage.