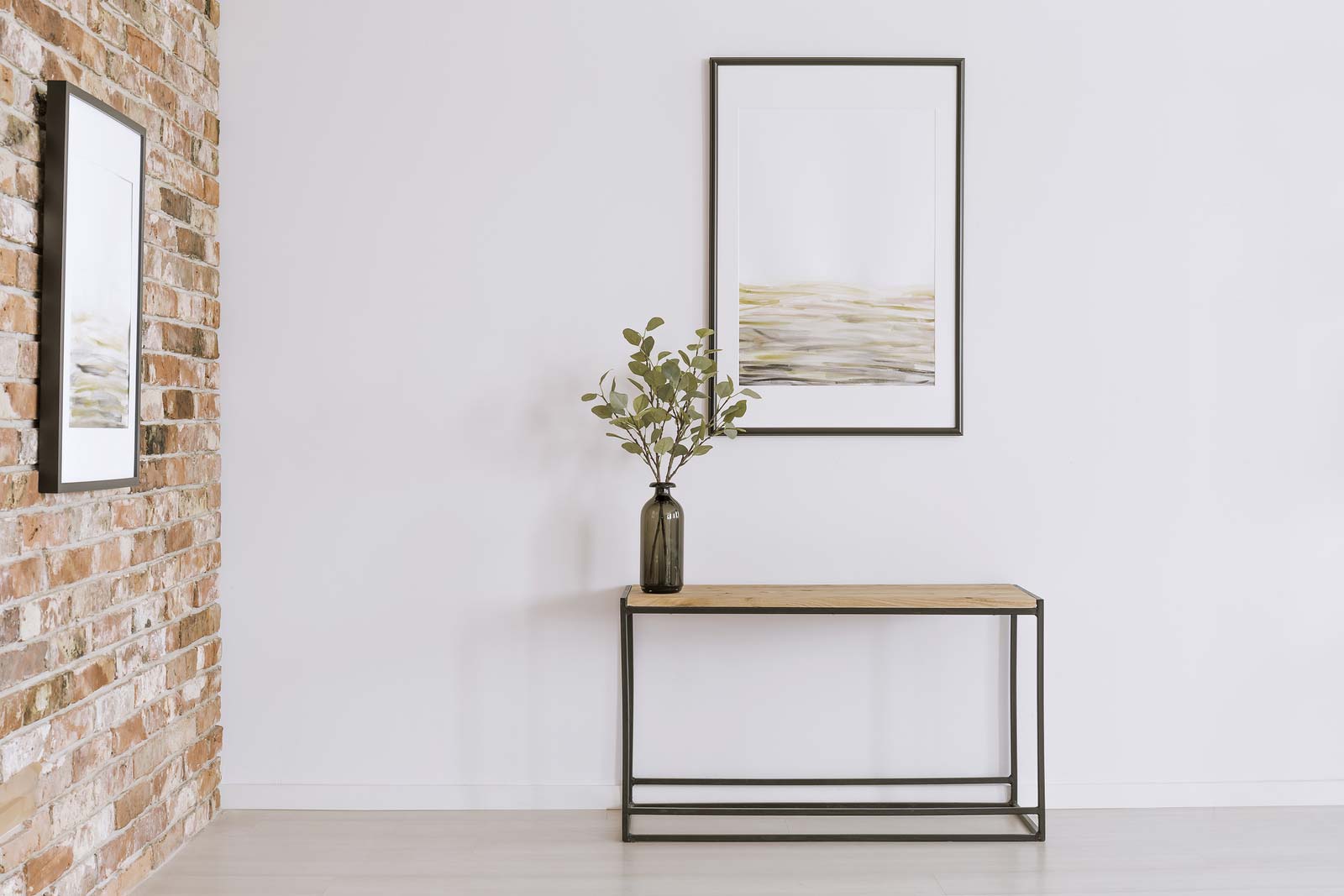 How to Prepare Artwork for Self Storage
It's likely you have spent countless hours searching for just the right artwork to don the walls of your home. The stunning pieces you've collected are not only important to you, but they also may be worth a pretty penny. This is why when determining how to store artwork, it's crucial to protect your investment.
Artwork storage ideas range from carefully packaging the artwork and even vacuum sealing the treasured décor to fully protect the colourful creations. When you're in the midst of a move or looking to downsize, learn how to prepare your artwork for self storage with these handy tips.
How to Store Artwork
From handmade creations you are proud to display to collectible items that were purchased from a gallery, it's important to make sure that you are taking the necessary steps to preserve your artwork before moving the pieces into a secure self storage unit.
Assess Your Collections: Make it easier to find your artwork after storing by sorting through each piece and organising by room. For instance, package all artwork for the bedroom together and framed artwork for the living room separately so you can find them with ease in a self storage unit.

Wrap Framed Artwork: Protect your framed and fragile artwork by wrapping each piece securely with bubble wrap or a storage blanket. For glass pieces, it may be necessary to place a piece of hardboard or cardboard between the wrap and the artwork. Secure tightly by sealing the wrap with packing tape.

Protect Unframed Artwork: Unframed artwork may need additional padding. Add a sheet of silicone release paper to cover the front of the piece and pad both the front and back with hardboard or cardboard. Wrap with a storage blanket or bubble wrap and secure tightly with packing tape.

Transport With Care: Mark all artwork pieces as "fragile" to ensure they are handled with care during the move from your home to a self storage unit. Avoid carrying artwork with other items to minimize the risk of damage.

Store Safely: Avoid placing heavy boxes or items on top of your artwork in a self storage unit. One of the key factors to artwork storage ideas is to place the items against the side of the unit or on top of plastic tubs so they are free from contact with bulky appliances and furniture.
Tips for Storing Photos
Photos are often treasured items you want to hang onto for a lifetime. Make sure your photos are safe and secure when in a self storage unit with these tips:
Wrap photos individually to avoid the paper from sticking together

Place in a photo album or scrapbook for safekeeping

Opt for a climate controlled unit to avoid any tearing or defects
Choosing the Right Self Storage Unit for Your Artwork
When determining how to store your treasured artwork, it's important to evaluate the space available. StorageMart offers climate controlled storage for artwork that helps to protect your colourful creations from extreme hot or cold temperatures. Space matters, too. With StorageMart, you can choose from small (20 to 80 square feet), and medium (81 to 150 square feet) to large (151 to 300 square feet) units.
Selecting a Storage Unit with StorageMart
When it's time to move, relocate, or free your home from décor and artwork, see how easy it is to find artwork storage ideas and space at a StorageMart unit. Our premium units offer spacious options and each staff member is available to help you find both a temporary or long-term home for your electronics and photos. Find a StorageMart location in the United States, the United Kingdom, or Canada, and reserve a unit online today.
FIND A FACILITY NEAR YOU!
Exclusive discounts when you reserve online
Still have questions? Check out our FAQ.
View FAQ
Learn self storage tips from the experts at StorageMart
Read this helpful guide from StorageMart to improve your quality of life with self storage.