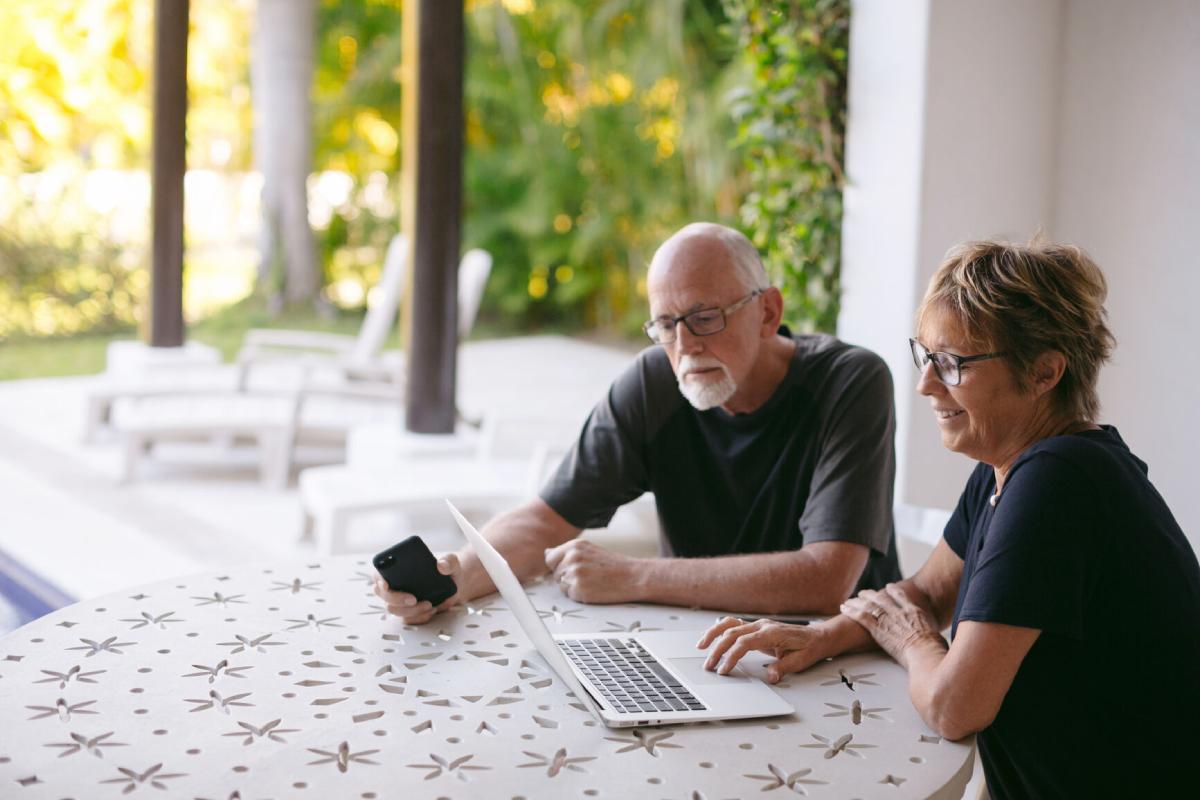 10 Questions to Ask a Storage Facility Before Renting
Self storage doesn't have to be complicated. The idea of renting a unit to house unused items is designed to make life easier. By doing just a little upfront research, you can feel confident you are choosing the right self storage unit for your specific needs.
The key to self storage is choosing the right facility. By understanding exactly what the storage facility offers and what renting a unit entails, you can rest assured your items will be protected and your money will be well spent.
What to Ask a Storage Facility Before Renting
Remember, when searching for a storage facility, your best bet is to visit in person. This will go a long way in answering a lot of the questions you may have. Plus, you'll be able to see exactly what size unit you need to rent.
Use our list below of the 10 most important questions to ask a storage facility before renting a unit.
Does the company website look reputable? Are they upfront about costs and do they provide detailed information about their offerings?

Is the facility well-lit? Do the actual storage units look clean?

Does the storage facility offer climate controlled storage to keep your items in pristine condition?

How does the facility prevent criminal activity? Do they offer 24-hour video monitoring of the storage units?

Is there a required length of time you have to rent a unit? Are you locked into a long-term commitment?

Are you able to access your items 24 hours a day? Is there a security code you need to enter/exit?

Are there any move-in specials you can use to save money on your rent?

What size units are available and what fits in each different size?

What kind of customer service does the storage facility offer?

Are there any hidden fees or deposits required to rent a unit?
Questions to Ask Yourself Before You Rent a Storage Unit
While finding the right storage facility is imperative to protecting your items, it's equally important that you know exactly what kind of storage you need. By making sure you know what you are looking for, you'll be able to find a storage facility that can accommodate your specific needs.
Use the list below to get yourself thinking about what kind of storage you need.
What type of items do you plan to store? Approximately how much space do you think you will need?

How long do you plan to use the storage unit?

How important is location to you?

Do you need packing supplies?

Do you know how to pack a unit to maximize storage space?
Where to Find Quality Self Storage Solutions
Once you have outlined all the important questions to ask a storage facility before you rent, the next step is to start looking. If you are still unsure about what type of storage unit you need, contact StorageMart. As an industry leader in the self storage space, we pride ourselves on making the process as easy as possible.
Trust our five star customer service to answer all of your important questions and to walk you through the rental process. Find a location and size that's right for you.
FIND A FACILITY NEAR YOU!
Not sure what size you need? Try our storage size guide.
Exclusive discounts when you reserve online
Still have questions? Check out our FAQs.
Learn self storage tips from the experts at StorageMart
Read this helpful guide from StorageMart to improve your quality of life with self storage.