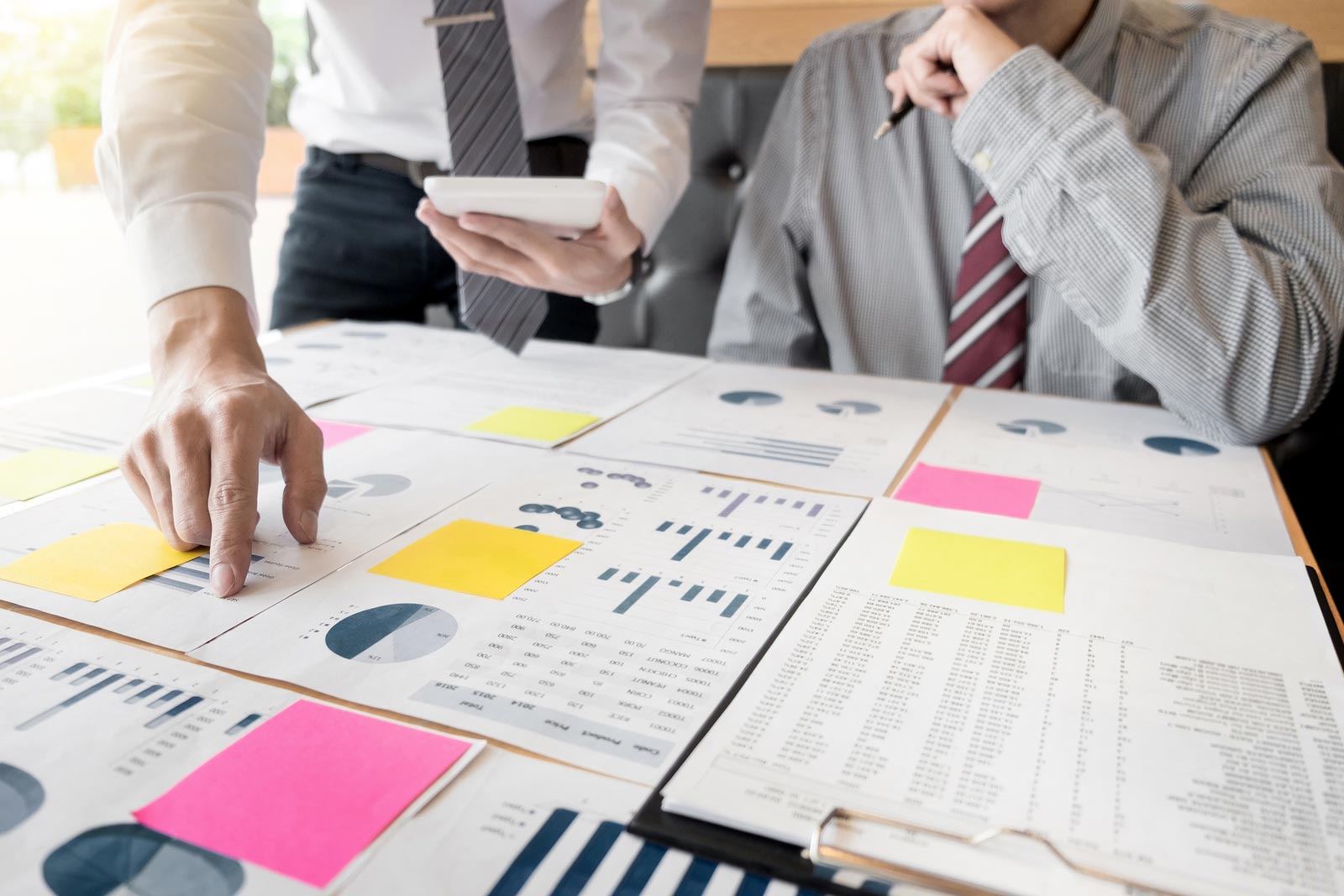 How to Prepare Important Documents for Self Storage
Both at home and in the workplace, documents are often the go-to resource. You may have client files, birth certificates, expense reports, and diplomas and certifications on hand. However, even though it's tempting to just stuff your paperwork in a box and move on, there are special precautions you need to take to make sure your important documents and data are stored properly.
When determining how to store important documents from your home or office, consider these tips that offer you options when moving into a self storage unit.
How to Store Important Documents
Whether you are moving offices or needing temporary storage for important documents, it's important to plan carefully. Simplify the move with these document storage tips:
Back Up Your Files: Although you may be very careful in packing your important documents, it's always best to have a backup. Spend some time scanning in your files to achieve electronic documents or photo copy the files to have an extra set on hand. Don't forget about also backing up your business receipts, birth certificates, and certification cards.

Be Picky About Packing: When considering how to store important documents, don't overlook the importance of the type of boxes you use. A super sturdy box is essential when packing important documents in stacks. However, you can also purchase boxes that have built-in inserts for hanging file folders. Think about how you want to keep your important documents organized prior to packing for storage.

Pack Full Boxes: Minimize the risk of papers and important documents shifting in your boxes by packing each box completely full. In addition, a full box is less likely to cave in if a heavier item is accidently placed on top of it in storage.

Opt for Sealed Packages: While climate controlled storage for documents is highly recommended, you can offer more protection to sensitive files by sealing them. For example, place sensitive documents in envelopes and then seal with tamper-proof tape.
Tips for Storing Electronic Equipment
If you plan to store important documents, it's likely you also have some electronics that need to be packed up, too. Keep your computers and television sets safe and secure when heeding these tips:
Place back in the original packaging if you still have the box on hand

Store all accessories separately, such as power cords and USB cords

Use bubble wrap, cushioning material, or fabric to carefully encase your electronic equipment in a standard box or plastic tub
Choosing the Right Self Storage Unit for Your Important Documents
Storing important documents is easy when you carefully plan how to pack and store these items. The next step is choosing a self storage unit that provides plenty of space and the best environment for your household items. StorageMart offers climate controlled storage for important documents that helps to protect your files from extreme hot or cold temperatures. With StorageMart, you can choose from small (20 to 80 square feet), medium (81 to 150 square feet), and large (151 to 300 square feet) units.
Selecting a Storage Unit with StorageMart
Simplify the process of learning how to store important documents. StorageMart not only offers premium units for your prized possessions, but also expert staff who can guide you along the way. Our premium units offer spacious options for temporary or long-term storage for your furnishings, important documents, and electronics. Find a StorageMart location in the United States, the United Kingdom, or Canada, and reserve a unit online today.
FIND A FACILITY NEAR YOU!
Exclusive discounts when you reserve online
Still have questions? Check out our FAQs.
View FAQ
Learn self storage tips from the experts at StorageMart
Read this helpful guide from StorageMart to improve your quality of life with self storage.