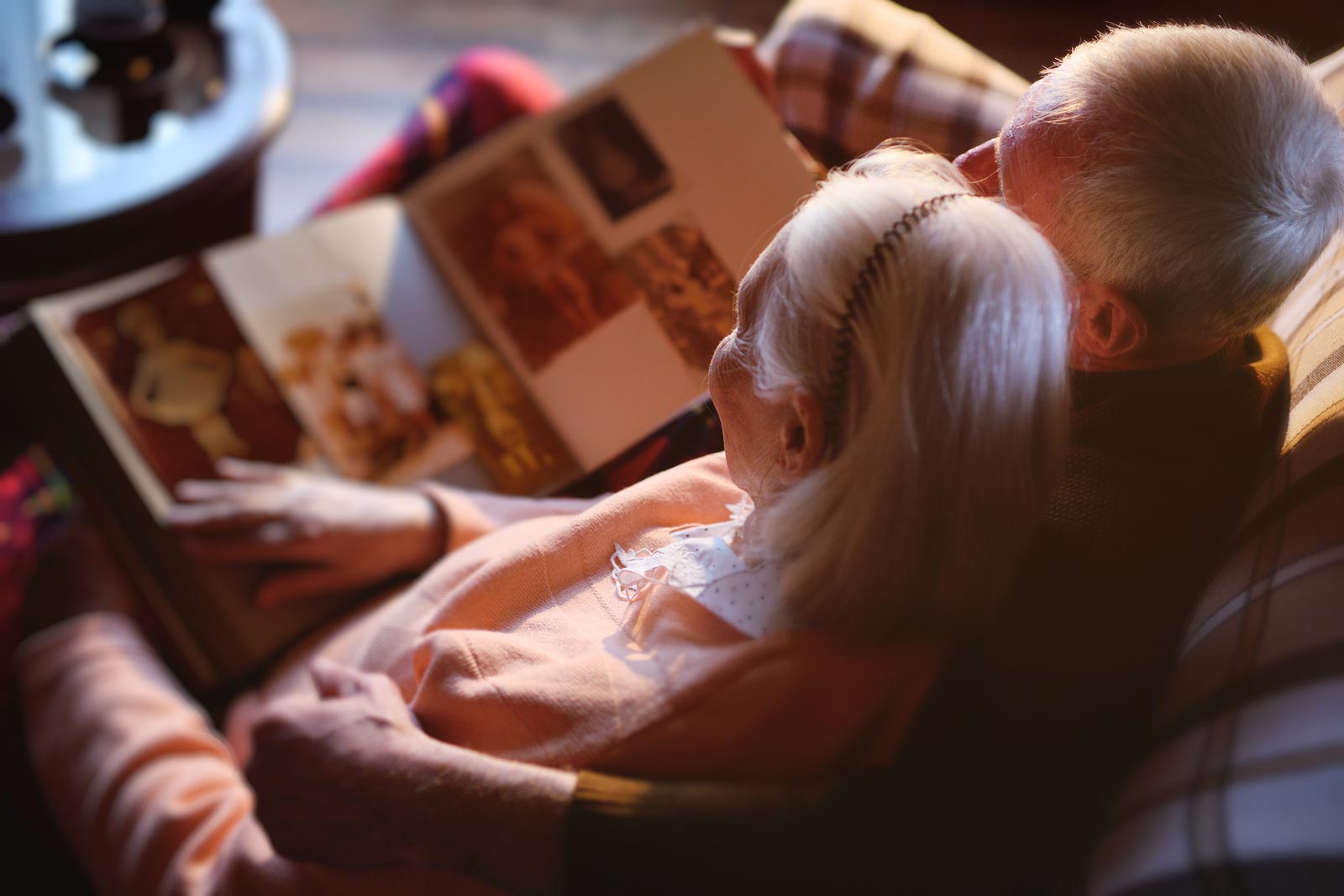 How to Prepare Family Photos for Self Storage
They say a picture is worth a thousand words, and when you sit down to view your family photos, it's likely you agree with this sentiment. Family photos are precious, and definitely something you want to preserve. When you are in the midst of a relocation, move, or even packing up to make room for a renovation, knowing how to store family photos is essential.
Keep your precious memories in prime condition with photo storage tips that can minimize the risk of damage to your polaroid shots, matte images, and framed photos.
How to Store Family Photos
From images of your wedding and engagement to photos of your child's first steps or school days, you want to make sure your snapshots are safe and secure while in storage. Here's how you can do just that:
Sort Through Your Photos: Make it easier to find your photos after storing by sorting through your images before packing. For instance, categorize by date, individuals pictured, or even by the event. An organizational system is essential.

Separate Photos Into Individual Packages: Temperatures, humidity, and environmental factors do affect your printed photos. If you're not opting for climate controlled storage for photos, take special care to wrap each photo individually. Avoid using plastic bags that may stick to the photo's surface. Instead, wrap your images in acid-free, un-buffered, and lignin-free paper. You can also use PVC-free plastic pouches to store your photos.

Avoid Using Adhesive Labels: Adhesive labels, such as a sticky note, can damage your photos. Instead of placing a label inside the photo package, label all photos with a marker on the outside of the packaging to help preserve your images.

Storing Negatives: If you have negatives to store when moving, opt for negative storage sheets that are specially designed to keep these delicate items secure and protected.

Store in Plastic Tubs: Once you have all photos individually wrapped, place the contents in a plastic storage box versus a standard box. Plastic tubs offer a much-more firm structure to house your family photos for storage.
Tips for Storing Cameras
If it weren't for your camera, you wouldn't even have the photos you treasure. When packing up electronics, heed this advice for storing your cameras.
Place back in the original packaging if you still have the box on hand

Store all accessories separately, such as batteries, image cards, and cords

Use bubble wrap, cushioning material, or fabric to carefully encase your camera in a standard box or plastic tub
Choosing the Right Self Storage Unit for Your Family Photos
When determining how to store family photos, start by evaluating the type of units available. StorageMart offers climate controlled storage for photos that helps protect your images from extreme hot or cold temperatures. Space matters, too. With StorageMart, you can choose from small (20 to 80 square feet), medium (81 to 150 square feet), and large (151 to 300 square feet) units.
Selecting a Storage Unit with StorageMart
When it's time to move, relocate, or free your home from excess household items, see how easy it is to find the photo storage tips you need with StorageMart. Our premium units offer spacious options and each staff member is available to help you find both a temporary or long-term home for your electronics and photos. Find a StorageMart location in the United States, the United Kingdom, or Canada, and reserve a unit online today.
FIND A FACILITY NEAR YOU!
Exclusive discounts when you reserve online
Still have questions? Check out our FAQs.
View FAQ
Learn self storage tips from the experts at StorageMart
Read this helpful guide from StorageMart to improve your quality of life with self storage.