StorageMart Communities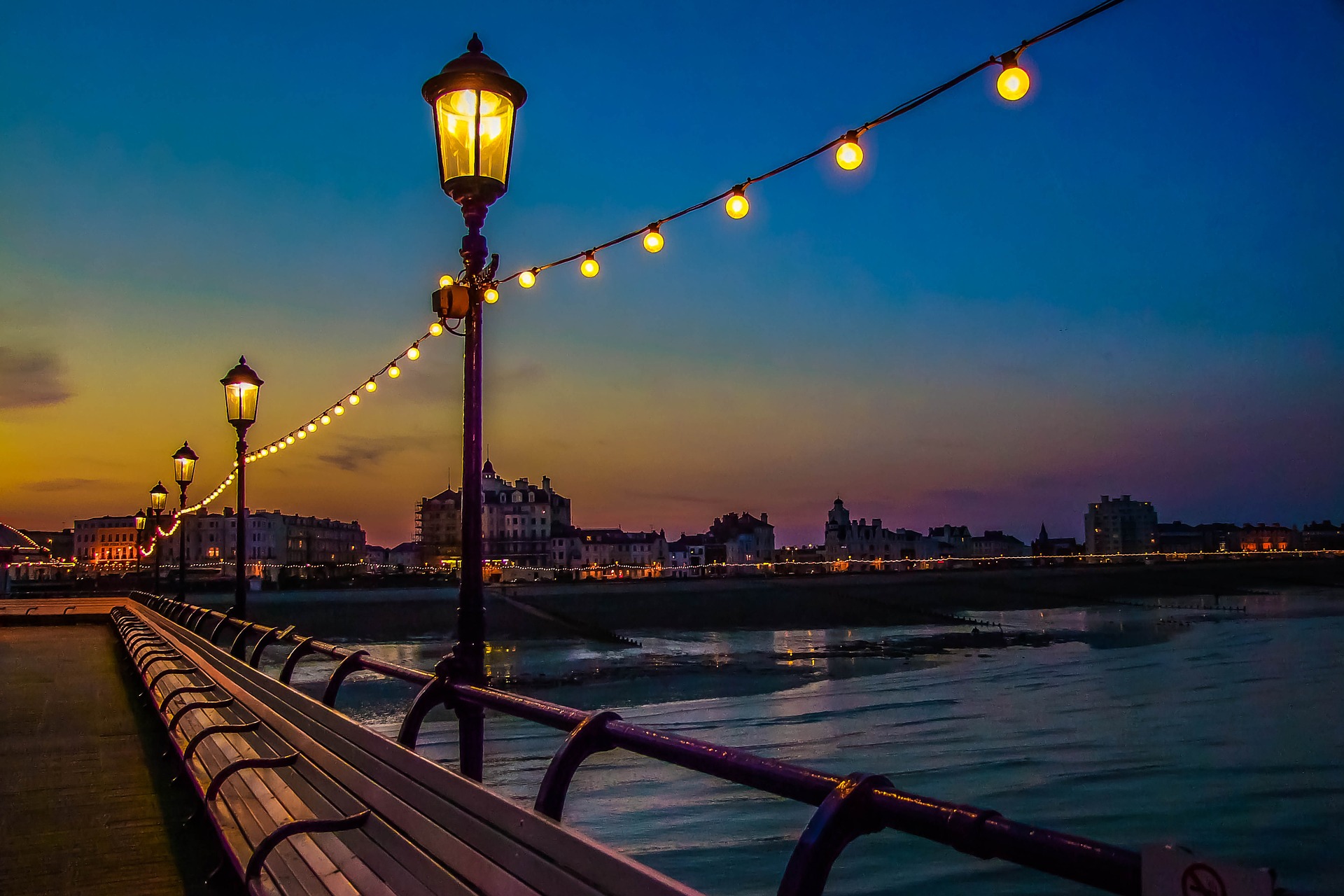 The communities we call home are as diverse as the people who belong to our StorageMart family, and we love them all. This is where we explore those communities and all they have to offer.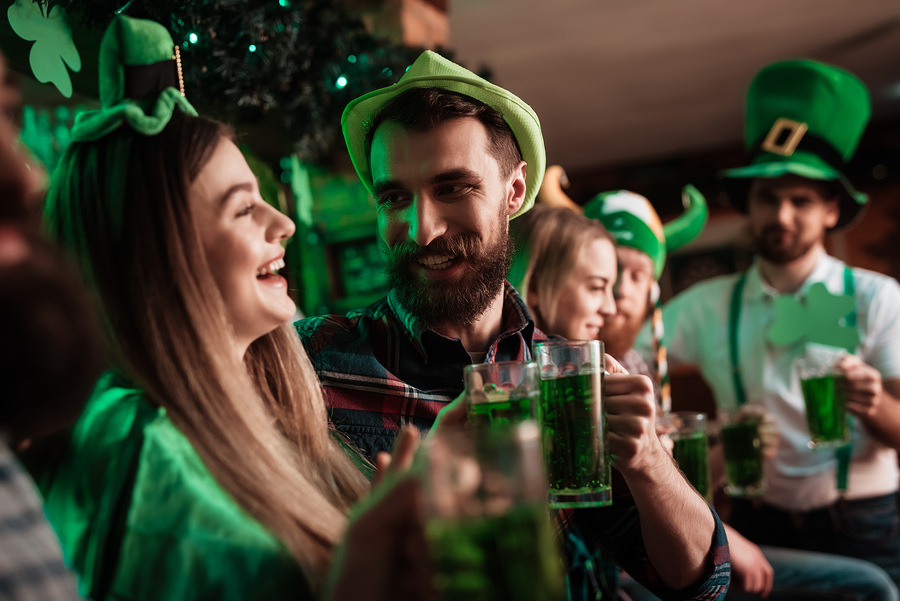 StorageMart Communities
Saint Patrick's Day is getting greener every year in Regina, thanks to the wave of Irish immigrants who have moved to the Canadian province for job opportunities in the last 10 years. That's good...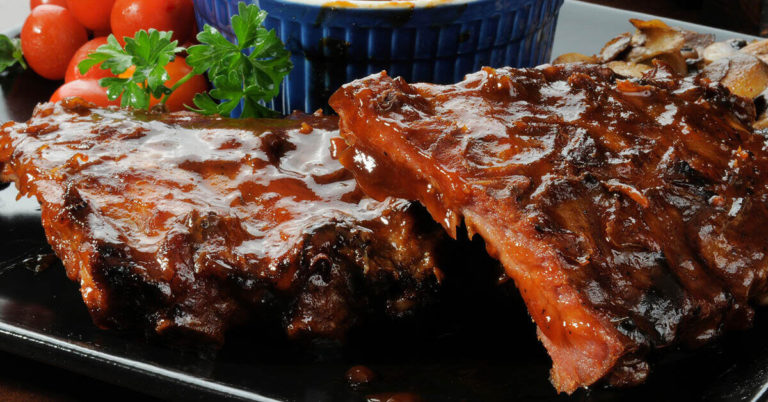 StorageMart Communities
Kansas City is known for its barbecue. You start with beef, pork, chicken or even fish, rub it with spices and cook it real slow over a variety of woods. It's then finished off with a thick...