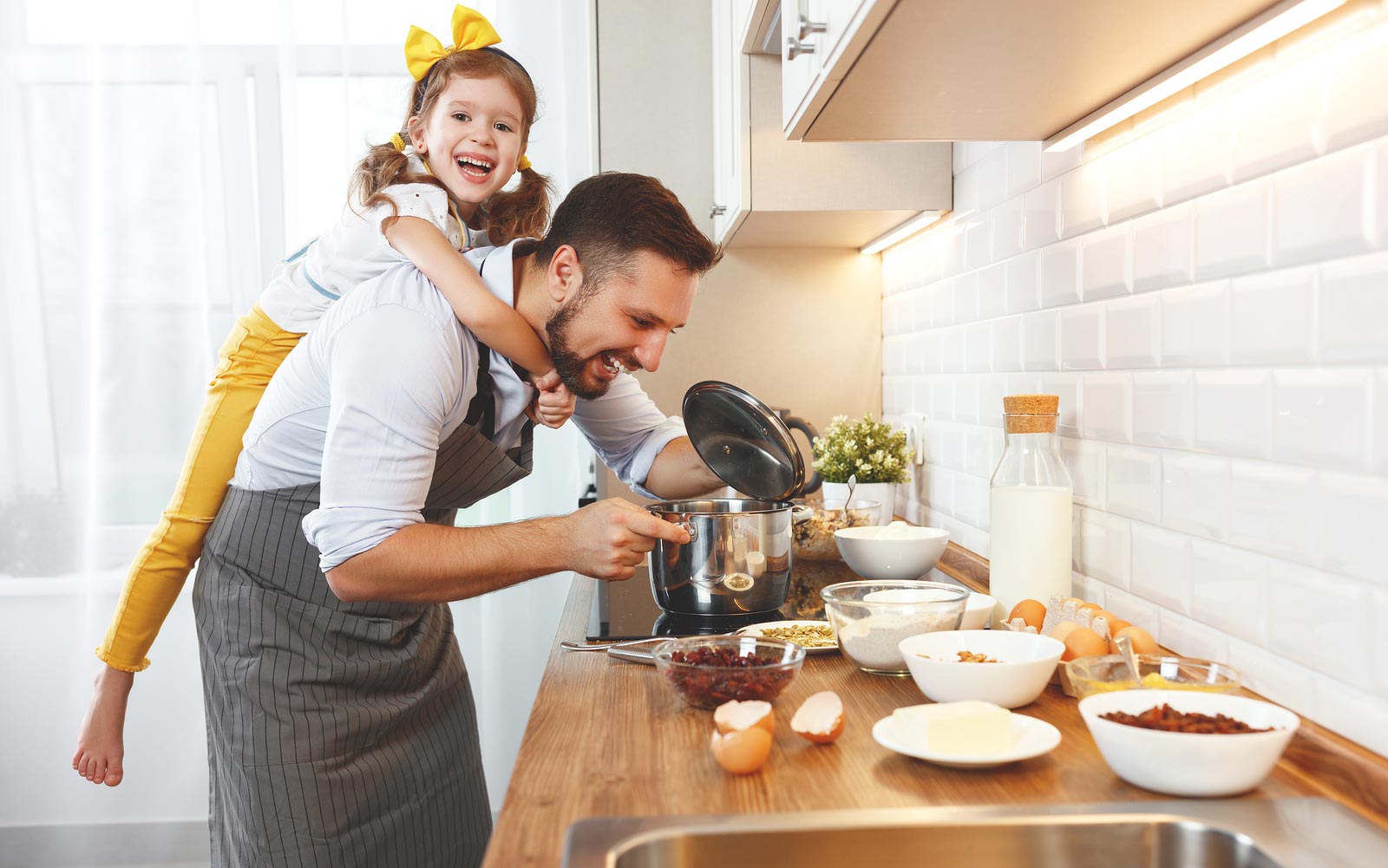 How to Prepare Kitchen Items for Self Storage
Whether you are a renowned chef or a cooking enthusiast at home, caring for your kitchen items is an essential. However, when storing kitchen utensils and appliances in preparation for a home remodeling project or a move, you need to protect these treasured tools for when you need them again. If you're unsure how to pack kitchen items, such as utensils, pots, pans, and baking dishes, look no further. You can easily protect your baking and cooking items with a few simple steps, as outlined below, so you can get back to making gourmet meals on a regular basis.
How to Pack Kitchen Items
You won't have to worry about the condition of your kitchen items when heeding these tips:
Appliances: The best way to pack up your coffee pots, microwaves, blenders, and mixers is to put them back into the original packaging. However, if you don't have those original boxes with foam inserts, you'll need to get creative. Remove small or glass items from the appliance and place it in a packing box. Wrap up the fragile items with bubble wrap and fill in the gaps in each box with newspaper, blankets, or towels.

Silverware: The last thing you want to do when unpacking after storing kitchen utensils and silverware in a self storage unit is to have to sort through loose items. Instead, sort your silverware and wrap them with a rubber band or string. Then, place your utensils and silverware in a shoebox or small plastic container with a sealed lid.

Dishes: Your dinnerware is fragile, which is why you need multiple layers of padding to ensure none of your prized China breaks during transport to a self storage unit. Begin by placing pad cushioning or bubble wrap on the bottom of the box. Then, wrap each dish with packing paper, stacking one on top of the other. Again, fill in the gaps in the box with foam inserts or bubble wrap.

Pots and Pans: Think strategically when packing your pots and pans. For example, begin by finding the largest pan and then enclose smaller pans or pots on top of the large structure in a box. Wrap glass lids with packing paper and pack them in the box directly under the handles of each of the pans.
How to Store Non-Perishable Packaged Food
Food in a self storage unit can attract small insects and even rodents. However, if you follow these tips, you can eliminate any damage to your packaged food when storing temporarily.
Place food boxes in a plastic container with a sealed lid

Check expiration dates and toss out any expired food

Store the container of non-perishable food near the entrance of your storage unit for easy access
Choosing the Right Self Storage Unit for Your Kitchen Items
Make sure that you have your handy pots and pans, dishes, utensils, and silverware ready to use after storage by choosing the best unit. StorageMart offers climate controlled storage units to offer added protection during harsh temperatures. Also, when you choose StorageMart, you have plentiful options, such as units that range from small (20 to 80 square feet), medium (81 to 150 square feet), and large (151 to 300 square feet). StorageMart also offers climate control units designed to keep your belongings secure during extreme cold or hot temperatures.
Selecting a Storage Unit with StorageMart
Although many people dread packing up kitchen items, it doesn't have to be a chore when you have the resources available from StorageMart. Follow these tips to securely pack your kitchen items and store them for short-term or long-term. Premium units available from StorageMart include spacious options and our expert staff is ready to assist you in finding a temporary or permanent home for your prized possessions. Find a StorageMart location in the United States, the United Kingdom, or Canada, and reserve a unit online today.
FIND A FACILITY NEAR YOU!
Exclusive discounts when you reserve online
Still have questions? Check out our FAQ.
View FAQ
Learn self storage tips from the experts at StorageMart
Read this helpful guide from StorageMart to improve your quality of life with self storage.