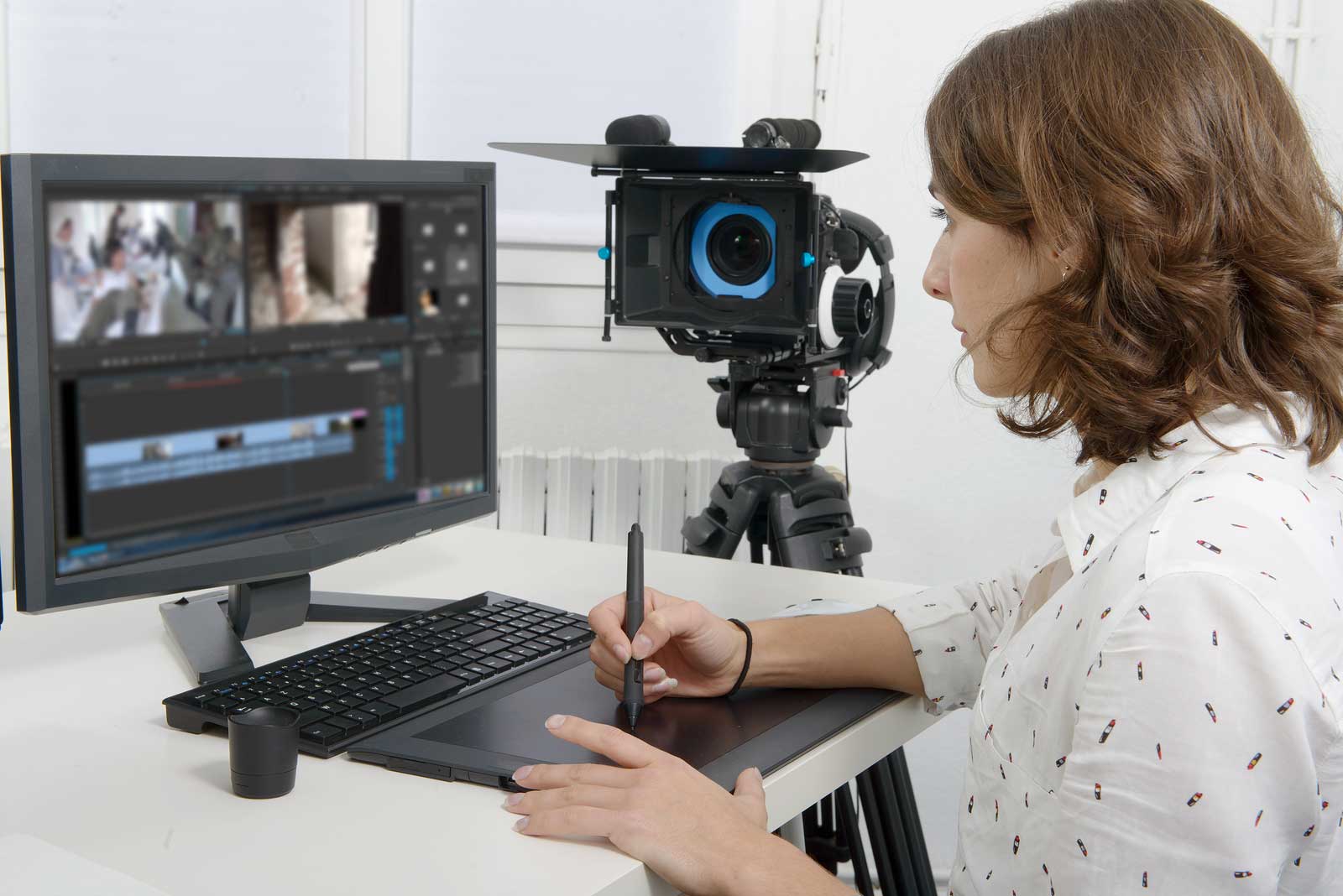 How to Prepare Electronics for Self Storage
In today's society, electronics are not just a luxury anymore. Electronics and technology offer entertainment and tools needed to work and play at home or in the reception. When storing electronics, you want to make sure your resources remain in prime condition. From televisions and stereo sets to computers, hard drives, and tablets, packing electronics can be a little tricky.
You won't have to worry about the condition of your electronics if you follow these handy tips. Whether you are packing up for a move, relocating receptions, or preparing for a renovation project, learn how to pack and store your electronics with care.
How to Safely Store Electronics
When it's time to move your computers, laptops, television sets, and iPads, take special care to make sure your prized posessions maintain their new, quality condition. Here's how:
Break Out the Product Manual: Many times, electronics will have specific instructions for how you should pack them based on the manufacturer's guidelines. Access the instruction and installation manual before you begin preparing to determine the best method for storing electronics. If you don't have a paper copy of the manual, you can likely access one online.

Dismantle Your Electronics: Safeguard your stereos, tablets, and more by dismantling parts and cords. Place small parts into a clear plastic bag and tape the bag to the surface of the electronics for safekeeping.

Pack in Original Boxes: If you have the original boxes for your electronics, computers, and televisions still on hand, it's best to repack them this way. Original boxes are made to conform to every part of the structure and often times, these boxes include foam inserts to protect screens and breakable parts.

Organise the Cords: It's easy to misplace or lose cords, and often times, it may be confusing trying to determine which cord powers each electronic. Simplify the process by wrapping your cords tightly and secure and the place a colour sticker on each cord. Place the same colour coded sticker on the electronic so you can quickly identify the right cords for each electronic.

Pack With Care: If you don't have the original boxes for your electronics, gather together sturdy cartons or plastic tubs to pack these fragile items. Use bubble wrap, cushioning, foam, or even blankets to protect the screens while packed in boxes or tubs. Label each box after packing.

Store at a Higher Level: You don't want your electronics to face potential damage while in storage, which is why it's important to make sure each box or tub with an electronic is placed on top of heavier boxes in a storage unit or as a standalone box.
Tips for Storing Flash Drives
Flash drives hold a significant amount of data, which is why when you need to store these essential home and reception tools, you'll want to make sure they are safe and secure. Consider these tips:
Label each flash drive with a sticker or white label and notate the data type

Firmly secure all caps to flash drives

Place your flash drives in a clear plastic bag with a zipper

Tape the zippered bag to an electronic or place in a file folder for safe keeping
Choosing the Right Self Storage Unit for Your Electronics
Determining the best place to store your electronics doesn't have to be a challenge. In fact, StorageMart offers spacious options and climate controlled storage for electronics. Simply choose the unit size you need. Our units range from small (20 to 80 square feet), and medium (81 to 150 square feet) to large (151 to 300 square feet).
Selecting a Storage Unit with StorageMart
Keep your home or reception essentials properly cared for when choosing climate controlled storage for electronics. Your electronics offer you a gateway to technology, so storing electronics is an important choice. Premium units available from StorageMart include spacious options and our expert staff is ready to assist you in finding a temporary or permanent home for your prized possessions. Find a StorageMart location in the United States, the United Kingdom, or Canada, and reserve a unit online today.
FIND A FACILITY NEAR YOU!
Exclusive discounts when you reserve online
Still have questions? Check out our FAQ.
View FAQ
Learn self storage tips from the experts at StorageMart
Read this helpful guide from StorageMart to improve your quality of life with self storage.