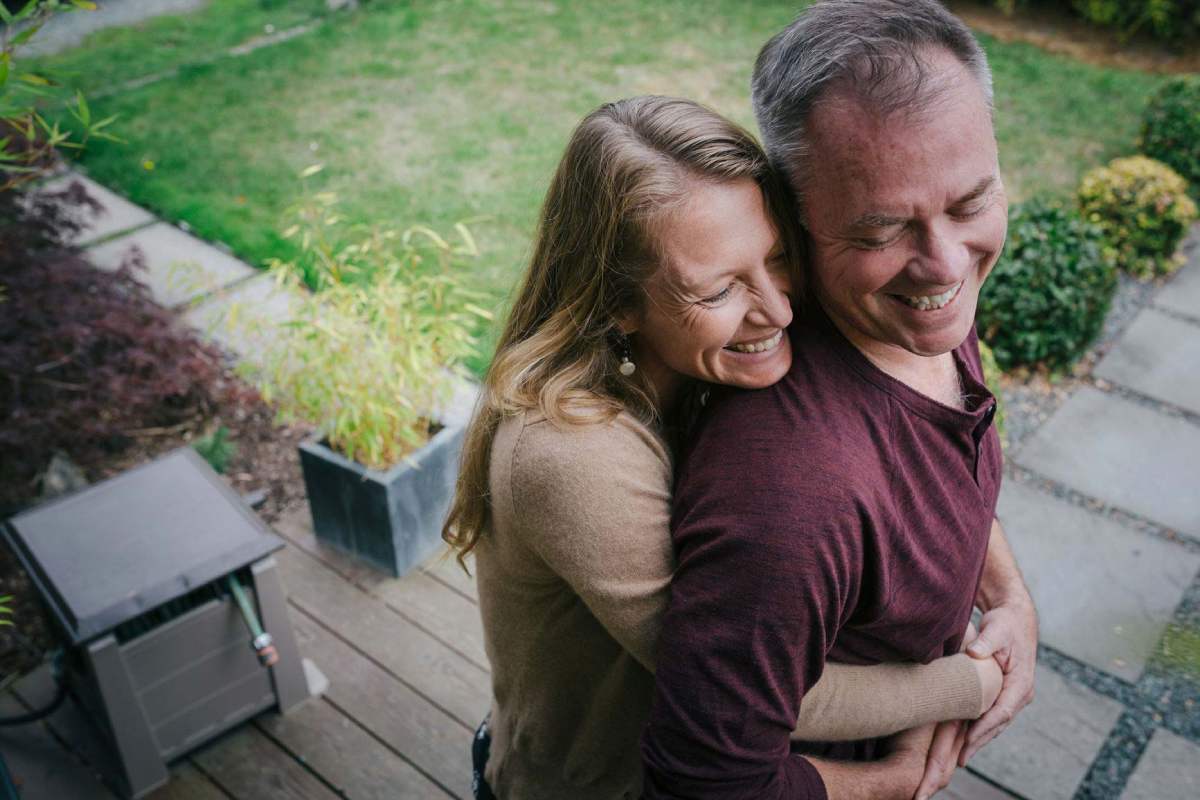 How to Use Storage When Downsizing
If you've found yourself with too much home and too much stuff, the decision to downsize (or properly put – right size) doesn't have to be difficult. You may find that you have excess furniture or antiques you want to preserve, but you don't have the space in your new home to display these items. That's why using self storage when downsizing is the right choice.
You can easily store boxes of important documents, containers of photos, large appliances, and excess furniture temporarily or long-term. You don't have to make the decision to get rid of the household items you love right away. Instead, you can store them and access them with ease. When considering self storage for downsizing, follow these steps to ensure the process and the move goes smoothly.
Tips for Using Self Storage for Downsizing
As you begin to assess your excess household items that may need to be stored after a move into your perfect-sized home, consider these tips:
Measure All Items: You need a self storage unit when downsizing that meets your needs. Plan ahead by measuring all appliances and furniture that needs to be stored to help you select just the right-sized self storage unit.

Take Inventory: When storing valuable items, such as antiques and family heirlooms, you'll need to make a list of all items and their corresponding values for insurance purposes – just in case something is damaged during transport.

Select Just the Right-Sized Unit: Work with a professional from StorageMart to find the best space for your excess household items and furniture. When reserving online, you can easily view locations, prices, and size options.

Prepare Items for Storage: Just like you packaged up your items to take to a new home, you'll need to pack your items with care for self storage. Dismantle large furniture and appliances to maximize space, and use packing tape, blankets, and cushioning to provide a barrier between your items when moving and storing. Pack boxes with bubble wrap and carefully wrap kitchen items and dishes with packing paper.

Store Strategically: Although you may have downsized, it's likely that you will still need access to your personal belongings in storage. Label all boxes and place seasonal items you will need sooner – rather than later – toward the front of the self storage unit.
The Best Way to Pack Kitchen Items
If you're kitchen at your new abode is considerably smaller than your last home, you may need to pack excess dinnerware in self storage. Consider these tips to safeguard your kitchen items:
Pack the largest pot or pan first and then insert smaller pans inside the large pan to save space

Line the bottom of your boxes with bubble wrap or pads when packing dishes

Wrap each dish with packing paper for extra protection

Consider placing utensils and silverware in a shoebox for safe keeping
Choosing the Right Self Storage Unit When Downsizing (Right-Sizing)
You'll find that StorageMart offers spacious options and even climate controlled units for your additional furniture, appliances, and boxes. When you reserve a spot online, you can choose from small (20 to 80 square feet), and medium (81 to 150 square feet) to large (151 to 300 square feet) units for your old toys.
Selecting a Storage Unit with StorageMart
When utilizing self storage for downsizing, it's important to choose a unit that will not only hold all of your belongings, but also offer you premium customer service. StorageMart has facilities that offer you the space and even climate controlled environments to maximize the lifespan of your large furniture, appliances, and household items. Find a StorageMart location in the United States, the United Kingdom, or Canada, and reserve a unit online today.
FIND A FACILITY NEAR YOU!
Not sure what size you need? Try our storage size guide.
Exclusive discounts when you reserve online
Still have questions? Check out our FAQs.
Learn self storage tips from the experts at StorageMart
Read this helpful guide from StorageMart to improve your quality of life with self storage.