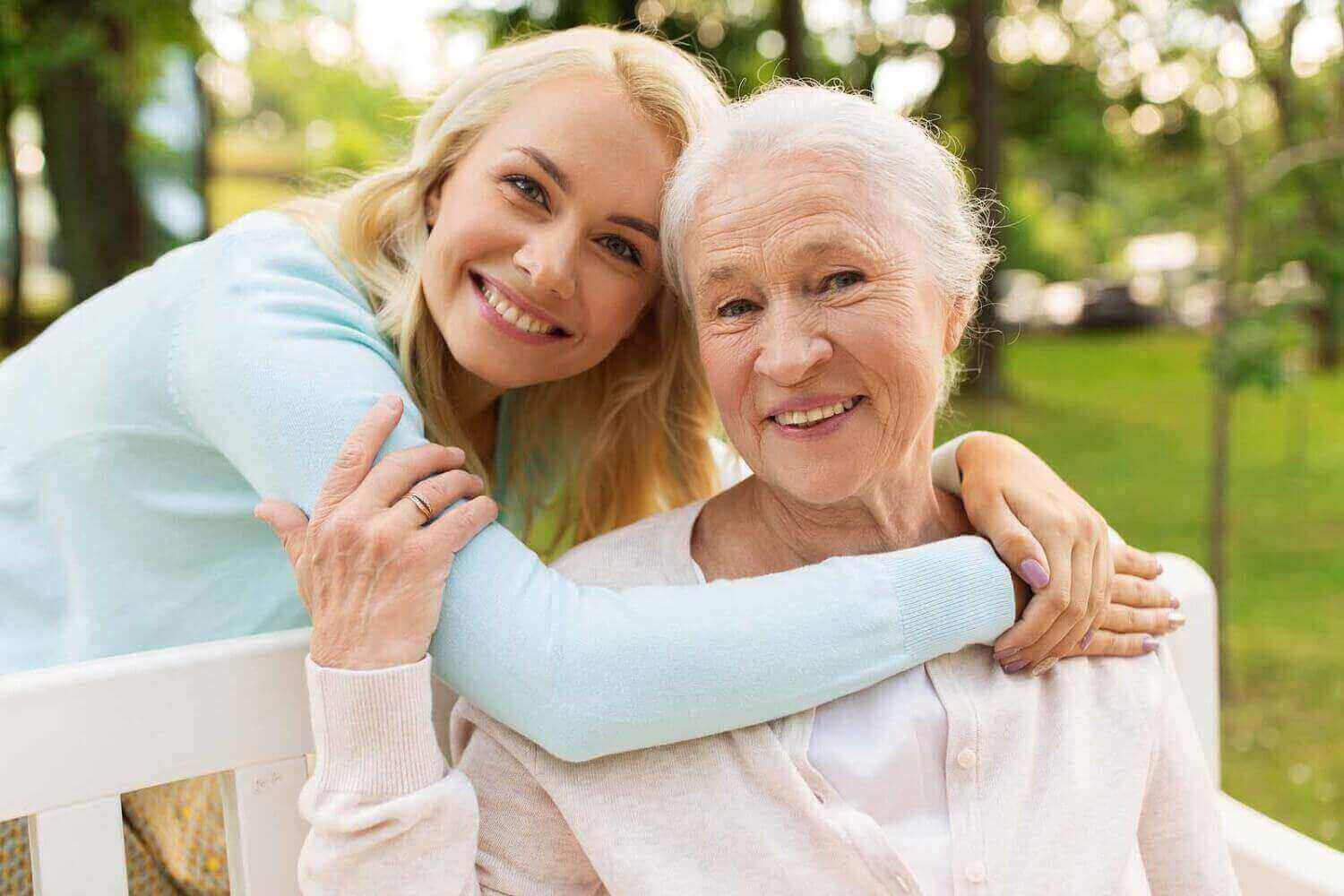 10 Best General Home Safety Tips for Seniors Living at Home
In-home care continues to grow in popularity for seniors. While it's great for the elderly to maintain their independence by living in their own home, it's equally as important to keep them safe from any dangers present in the home. Prevent potential accidents by putting some general home safety tips to good use.
Below are top 10 simple tips for home safety. Make sure your loved ones are safe and sound when living at home by using these tips as a checklist in their home.
Invest in medical alert or a buddy system – If your loved one has close neighbors that can keep an eye on them make sure they have your contact information. If not, it might be a good time to invest in a medical alert system.

Remove or tack down all loose rugs – Rugs are a major tripping hazard for unsteady seniors. One of the best home safety tips is to make sure all rugs are tacked down to the ground or removed to prevent slipping. Encourage your loved one to wear slippers with non-skid bottoms when in the home.

Utilize night lights – Night lights aren't just for kids, they are a practical option for dark hallways, staircases, basements, or for bathrooms. This will prevent any accidents during the night or when it's dark outside.

Keep floors clean and uncluttered – Another useful general safety tip is to move potted plants away from walkways and ensure all loose cords are tucked away or tacked down to the ground.

Invest in a cordless phone or cellphone – Many injuries occur when elderly individuals are rushing to catch a ringing telephone. By offering your loved one a cellphone or cordless phone, it will always be within arm's reach.

Invest in fire extinguishers and smoke alarms for every floor – While this is a useful general home safety tip for all individuals, it's especially important for seniors who are not quick on their feet.

Install railings and grab bars throughout the home – Ensure safety on staircases by making sure there are quality hand railings installed. Make the bathtub a safer space by adding grab bars to prevent slipping.

Rearrange furniture – Allow adequate walking space in all rooms of the home by removing unnecessary furniture. Having very clear, open walkways can prevent potential injuries.

Pre-sort pills and medications – Avoid any potential mistakes with medications by pre-sorting pills into containers that your loved one can take on a daily basis.

Improve security in the home – When your elderly loved one lives alone, they are more vulnerable to fraud, abuse or robberies. Keep windows and doors locked in the home at all times and ensure your loved one knows to never let strangers inside. Teach them not to give out personal information or ever feel pressured into making purchases from salesmen.
Home safety is a major priority when elderly loved ones choose to remain independent. Make their house a safe place by following these general home safety tips. Use this is a guide to get you started and make sure to keep checking up on things and making adjustments as necessary.
Using Self Storage for Seniors Living at Home
Sometimes it's necessary to clear clutter out of a home where an elderly senior lives. This can prevent falls and injuries and provide a safer space for them to live. Find out if temporary or long-term storage makes sense for your needs. Contact StorageMart today or learn more about the rental process online.
FIND A FACILITY NEAR YOU!
Not sure what size you need? Try our storage size guide.
Exclusive discounts when you reserve online
Still have questions? Check out our FAQs.
Learn self storage tips from the experts at StorageMart
Read this helpful guide from StorageMart to improve your quality of life with self storage.