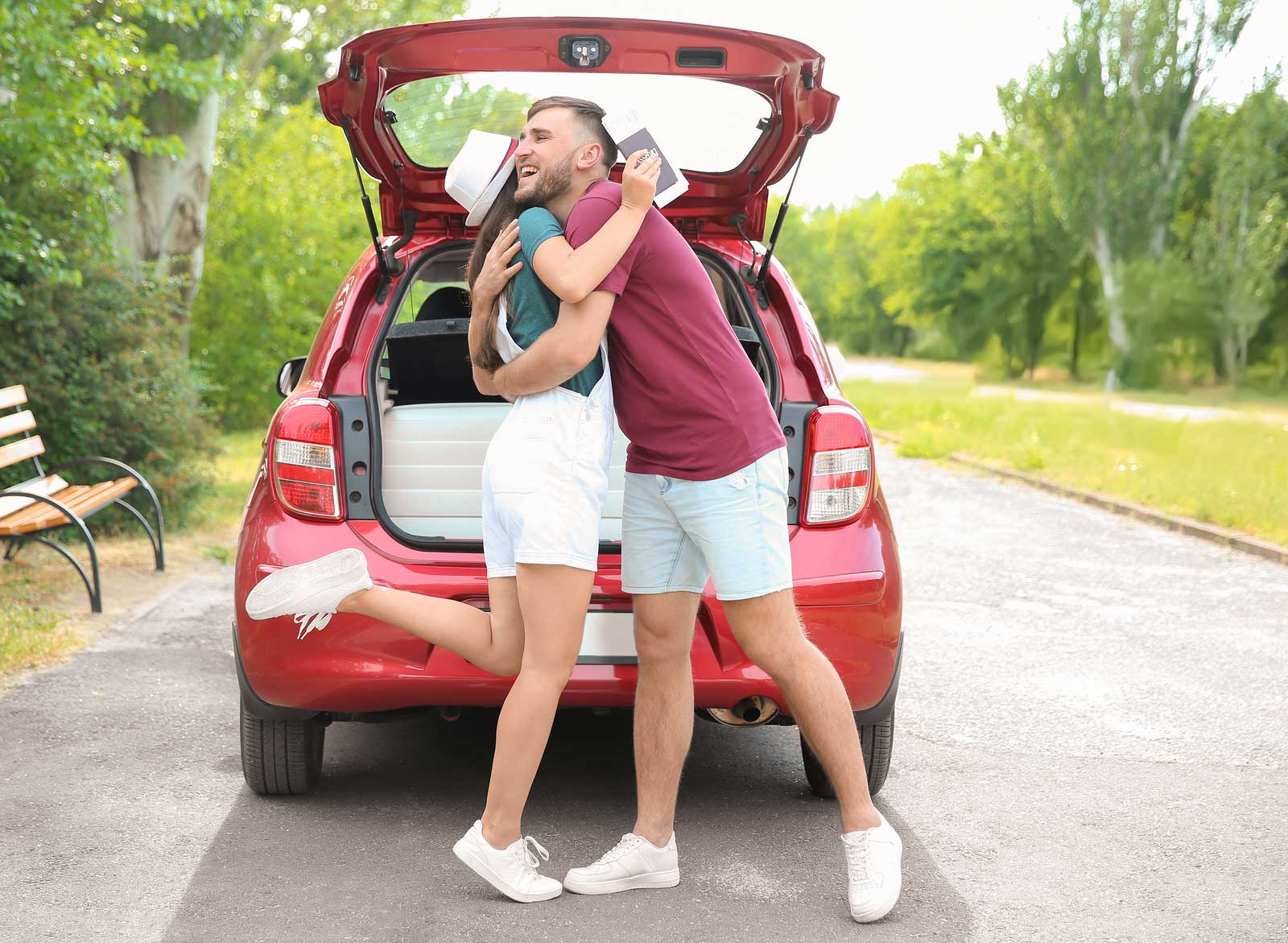 Free Up Space by Using Self Storage During College
If you're college-bound or coming back for summer, you probably have a lot of stuff coming with you. It's amazing how in just a few months, clutter can build to an all-time high. Instead of getting rid of things year after year and buying new, consider your other options.
Self storage is an ideal option for any scenario. The ability to rent units on a short or long-term basis makes it a practical solution for college. Plus, there is the added benefit of being able to choose the storage size that makes sense for your needs.
Using Self Storage During College: The Big Move
When you first go off to college, everything is new and exciting. You're buying everything you or your child needs to make the transition a smooth one. This means multiple trips to Target and packing the car with so much stuff you can't see out the rearview mirror.
However, when you finally arrive at your destination, it doesn't take long to realize you've grossly over-estimated how much space you actually have in a dorm. Instead of driving everything back home, invest in temporary self storage to house things like:
Seasonal clothing

Extra sheets and bedding

Unused furniture

Storage containers
By keeping these items in a storage unit nearby, they are ready whenever you need them – without having to make another trip back home to restock.
Using Self Storage During College: Summer Break
Summer break is great. It gives families a chance to spend time together again and take a break from college life. However, it also means loading all of your belongings back up and bringing them home. Instead of trying to find more room in the basement, consider using self storage.
Most regular 5x10 storage units can house dorm furniture as well as a few additional boxes. Plus, since you can rent on a short-term basis, everything is ready to go back to school at the end of summer.
Using Self Storage During College: Repurposing a Bedroom at Home
While you might want to wait a little while to prevent hurt feelings, when a child goes off to college it's your chance to repurpose their bedroom. Now is the time to finally create an at-home yoga studio, man cave, theater room, or home office.
Self storage units offer the flexibility to store items as needed. So, you can store your child's bedroom set and move in your office furniture without much hassle. Plus, quality storage units are clean and offer regulated temperatures so you can rest easy knowing your child's furniture and collectibles will remain in the same condition they were stored in.
Where to Rent Storage Units During College?
Finding high-quality self storage is easier than you think. StorageMart is a worldwide leader in self storage and we make it simple to find quality units near you. Our units are clean, well-lit and offer regulated temperatures to keep your items in the best condition possible.
Ready to start planning for college? Contact us today with questions or rent one of our storage units and get a Free Month.
FIND A FACILITY NEAR YOU!
Exclusive discounts when you reserve online
Still have questions? Check out our FAQs.
View FAQ
Learn self storage tips from the experts at StorageMart
Read this helpful guide from StorageMart to improve your quality of life with self storage.