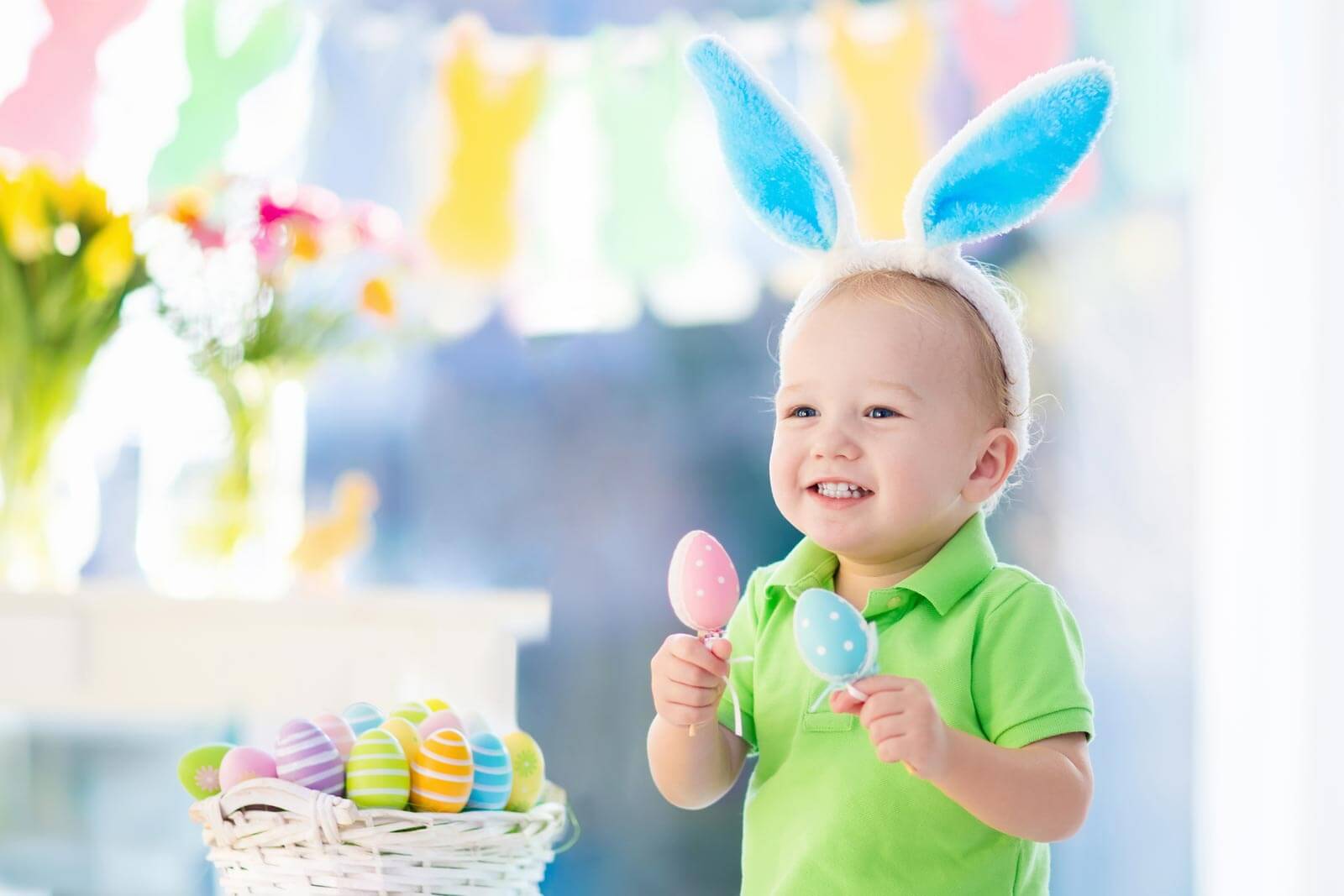 How to Prepare Easter Decorations for Storage
Easter is a time of joy for families. Not only can you relish in the mild spring temperatures, but you also get a chance to participate in Easter egg hunts, family celebrations, and fun activities with the kids. Another key part of celebrating Easter involves decorating your home with decorations that are colorful and fun to view.
When it comes time to determine the best options for Easter decoration storage, you have options for those colorful yard signs, giant Easter bunnies, baskets, and eggs. Learn how to prepare your Easter decorations for self storage with these timely tips.
It can get expensive trying to replace your Easter decorations each year. Instead, safeguard the decorations you already have on hand by carefully packing and storing the items in a self storage unit. Here's how to maximize the new condition of your decorations so you can use them year after year.
Empty All Contents: After the Easter egg hunt has ended, spend some time opening and emptying all plastic eggs and baskets. The last thing you want is to attract critters and insects into your storage unit by leaving a few chocolate goodies in your baskets and eggs.

Clean the Décor Items: Wipe down all yard signs, wood structures, plastic bunnies, baskets, and eggs with a wet cloth and dish soap. If you have tablecloths and linens for the holiday, spot clean stains and wash completely by hand or in a washing machine to eliminate dust, debris, and food particles. Allow the decorations to completely dry before you begin the process of packing.

Pack in Plastic Tubs: Although boxes may be an easier option, plastic tubs with lids may help to safeguard your Easter decorations. Wrap breakable glass displays and bunnies in newspaper or bubble wrap before placing in a plastic tub. It may also help to insert foam, cushioning, or dividers into the tub to protect your breakables from damage.

Store for Easy Access: Whether you are in the midst of a move or needing storage ideas for Easter decorations long-term, know that how you pack a storage unit matters. If you know that you will need easy access to your decorations, consider placing these tubs closer to the exit point of the unit. Avoid the risk of damaging your decorations, too, by placing tubs directly on the floor without any boxes or appliances placed on the top of the tubs.
The Best Ways to Clean and Store Stuffed Easter Bunnies
If you have way too many stuffed bunnies on hand after the Easter holiday, consider adding these cute plush toys to your Easter decoration storage. It's important, though, to thoroughly clean each item before storing. Consider these tips:
Hand wash all stuffed animals by wiping down with a disinfectant wipe

Wipe thoroughly around plastic pieces, such as eyes and noses

Spot clean to remove stains

Let stuffed animals dry for at least 48 hours before packing

Store the plush toys in a laundry bag or plastic trash bag for safekeeping
Choosing the Right Self Storage Unit for Your Easter Decorations
Make sure you can keep celebrating this joyous holiday each year with the resources you need when considering these storage ideas for Easter decorations. Whether you need a large or small storage unit for your household items and decorations, StorageMart has just what you need. Choose from a variety of sizes that range from small (20 to 80 square feet), medium (81 to 150 square feet), and large (151 to 300 square feet). StorageMart also offers climate controlled units designed to keep your Easter decorations secure during extreme cold or hot temperatures.
Selecting a Storage Unit with StorageMart
Your Easter decorations need to be safe and secure during the off season. StorageMart has facilities that offer you the space and even climate controlled environments to maximize the lifespan of your household items, especially when seeking storage ideas for Easter decorations. Find a StorageMart location in the United States, the United Kingdom, or Canada, and reserve a unit online today.
FIND A FACILITY NEAR YOU!
Not sure what size you need? Try our storage size guide.
Exclusive discounts when you reserve online
Still have questions? Check out our FAQs.
Learn self storage tips from the experts at StorageMart
Read this helpful guide from StorageMart to improve your quality of life with self storage.