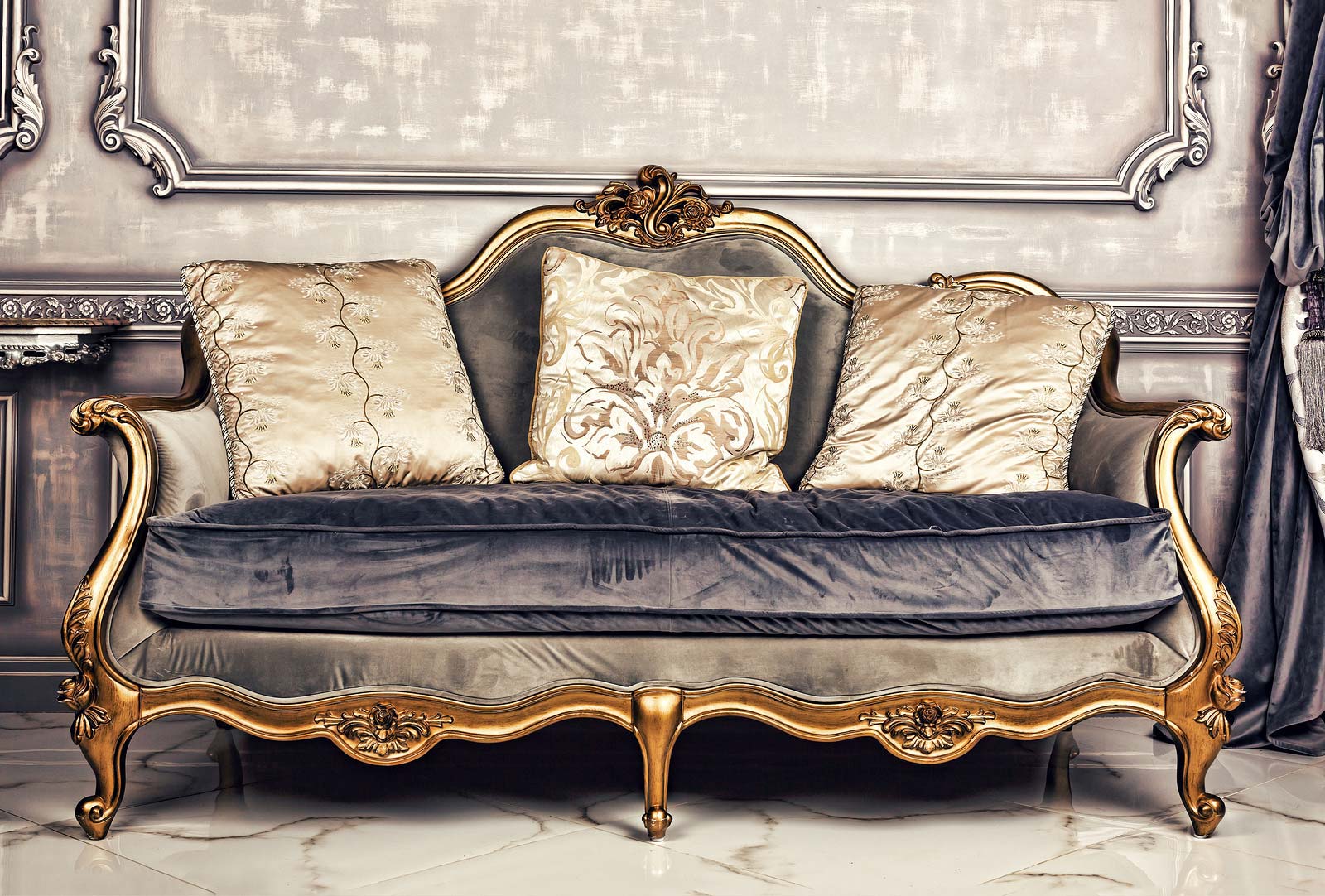 How to Prepare Family Heirlooms and Antiques for Self Storage
There are certain things you treasure, and it's likely that family heirlooms and antiques fall into that category. Whether you have a lamp your great grandmother passed on to you or an antique sofa, when the need arises to find heirloom storage, you'll want to take extra precautions to preserve these items.
Storing delicate items can be tricky. In fact, if you don't take the time to carefully plan and pack these items, you could put them at risk for potential damage. That's why you need these tips for how to prepare family heirlooms and antiques for self storage.
The Best Strategies for Heirloom Storage
From handmade heirlooms that have passed down from one generation to the next to antique furniture you acquired at an auction, you want to make sure that when storing delicate items, you follow these tips:
Record Items: When you're preparing family heirlooms and antiques for self storage, it's important to take extra precaution for security purposes, especially when you have valuable items. Write down all items you are storing for insurance purposes so that if an item is lost during transport, you can process a claim easily.

Wrap Carefully: Fragile antiques and family heirlooms such as mirrors, artwork and furniture needs to be wrapped with care. Line mirrors and artwork with cardboard and wrap with bubble wrap or a storage blanket. Add a few strips of packing tape to make sure the padding stays put during transport.

Remove Loose Parts: Protect your antiques and family heirlooms from damage by dismantling before storing. For example, remove the legs from an antique sofa, the shade from a lamp and loose parts from family heirlooms so you can package these items safely and securely.

Cover With Tarps or Blankets: Make sure the condition of your upholstered items is safeguarded by carefully wrapping antique furniture and family heirlooms with a sheet, comforter, blanket or tarp. Then, secure the covering with packing tape for extra protection.

Opt for Sealed Containers: Cardboard boxes are great for books or electronics, but when it comes to protecting your antiques, you will want to use a plastic tub or container with a lid. After adding items to the container, place some newspaper or bubble wrap to fill in the gaps, ultimately preventing your items from shifting during the move to self storage.
Tips for Storing Family Photos
Your family photos are precious and often even classified as a family heirloom. Safeguard these memories by preparing your photos for self storage.
Sort and organise photos by date or category to easily find

Place photos in a storage bag that is labeled

Add photos to a scrapbook or album for additional safekeeping

Consider a climate controlled storage unit to offer extra protection from harsh temperatures
Choosing the Right Self Storage Unit for Your Family Heirlooms and Antiques
Ensure that your valuable family heirlooms and antiques are in good condition when it's time to remove them from self storage. Consider a climate controlled storage unit from StorageMart for extra protection from harsh temperatures in the winter or summer. Determine the space you need as well. With StorageMart, you can choose from small (20 to 80 square feet), and medium (81 to 150 square feet) to large (151 to 300 square feet) units.
Selecting a Storage Unit with StorageMart
When it's time to store your collectibles, antiques, and family heirlooms, StorageMart has the options you need. Our premium units offer spacious options and each staff member is available to help you find both a temporary or long-term home for your electronics and photos. Find a StorageMart location in the United States, the United Kingdom, or Canada, and reserve a unit online today.
FIND A FACILITY NEAR YOU!
Exclusive discounts when you reserve online
Still have questions? Check out our FAQ.
View FAQ
Learn self storage tips from the experts at StorageMart
Read this helpful guide from StorageMart to improve your quality of life with self storage.