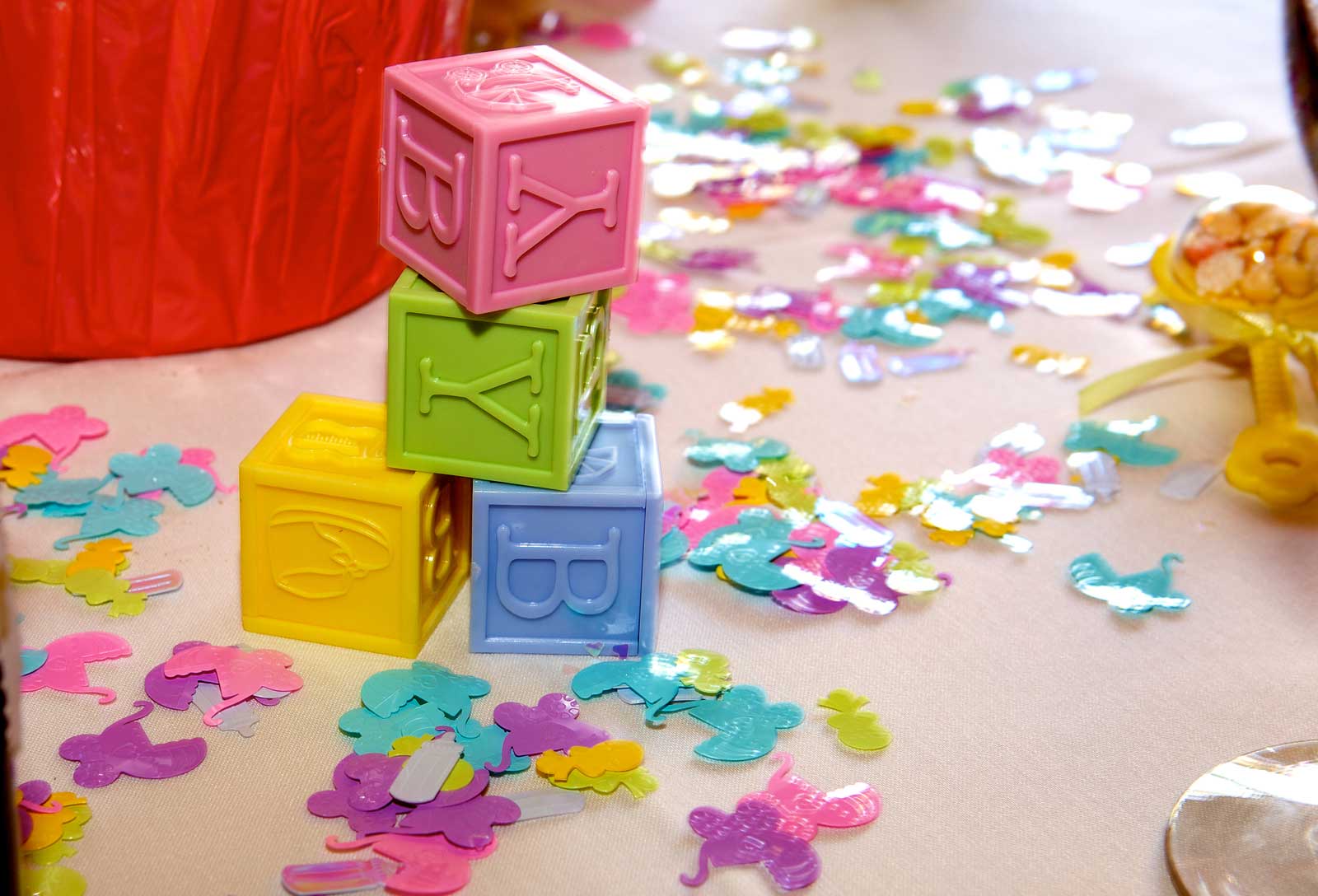 How to Manage Your Sanity and Make Room for Baby with Self Storage
When you're expecting, it's nearly impossible to think about how such a tiny little human could change your life so completely. People try to warn you, but it usually takes until after the baby shower to truly understand just how much stuff a tiny baby actually needs. Your beautiful glass coffee table and white couches don't quite seem as practical as they used to when it was just the two of you. Everything poses a potential hazard as you raise a baby.
This is why the process of trying to make room for baby becomes twofold. You have to protect your prized possessions, while also protecting your baby AND you have to make room for all the new baby gear your little one needs.
Using Self Storage to Protect Your Prized Possessions
Pre-baby, your main priorities were to make your home look as beautiful as possible. You splurged on artwork and invested in designer furniture that included much more statement-making pieces than practical ones. Your design choices were solely based on your tastes instead of durability. You worked hard to get your home looking exactly like you wanted it, and with a new baby on the way, things will have to change. Luckily, smart homeowners know that letting items get damaged by a nosy, growing baby, or covering all your furniture in sheets and blankets, isn't the only answer. Self storage units are a cost-effective option to temporarily storing a variety of items, including:
Furniture

Artwork

Family heirlooms

Knick-knacks and collectibles

Clothing

And more
This allows you to keep your items protected from the wrath of a new baby, while also making sure they are in proper working condition for when your little one is older. With self storage, it's not goodbye forever, it's only goodbye for now.
Using Self Storage to Make Room for Baby Gear
Even when you try to plan everything out in advance and only buy what you think you will actually need for the arrival of your little one, once they make their debut, it all goes out the window. You'll do anything to get that baby to sleep even if it means buying a swing, a rocker, a pack and play, a crib, a bassinet, an infant pillow, or all of the above.
Clutter builds up quickly. Some of it you will soon realize gets used every day and some of it won't get touched for at least six months down the road. This clutter sometimes adds to an already stressful situation of raising a newborn.
Again, that is where self storage units come into play. You can use self storage as a useful alternative to storing items you won't need when you first bring baby home.
Diapers and wipes

High chairs

Baby gates

Large toys

Walkers and jumpers

Strollers

Booster seats

And more
While it makes sense to register for items that you will use as your baby grows, it doesn't mean you have to have everything in your home set-up and ready to go. It will be months before your baby is sitting in a high chair or crawling around on the floor. Maintain your sanity by using a short-term solution to baby room storage.
Most high-quality storage units can be rented on a month-to-month basis making them a practical choice as your baby grows. Things will come back into the house and other things will go out until baby number two is on the way. You'll be shocked by how quickly your baby outgrows things.
Where to Find Baby Room Storage Units
Maintain your sanity and be ready for all the changes that come along with raising a new baby. Use self storage on a short or long-term basis to keep your home safe for your baby and to keep your prized possessions safe from your baby! Learn how to effectively pack a storage unit.
Let StorageMart help you with the rental process. Learn more about our high-quality storage units and decide if it's the right option for you. Contact us today or start the online rental process.
FIND A FACILITY NEAR YOU!
Exclusive discounts when you reserve online
Still have questions? Check out our FAQ.
View FAQ
Learn self storage tips from the experts at StorageMart
Read this helpful guide from StorageMart to improve your quality of life with self storage.