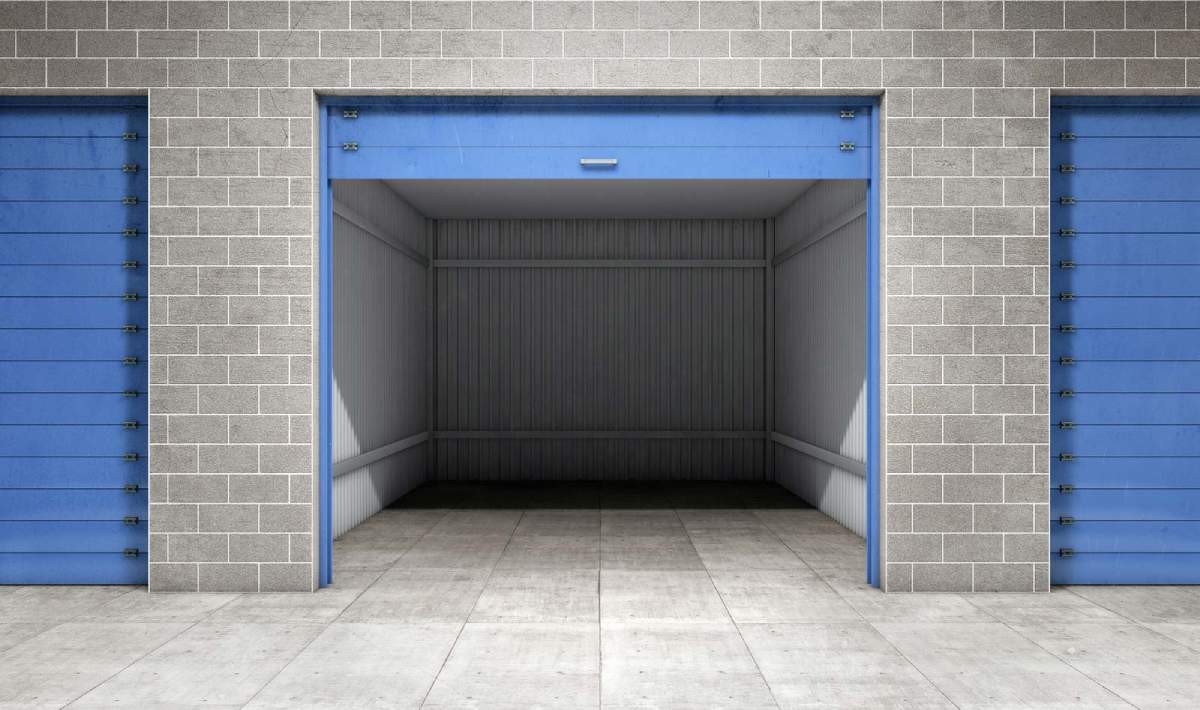 How to Choose the Perfect Self Storage Unit
Your possessions matter, which is why when you're contemplating different types of self storage, it's important to make sure your belongings are dry and safe. Whether you need to store furniture in the midst of a move or need a safe place for business inventory, there are many considerations to take into account.
Should you opt for a small, indoor unit or a large outdoor unit? How often will you need access to your belongings? What type of time frame are you needing to store your personal or professional belongings?
5 Things to Consider When Choosing a Storage Unit
You want your prized possessions to be well cared for, so evaluate the different types of self storage service available when determining just the right spot for that antique lamp or valuable family heirlooms you're holding on to.
The Condition of the Unit: When determining how to store your belongings, consider the condition of the space. Avoid storing valuable items in a damp basement or a dingy shed. Instead, look into different types of self storage that are squeaky clean. Choose a storage facility that has spotless floors, dusted shelves and a clean office facility. If the overall facility is clean, you can bet that your items will be well-cared for, as well.

The Surveilance Available: Even though you may have space at home to store some of your heirlooms, antiques, or even family photos, consider using a self storage unit that has 24-hour video cameras and gated access. A trusted facility offers computerized access for the staff to monitor the units, as well as cameras and bright lighting.

The Price of the Unit: Affordability is often a primary factor when considering different types of self storage. However, don't skimp on price versus quality. Find a good fit at a facility you feel comfortable with from the moment you step foot on the property.

The Size of the Storage Space: Make an inventory of the items you plan to store before choosing a storage unit. Measure large furniture and mattresses, determine how you want to stack boxes and evaluate the bulky items you have to store before making a final choice on the size of the unit that meets your needs.

The Customer Service: It's imperative that you feel comfortable leaving your valuables, which is why you should assess how you are received when entering a self storage facility. When you feel as if your business matters, it does.
3 Questions to Ask When Choosing a Storage Unit
While you know that you need a storage unit, you may not be sure of the questions to ask when contacting a facility. Start with these questions to gather all the information you need to make a decision:
Ask to see different types of self storage units to evaluate whether or not your items will fit in the space

Ask about discounts or specials currently available

Ask about payment schedules and move-in/move-out procedures
Selecting a Storage Unit with StorageMart
While choosing the right self storage unit may seem challenging, it doesn't have to be when you choose StorageMart. Our units are secure and our staff is ready to assist you in finding a temporary or permanent home for your prized possessions. Find a StorageMart location in the United States, the United Kingdom, or Canada, and reserve a unit online today.
FIND A STORAGEMART NEAR YOU!
Not sure what size you need? Try our storage size guide.
Exclusive discounts when you reserve online
Still have questions? Check out our FAQs.
Learn self storage tips from the experts at StorageMart
Read this helpful guide from StorageMart to improve your quality of life with self storage.