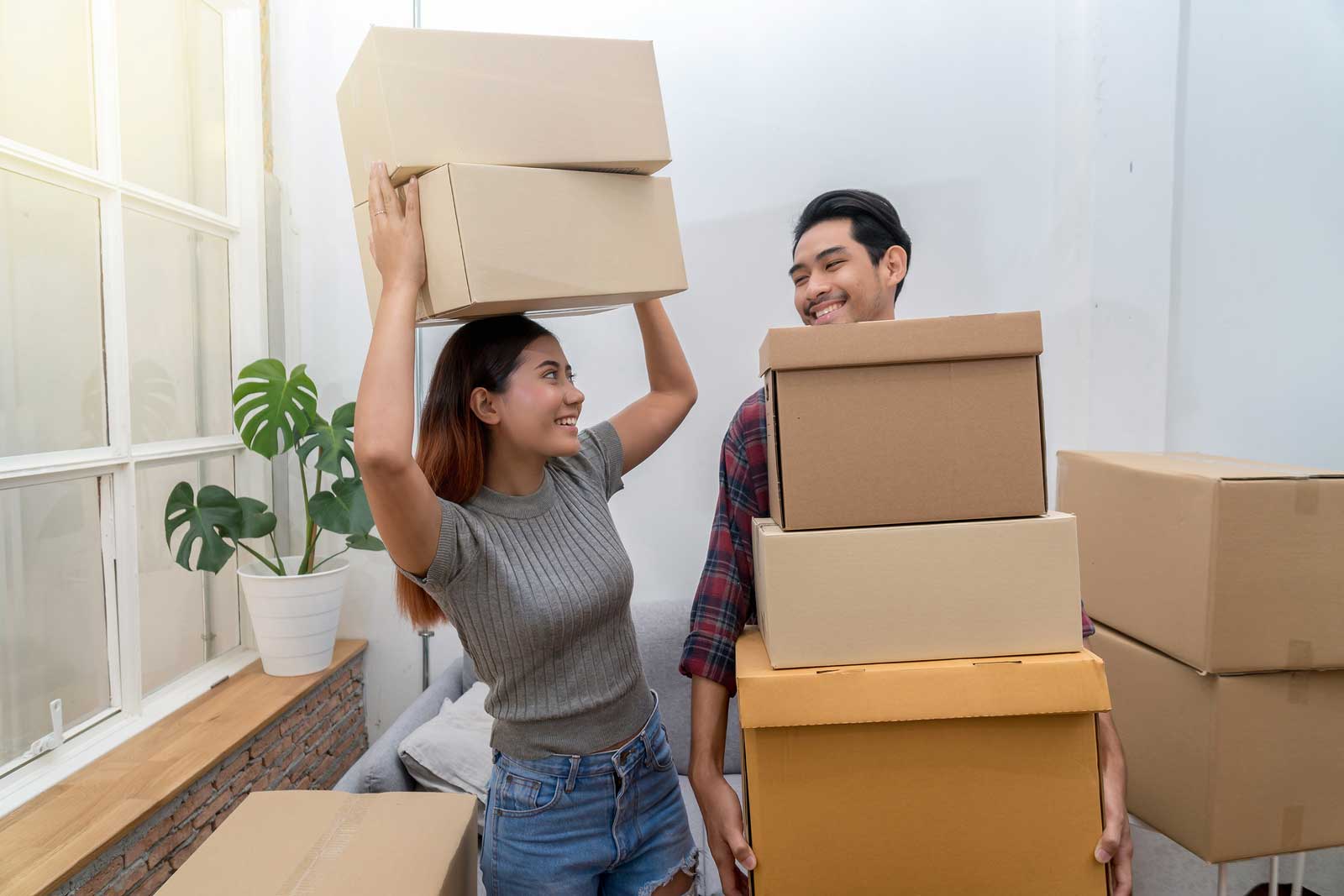 Self Storage: How Much Fits in a 10x20 Storage Unit?
When you're considering self storage, it could mean a couple of things. Typically, it means you have finally outgrown your current space and need to declutter, or you're making a major life change that requires a lot less stuff.
It's easy to dip your toe into self storage by renting a small 5x5 unit that is just big enough to free up closet space in your current home. However, if you're looking for something more substantial, a 10x20 unit may be the right choice.
The key is to understanding exactly what you plan to store and knowing how much will fit into a 10x20 storage unit.
Step 1: Identify What You Want to Store
The first step in self storage is deciding what you want to store. This means taking inventory of your current possessions and deciding what is most important to keep, what you should throw away, and what you should plan to keep in storage for an extended period of time.
When going through this process, ask yourself the following questions:
Do I use this item on a regular basis?

Would I have a need for this item again in the future?

How many of this particular item do I already have?

Is there sentimental value attached to the item?

How much space does the item take up?

How much is the item worth?
Create lists of your belongings, so you can visually see what you plan to keep, what you plan to put in storage, and what you plan to throw away.
Step 2: Understand How Much Fits in a 10x20 Storage Unit
A 10x20 storage unit is not recommended for simple decluttering. This size unit can be compared to a one car garage. It's a substantial amount of storage, especially when you consider the 8ft. of vertical space you have to work with as well.
When determining if you need a 10x20 storage unit, it is important to know how much this size unit will store. To put it in perspective, a 10x20 storage unit can hold the contents of a multi-room home.
Typically, a 10x20 storage unit can hold:
2 sets of bedroom furniture

Queen or King size beds

Large appliances

Couches, living room sets, end tables and entertainment centers

Dining room sets

Office furniture

Large outdoor equipment

Multiple large boxes or storage containers
Step 3: What to Look for in a 10x20 Storage Unit
When it comes to storage of this magnitude, it's the most practical choice for a major relocation or move. This type of storage is ideal for housing all of your furniture while waiting for a new house to be built, when moving overseas temporarily, or when going through a major remodel.
When relying on this type of storage for all of your important belongings, it needs to be clean and well-lit to ensure your items are protected from the elements. You will also want to find a high-quality unit that offers regulated temperatures and video surveillance to give you peace of mind year-round.
Where to Find a 10x20 Storage Unit Near You
Self storage doesn't have to be complicated. Trust the experts at StorageMart to walk you through the process. Visit one of our many locations to see what fits in a 10x20 storage unit for yourself, or contact us and we will walk you through it.
All of our storage units can be rented on a short or long-term basis, making them the ideal choice for any stage in life. Contact us today with questions or start the rental process and get your first month rent-free.
FIND A FACILITY NEAR YOU!
Not sure what size you need? Try our storage size guide.
Exclusive discounts when you reserve online
Still have questions? Check out our FAQs.
Learn self storage tips from the experts at StorageMart
Read this helpful guide from StorageMart to improve your quality of life with self storage.