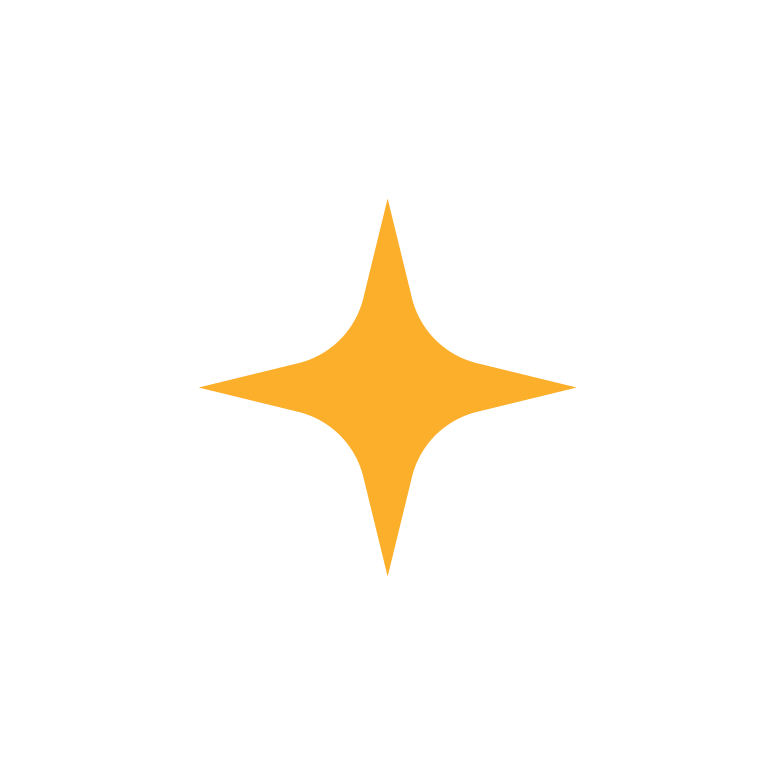 $50 OFF MOVING SERVICES
Introducing our Premier moving partner,
Lugg
Chelsea Piers Storage Units on West 21st Street
510-520 W 21st St

,

New York, NY 10011
Sick of trying to cram all of your stuff into 300 square feet? Bring it to Manhattan Mini Storage by Chelsea Piers for climate controlled storage! Our facility features multiple raised loading docks, free off-street parking, package acceptance services, and more. Find us on 10th and 21st streets near the High Line.
Self Storage on the High Line
What New Yorkers Are Saying
"Just exceptional. The staff was lovely and informative. Manhattan Mini Storage is the best bang for your buck here in NYC. Can't beat the prices, staff and offers!!"
Check out our helpful tips on how to take advantage of all the self storage solutions we offer. From pricing and billing to account management, we've got you covered.
Premium Chelsea Mini Storage at 10th Avenue and West 21st Street
Our Manhattan Mini Storage facility is sandwiched between an art gallery and, like, 12 more art galleries. These Manhattan storage units are located just down the street from Chelsea Waterside Park, and are perfect if you live in:
Chelsea Piers

Chelsea

Meatpacking District

West Village
Climate Controlled Storage Units in Chelsea Piers, Manhattan
When you put your things in storage, you probably want them to stay in the same condition. When exposed to sweltering hot summers like the ones we have in New York, delicate items are at risk of warping, melting, or chipping if stored improperly. That's where Manhattan Mini storage comes in, bringing you
climate controlled Chelsea storage units
. They'll keep your things cool in the summer and warm in the winter, so you don't come back to a unit full of damaged belongings. Trust climate controlled storage at Manhattan Mini Storage.
Heated Storage Units in NYC
Yeah, we know it gets cold here. While you're busy freezing your backside off, you might not even be thinking about your vinyl collection locked up tight in mini storage that you swear is going to be worth something someday. If you don't invest in heated storage in NYC, those fragile little Sinatra records might just up and freeze. You'll need
Manhattan heated storage units
if you plan on storing:
Electronics

Musical instruments

Vinyl records

Leather jackets

Glass items
Business Self Storage Near the High Line
There's just not enough space in New York City. Living in Manhattan is already like sharing a barrel with a thousand other fish, and yet it seems like there are more people every day. With so little space to go around, it's hard to find somewhere to store extra supplies and inventory for your small business—that's why it's so important to rent
business storage near Chelsea Piers
from Manhattan Mini Storage.
Commercial storage is the perfect solution when your business runs out of room and you need to find a little more room to breathe. Use Manhattan business storage to store:
Furniture and decor

Tools

Extra inventory

Office supplies

Office equipment

And more
Free Off-Street Parking and Raised Loading Docks in Chelsea
The four words you can say to make any New Yorker fall in love with you are as follows: "Free off-street parking." Driving in the Big Apple is already a nightmare, and once you factor in having to find street parking for a moving truck, it's almost easier to just give up and carry your boxes down the sidewalk.
When you rent Chelsea mini storage from Manhattan Mini Storage, you'll not only get access to our free off-street parking, you'll be able to use our raised loading docks to unload your moving truck without breaking a sweat. Affordable storage and free parking—what's not to love?
Package Acceptance Services as a Perk for Our Chelsea Piers Tenants
Depending on where in the city you live, getting a package shipped to your apartment might not be the best idea. That's why Manhattan Mini Storage offers package acceptance services at our Chelsea Piers mini storage facility. Our facility attendants will happily sign for any business shipments (or whatever weird stuff you order from the internet) and get it safely in your hands. This is especially handy for businesses using a storage unit. No need to haul your inventory over, just have it shipped directly to our facility. There's always great amenities at Manhattan Mini Storage.
Reserve a Chelsea Piers Storage Unit Online for a Discount
If you're looking for a cheap storage center right next to the Hudson, Manhattan Mini Storage at the Chelsea piers is perfect for you. We cover all your bases with climate controlled and heated storage, free off-street parking, raised loading docks, and package acceptance services so you can find an affordable storage solution for yourself or your business. And because everybody likes saving money, you'll find special pricing on select units when you rent online! Find your Chelsea mini storage unit today.
FAQs About Chelsea Mini Storage Center
What are your access hours?
Our access hours are from 7 am to 10 pm. This may be the city that never sleeps, but we do.
How much storage space do I need?
Generally speaking, the more stuff you have, the more space you're going to need. If you're looking for more specifics, take a look at our
storage calculator
. This tool offers storage unit size suggestions based on what you plan to store. You can also give our storage experts a call if you have any questions during the storage rental process.
Where can I find nearby storage in Chelsea, NYC?
Manhattan Mini Storage has two other mini storage centers near our 21st Street location with even more self storage locations across
Manhattan
:
This StorageMart facility is owned and operated by SM I MMS, L.L.C., which operates the facility under the name Manhattan Mini Storage.
*"Free Fall Semester" promotion free period ends December 31, 2023. Offer valid at participating locations. Offer valid for Closet units only.