$50 OFF MOVING SERVICES
Introducing our Premier moving partner,
Lugg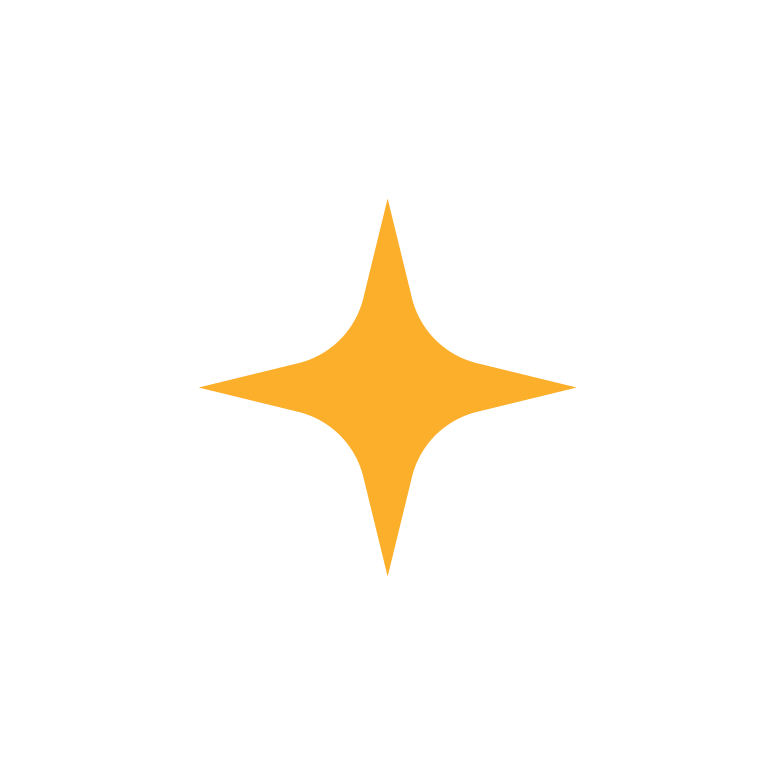 FREE FALL SEMESTER WITH VALID STUDENT ID*
To redeem, click "Pay Later" at checkout.
Midtown Manhattan Storage Units in Hudson Yards
541 W 29th St

,

New York, NY 10001
When you need more space in your NYC apartment, Manhattan Mini Storage is the place for you. With our climate controlled storage units, raised loading docks, and free off-street parking, our 29th Street storage facility is the affordable self storage solution you have been searching for that isn't your oven.
View Office & Access Hours
What New Yorkers Are Saying
"Great place to store your goods. The staff is very pleasant, helpful, and willing to work with and fulfill your needs."
Check out our helpful tips on how to take advantage of all the self storage solutions we offer. From pricing and billing to account management, we've got you covered.
Find Our NYC Storage Facility at West 29th Street and 11th Avenue
Just because the Giants and Jets bummed off to Jersey to play doesn't mean you need to follow them to find storage space. At Manhattan Mini Storage, we have storage in NYC for all New Yorkers. While the commuters and suburbanites are fine, they don't really understand the premium on space like a real New Yorker. Our 29th Street storage facility is located just a little over a block from the Hudson River. If you aren't into dealing with New York traffic, we're close to the 34 Street-Hudson Yards Subway Station. You could be a resident of Chelsea or a Hudson Yards manager—it doesn't really matter. When you need space in Midtown Manhattan, come to Manhattan Mini Storage. It's space for all!
Climate Controlled Storage Units in Manhattan
New Yorkers are routinely forced to deal with the worst the weather can throw at them. From the concrete oven that the city turns into during the summer to the multiple feet of freezing snow we can expect in winter, we're mostly used to dealing with the weather. Unfortunately, not all of your belongings are as hardy as the locals. The extreme temperatures New York experiences throughout the year can cause permanent damage to things like electronics and vinyl records. At Manhattan Mini Storage, we offer
climate controlled storage units in NYC
to protect your stuff from extreme temperatures.
Hudson Yards Heated Storage Units
It doesn't take a genius to know that New York winters are cold. Instead of letting the stuff you store freeze like a tourist, our heated storage units maintain a stable temperature well above freezing during the winter months. For the best protection from winter weather damage, choose Manhattan Mini Storage.
Air-Conditioned Storage Units in Manhattan
When the sun starts melting your shoes on the sidewalk, you might want to consider storing your possessions somewhere with actual A/C, unlike your first apartment. Our A/C storage units at Manhattan Mini Storage keep things plenty cool in the summer so you don't end up with a mess of warped or melted junk instead of your priceless record collection.
Commercial Storage in Midtown Manhattan in Hudson Yards
In a crowded city like NYC, finding the balance between having enough business and storage space and being able to afford rent can be a challenge. Our
Manhattan business storage
is the best way for companies to actually use their office space for work instead of as an extra closet. If the records you're required by law to keep, extra office furniture, or extra inventory you're saving for a big weekend sale are preventing you from using your space well, come to Manhattan Mini Storage for your commercial storage solution.
Secure Storage Facility in Manhattan With Video Surveillance
When you rent a self storage unit at Manhattan Mini Storage, you deserve the peace of mind knowing your items are protected while you're away. Thankfully, our
secure storage facility in Manhattan
on 29th Street has a number of security features to keep out any unwanted guests or tourists. We use a 24-hour video recording system to keep an eye on the place and require a keycard for access to limit who can get into the facility. For NYC secure storage, come see Manhattan Mini Storage.
Storage Features Like Free Off-Street Parking and Raised Loading Docks
Carrying a couch across the street, through a small front door, then up 10 flights of stairs sounds like an awful way to spend an afternoon after a long day of work. At Manhattan Mini Storage, we have amenities so you can avoid hiccups in the storage process. We have a loading bay in front of our storage facility with free parking. From the loading dock you can more easily move your stuff into the facility. If your storage unit is on one of the upper floors, we have an extra large elevator to help move your items. Come see us at Manhattan Mini Storage for convenient storage features at an affordable rate.
Reserve a Storage Unit in Hudson Yards, Midtown Manhattan
If you're ready to claim storage space in NYC, come see us at Manhattan Mini Storage. You can check out
our available units
to see which one is right for you. We also have discounts available when you rent online. Rent today and reclaim your space.
FAQ About Self Storage in Manhattan, NY
Can I rent short-term storage in NYC?
Yes, we offer month-to-month rental options so you'll only pay while you're using your storage unit. Short-term or long-term, Manhattan Mini Storage has you covered.
What are your access hours in Manhattan?
Our standard access hours are from 7 am to 10 pm Monday through Sunday, but we also offer 24-hour access with some restrictions. Check with our storage experts to ask about 24-hour access. Additionally, our office is open from 8 am to 8 pm if you have any questions or need assistance with your unit.
Where can I find nearby storage in Manhattan, NY?
This StorageMart facility is owned and operated by SM I MMS, L.L.C., which operates the facility under the name Manhattan Mini Storage.
*"Free Fall Semester" promotion free period ends December 31, 2023. Offer valid at participating locations. Offer valid for Closet units only.