$50 OFF MOVING SERVICES
Introducing our Premier moving partner,
Lugg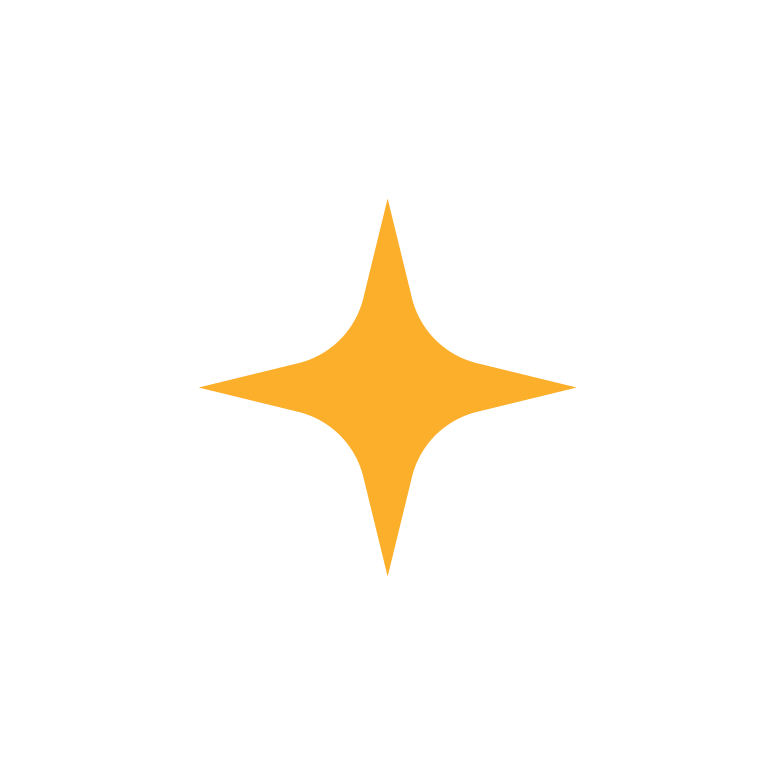 FREE FALL SEMESTER WITH VALID STUDENT ID*
To redeem, click "Pay Later" at checkout.
Self Storage Units in Chelsea on 23rd Street
524 W 23rd St

,

New York, NY 10011
When NYC is right outside your door, you should get out and explore it without stepping over clutter on your way out. Rent one of the climate controlled storage units at Manhattan Mini Storage to free up your space. Enjoy the perks of free off-street parking and package acceptance services. Find us in Chelsea on West 23rd Street near The High Line.
View Office & Access Hours
Storage Units on The High Line
What New Yorkers Are Saying
"Great experience end to end. Well run and good staff."
Check out our helpful tips on how to take advantage of all the self storage solutions we offer. From pricing and billing to account management, we've got you covered.
Chelsea Storage Facility at West 23rd Street and 10th Avenue
Everything else you could possibly need is within a walkable distance from your home or business in Chelsea, and so is Manhattan storage. Within sight of The High Line, Manhattan Mini Storage is near the corner of West 23rd Street and 10th Avenue. You'll see the sign—it's big and yellow. Our facility is in the ideal location to provide storage in NYC to the residents and businesses near:
Chelsea

West Village

Hudson Yards

Garment District

Nomad
Climate Controlled Mini Storage in Chelsea
Renting one of the
climate controlled storage units in Chelsea
provides a comfortable storage space even throughout any record-setting snowstorms that may come our way. Climate control features are offered even for our mini storage units at our storage center on West 23rd Street, which start at 4' x 4' x 3.5'. That way, even if you're boxing up your diploma from that "useless" communications degree, you won't have to worry about the expensive piece of paper wrinkling or curling while it's in storage. Enjoy climate controlled storage at Manhattan Mini Storage.
Heated Storage Units in Chelsea
Freezing temperatures aren't always kind to your belongings. Whether it's a brand-new leather couch or a three-time hand-me-down wooden side table, heated storage can keep it in a more stable storage environment to help prevent cracking or warping that comes from being exposed to extreme cold temperatures.
Air-Conditioned Storage Units in Chelsea
It gets toasty out here, too. While you might be sweating, your sensitive belongings can be in storage shrinking, melting, or facing other types of potential damage if the interior of that unit is too hot. However, many of the storage units at Manhattan Mini Storage on West 23rd Street in Chelsea are air-conditioned, which will help keep the unit cooler, even in extreme heat.
Commercial Storage Solutions in Chelsea
NYC is home to so many unique businesses, many of which can be found right here in Chelsea. At Manhattan Mini Storage, we're proud to provide
Chelsea self storage for businesses
both big and small, giving them the room they need to grow. Business storage at StorageMart is a great solution for storing documents, inventory, shipping supplies, equipment, and more that is taking over your home office or shop's backroom. Choose from a variety of storage units to fit your needs and easily move to a larger unit as your business grows with our flexible month-to-month leases.
Secure Chelsea Storage Facility With 24/7 Security System
Featuring a 24/7 security system, controlled keycard access, and bright, clean storage spaces, you can find
secure storage in Chelsea
at your local Manhattan Mini Storage facility. Renting one of our storage units in Manhattan can come with unmatchable peace of mind knowing that your belongings are locked away while you're out enjoying Chelsea Park or any of the amazing restaurants in Chelsea.
Package Acceptance Services and Free Off-Street Parking in Chelsea
In addition to offering 23rd Street storage for the residents and businesses of Manhattan, we also throw in a few extras, including package acceptance services and free off-street parking. Sure, we might be within walking distance of your home or business in Chelsea, but that doesn't mean you should have to carry all of your belongings from one place to another. Load up your car and head on over! You can also have your packages sent to us. We'll hold onto them for you, keeping them safe until you can make it in.
Reserve a Chelsea Storage Unit Online Today!
Chelsea mini storage is ready for you to rent at the corner of 23rd Street and 10th Avenue. Storage units in NYC can be just the thing to rescue you from a messy situation, so
view our available storage units online
to rent or reserve the right one for you today.
FAQ About Storage in Chelsea, NYC
What size storage units are available in Chelsea, NYC?
We offer a great selection of storage units in Manhattan, starting with our 4' x 4' x 3.5' unit. This storage unit size, along with our other closet-sized and small-sized storage units, offers the most affordable storage options while still offering a flexible amount of space for you to use. Our largest available storage unit size is 10' x 16' x 8', which can work exceptionally well for commercial storage in Chelsea.
Not sure what size to choose? If you know what you're planning to put into storage, our
storage calculator
can help you estimate.
Where can I find nearby self storage in New York City?
When you live in New York City, finding Manhattan storage can be one of the easiest tasks on your to-do list. You can find
storage units in Manhattan
at many different storage facilities near you, including:
This StorageMart facility is owned and operated by SM I MMS, L.L.C., which operates the facility under the name Manhattan Mini Storage.
*"Free Fall Semester" promotion free period ends December 31, 2023. Offer valid at participating locations. Offer valid for Closet units only.