Moving and Storage Tips
Read all of our helpful tips and tricks for moving and storage directly from our storage experts.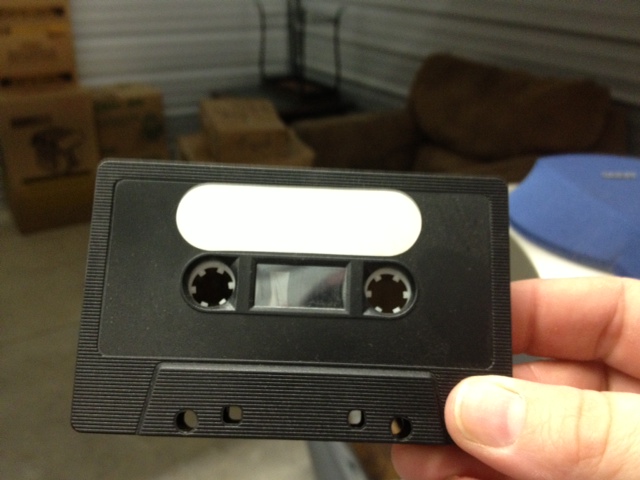 Moving and Storage Tips
It is amazing when you look back at some of the things that you keep around in your life. Today I "explored" what I had saved in my storage unit. It was certainly a blast from the past. Let me back...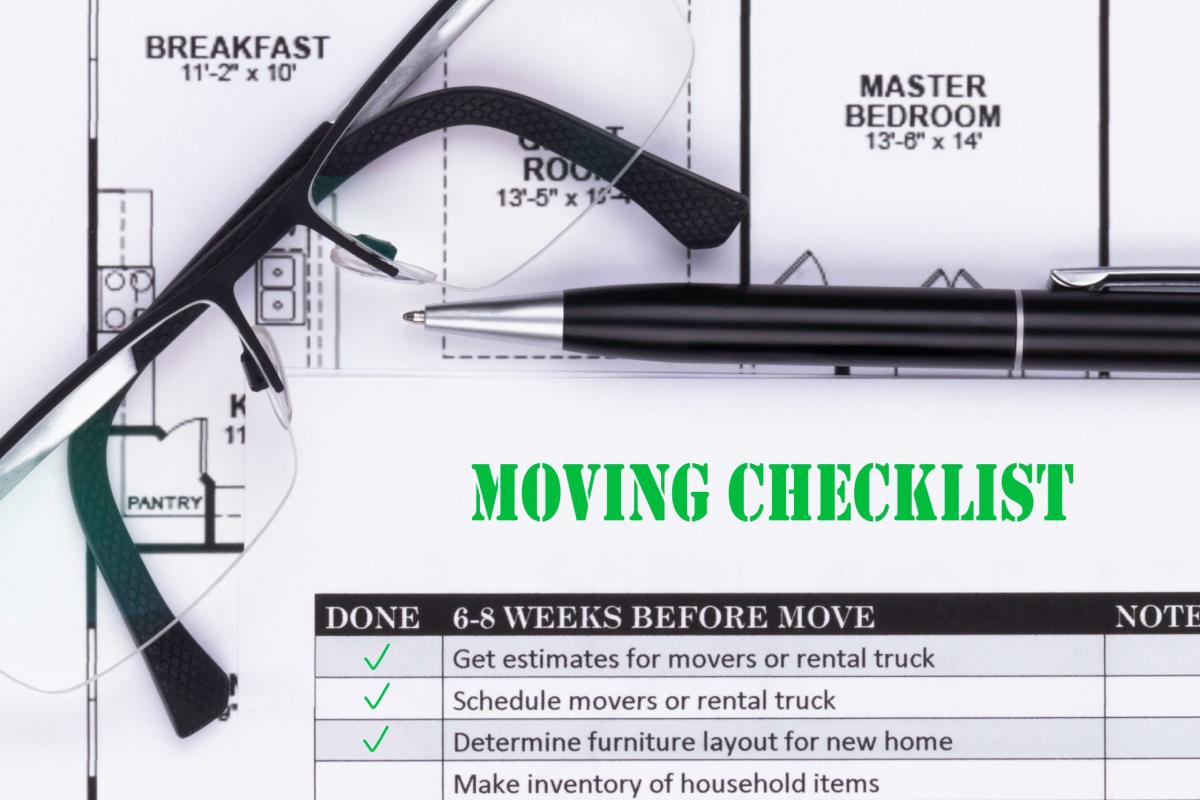 Moving and Storage Tips
Moving! That's right I said it. Six little letters that can strike fear into the hearts of grown men, and leave them quivering with dread. It happens to us all at some point in our lives, and for...