$50 OFF MOVING SERVICES
Introducing our Premier moving partner,
Lugg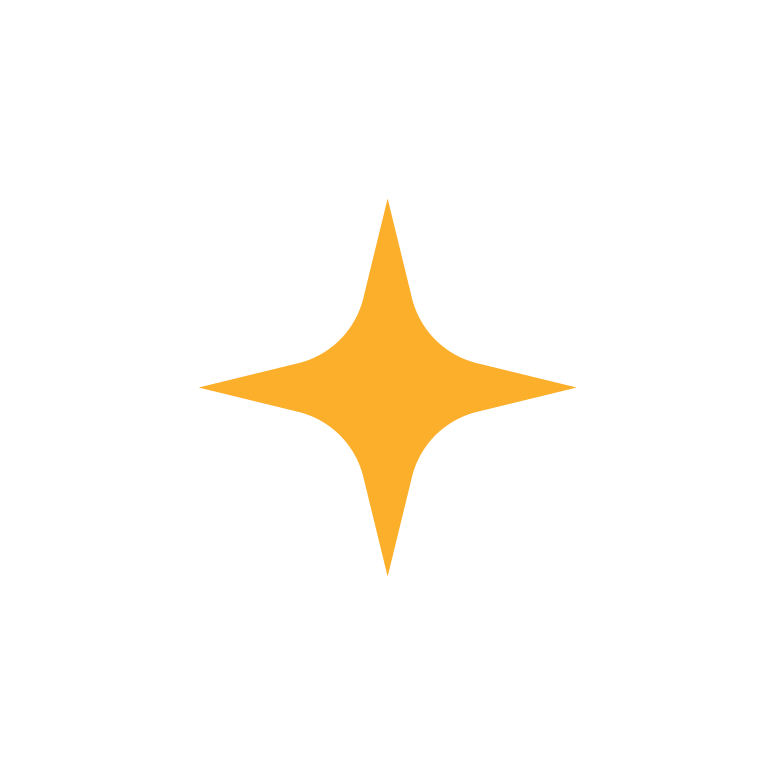 FREE FALL SEMESTER WITH VALID STUDENT ID*
To redeem, click "Pay Later" at checkout.
Manhattan Storage Units in Midtown West on 43rd Street
543 W 43rd St

,

New York, NY 10036
If you're sick of using your oven as storage space because your apartment is too small, Manhattan Mini Storage has you covered with convenient and affordable storage options in NYC. We offer climate controlled storage, loading bays, and free-off street parking in a convenient Midtown location.
View Office & Access Hours
Midtown Self Storage Units
Subway
42nd St - Port Authority Bus Term
What New Yorkers Are Saying
"Excellent service, space and location. Staff is very knowledgeable, helpful, professional and patient. Great locations, too! "
Check out our helpful tips on how to take advantage of all the self storage solutions we offer. From pricing and billing to account management, we've got you covered.
Manhattan Climate Controlled Storage Units in Midtown West
Whether the city is a concrete oven or a giant freezing wind tunnel, the weather in NYC always seems to be trying to kill unfazed residents and uncomfortable tourists alike. Even if the weather doesn't bother you that much, your possessions might not fare so well. Temperature-sensitive items like wooden furniture or leather goods can suffer permanent damage if left in extreme temperatures for too long. At Manhattan Mini Storage, we offer
climate controlled storage in Manhattan
to help protect your stuff. Our units maintain a steady, comfortable temperature all year to prevent any extreme weather damage. For the best storage solution in Midtown West, come see Manhattan Mini Storage.
Apartment and Business Storage in Manhattan
When you need space for your Manhattan business or apartment, Manhattan Mini Storage is the place to go. As a proud NYC company, we know how to help you maximize your cubbyhole-sized office or apartment so you can actually take more than two steps without tripping on something. If you need a place to store seasonal items or extra inventory, our
Midtown West business
storage is the perfect place for you to get space without going bankrupt. If you're looking to make room in your apartment, we have space to help supplement your closet, pack away small appliances, or whatever else you need. Manhattan Mini Storage has space for all.
Convenient 43rd Street Storage in NYC
You don't need to go to the suburbs to find storage. Manhattan Mini Storage has
storage facilities in Manhattan, NY
. Our 43rd Street storage facility is on the edge of Hell's Kitchen and near Hudson Yards and the Theatre District. We're walkable from the nearest subway station and a bus stop is just around the corner, so you can easily access our facility even if you aren't keen on driving. While parking in NYC is limited, we offer free off-street parking while you're moving in or accessing your storage unit. The spaces are even large enough to fit moving trucks when you're in the middle of a particularly large moving job.
Storage Facility in Midtown West
Our Midtown West storage facility is right in the middle of activity in NYC. Times Square is just a 12-minute walk away, and Rockefeller Center is just over a mile further in that direction. If you're looking for some good places to eat after dropping off your stuff, The Galaxy Diner is only nine minutes away on foot, and Madame Tussauds is just 13 minutes. The Gotham West Market is also right across the street. If you happen to be coming from or heading to Jersey, for whatever reason, the Lincoln Tunnel is just a few blocks away. If you want to take in some sights from the river, Circle Line Sightseeing Cruises-Pier 83 is a block away at the end of 43rd Street. Whatever your plans for the day happen to be, you can make a stop at Manhattan Mini Storage along the way.
Clean and Affordable Manhattan Self Storage
Space gets expensive when you're competing against 8 million other people for it, and no one knows that better than a New Yorker. With such a premium on space in Manhattan, you'd probably think that renting any extra storage would be prohibitively expensive. However, at Manhattan Mini Storage, we offer affordable storage units in NYC so you don't need to outsource space to Jersey. We also keep our facility well maintained and clean. We may offer cheap storage options, but that doesn't mean we offer cheap quality. If you want affordable, high-quality storage in Manhattan, come to Manhattan Mini Storage.
Midtown Mini Storage Near Hell's Kitchen and Hudson Yards
Our Midtown West storage facility is right near the heart of Manhattan. If you're looking to add some space near your home or work, our facility is easily accessible from Hudson Yards and Hell's Kitchen. Whatever part of Midtown you're from, Manhattan Mini Storage can give you space when you need it.
Midtown West Storage Units for Rent
When you're ready to make the most of your space, we have storage units for you. You can check out
our units online
to find exclusive discounts. Rent today to claim your Manhattan storage space!
FAQ About Self Storage in Manhattan, NY
Can I rent short-term storage in NYC?
We rent all of our units on a month-to-month basis, so you only need to pay for the time you need. You can rent with us for one month or for years without any complications.
When can I access my storage unit in Manhattan, NY?
You can access your Manhattan storage unit any time from 7 am to 10 pm Monday through Sunday. Our office is also open from 8 am to 8 pm if you need any extra assistance.
What security features do you offer in Manhattan, NY?
At our Midtown storage facility, we utilize a state-of-the-art security system. It features a video surveillance system as well as PIN controlled access, keeping your unit locked up inside our facility.
Where can I find nearby storage in Manhattan, NY?
This StorageMart facility is owned and operated by SM I MMS, L.L.C., which operates the facility under the name Manhattan Mini Storage.
*"Free Fall Semester" promotion free period ends December 31, 2023. Offer valid at participating locations. Offer valid for Closet units only.