$50 OFF MOVING SERVICES
Introducing our Premier moving partner,
Lugg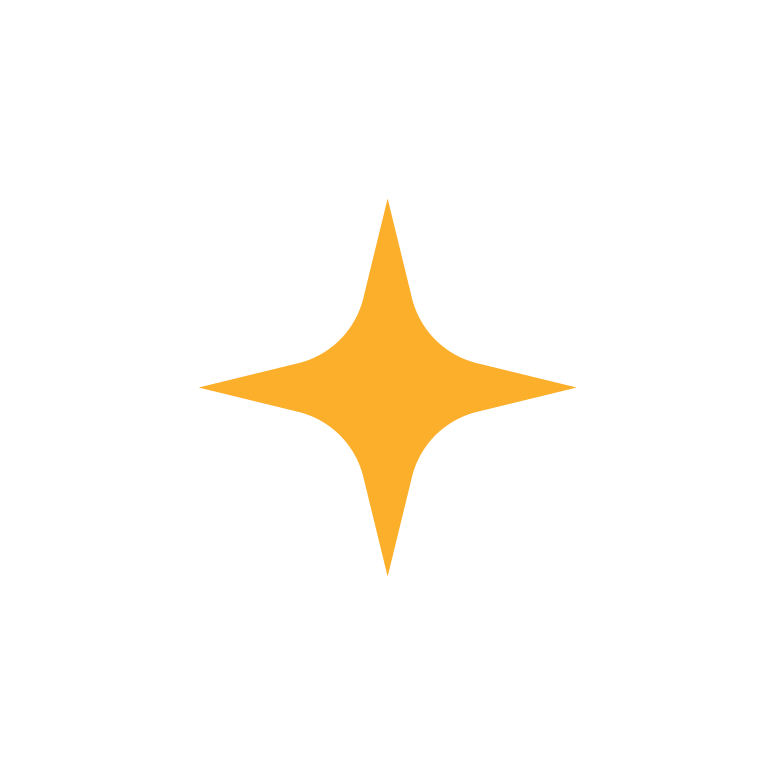 FREE FALL SEMESTER WITH VALID STUDENT ID*
To redeem, click "Pay Later" at checkout.
Manhattan Mini Storage on 44th Street
645 W 44th St

,

New York, NY 10036
Living in a small apartment in Hell's Kitchen is more like Heaven when you rent at Manhattan Mini Storage. (ya, we couldn't help but lean into a lame pun). But no funny business, you will enjoy more than just a place to store all your stuff with helpful features such as climate controlled storage, closet-sized storage, a covered loading dock, and free off-street parking.
View Office & Access Hours
Storage Units in Hell's Kitchen
Subway
42nd St - Port Authority Bus Term
What New Yorkers Are Saying
"Best Manhattan Mini Storage location! Clean, spacious and a very good staff. The staff was always helpful, kind and professional. Would highly recommend this location for your storage needs."
Check out our helpful tips on how to take advantage of all the self storage solutions we offer. From pricing and billing to account management, we've got you covered.
Climate Controlled Storage in NYC
When winter in New York hits, make sure to grab some snow boots and rent
climate controlled storage in NYC
from Manhattan Mini Storage. These units remain at a steady temperature no matter how hot or cold it is outside. This gives your delicate items a better chance of resisting damage such as warping, tearing, and fading while being stored for a long period of time. Enjoy peace of mind while you store vinyl records, musical instruments, and electronics in your climate controlled storage unit.
Secure Storage Facility in Hell's Kitchen on 44th Street
While we can't help you feel more secure in your relationship, we can offer top-of-the-line security features for your storage items. Take advantage of
secure Manhattan storage
in Hell's Kitchen when you rent from Manhattan Mini Storage. Our storage facility is equipped with optimal lighting, video surveillance, and PIN controlled access to discourage unwanted visitors. Rent secure storage in Manhattan at Manhattan Mini Storage today.
Convenient West Side Highway Storage in NYC
Having everything within walking distance is a New Yorker's dream. At Manhattan Mini Storage, we can help make that dream a reality with our easy-to-access storage facility in Hell's Kitchen. Conveniently stop by on your way to Midtown West or Hudson Yards. We are also just a short walk from several key New York attractions such as Radio City Music Hall, Times Square, and Time Warner Center. Find convenient storage units near West Side Highway at Manhattan Mini Storage.
Manhattan Apartment and Business Storage
There's nothing quite like snuggling up on the only empty space on your couch while boxes and storage containers continue to pile up around you. At our Hell's Kitchen facility, you can make some room in your already compact living space with
Manhattan apartment storage
solutions. Create the space you need to walk safely from your bedroom to your bathroom without tripping over storage items.
In addition to affordable storage for renters, we are also the place to go for
Manhattan business storage
. We can help store items such as office supplies, furniture, equipment, paper documents, and inventory for your small business. Whether you are in the middle of an office renovation or you're just tired of productivity suffering due to a lack of space, we can help. Get back to business with Manhattan Mini Storage.
Affordable Short-Term and Long-Term Storage in New York
While it might be a problem getting your significant other to make a long-term commitment, it isn't an issue at Manhattan Mini Storage. Perhaps, you're the one only willing to commit to a short-term lease!! All of our units provide flexible month-to-month leases so you don't have to worry about renting your unit for longer than you need it. Our units are also affordably priced so you don't have to break the bank when you rent self storage in Manhattan. Take advantage of affordable short-term and long-term units at Manhattan Mini Storage.
Hell's Kitchen Storage Units for Rent
While we can't increase the square footage in your apartment, we can offer you a solution to make it feel less crowded. Create the additional storage space you need to feel more comfortable in your Manhattan home or office with affordable storage units. Rent or reserve your Manhattan storage unit online today.
FAQ About Storage in Hell's Kitchen, NYC
What are the available Hell's Kitchen storage unit sizes?
Our convenient storage units are offered in a variety of size options at our Hell's Kitchen location starting at 3' x 4' and going all the way up to 22' x 10'. Store anything from clothes from your college days to the China cabinet your mom won't let you get rid of. If you aren't sure how much additional space you need, take a look at our
storage calculator
. Find the perfect sized storage unit today!
Where can I find nearby self storage in and around Hell's Kitchen?
Manhattan Mini Storage facilities are almost as easy to find as a New York tourist. No matter where you are in the city, you are sure to find one of our convenient storage facilities. In fact, the closest facility is just over on
43rd Street
! So when you're looking for the best
storage units in Manhattan, NY
, find your nearest Manhattan Mini Storage and begin storing your items with us today.
This StorageMart facility is owned and operated by SM I MMS, L.L.C., which operates the facility under the name Manhattan Mini Storage.
*"Free Fall Semester" promotion free period ends December 31, 2023. Offer valid at participating locations. Offer valid for Closet units only.