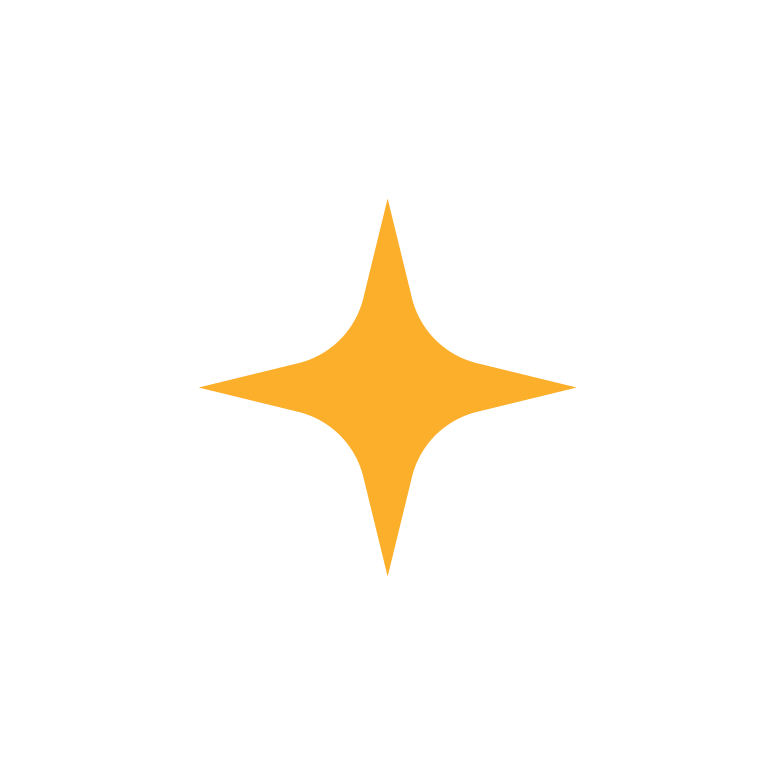 $50 OFF MOVING SERVICES
Introducing our Premier moving partner,
Lugg
Manhattan Storage Units on the Upper East Side
420 E 62nd St

,

New York, NY 10065
Finally got into your Upper East Side place but have less storage space than you expected? Don't give up on your dream place—just come to Manhattan Mini Storage! Whether you need a climate controlled storage unit, a commercial storage space, or just extra room while you move, we've got you covered. Plus, we have a loading dock and free off-street parking to make moving in quick and easy.
24 hour access *restrictions apply*
Self Storage on E 62nd St
What New Yorkers Are Saying
"Friendly staff, secure, clean. Definitely five stars!"
Check out our helpful tips on how to take advantage of all the self storage solutions we offer. From pricing and billing to account management, we've got you covered.
Climate Controlled Storage Units in Manhattan's Upper East Side
Sweltering summers and slick, icy winters aren't just hard on you. They can also be rough on your temperature-sensitive items. Warping wooden furniture, melting plastic, ruined photographs, and destroyed business documents are not some of our favorite things. The good news? Manhattan Mini Storage offers
climate controlled storage in NYC
so you can get the best storage on the Upper East Side for your personal or business items.
So how does climate controlled storage work? Our climate controlled storage in Manhattan maintains a consistent temperature year round and stays within a mild temperature range. Whether it's a crisp (miserable) winter night or a sunny (sweltering) summer afternoon, your belongings in our climate controlled storage in NYC won't have to experience those crazy temperature extremes, although we can't make any promises like that for your ride on the subway.
Convenient Upper East Side Storage Units on 62nd Street
You need storage space in Manhattan, and that's not always an easy ask. Don't worry—Manhattan Mini Storage has you covered! Just come to our self storage facility on 62nd Street. With our Manhattan storage on the Upper East Side, you'll have off-street parking if you take a car and will be near the subway and the M15 bus route when you need to stop by our storage facility. We make storage easy and convenient!
Secure Storage Facility in UES
NYC and the UES are famous for a reason. Manhattan Mini Storage can help you get
secure storage in Manhattan
so you can spend your time enjoying your favorite places, including nearby Central Park, the Ritz Diner, and the Jackson Hole restaurant, without worrying about your belongings. Wherever the city takes you, your items at our Upper East Side storage location will be getting extra protection from our 24/7 facility security system and keycard-based access system.
Want to make sure you know exactly where we are? We're just about 1.2 miles from St. Patrick's Cathedral and less than a mile from Central Park and the Central Park Zoo. We're also close to the Ed Koch Queensboro Bridge, Park Avenue, and about a five-minute walk from Rockefeller University. Our Manhattan storage on the Upper East Side is convenient for those living or running a business in the following neighborhoods:
Upper East Side

Lenox Hill

Midtown East

Yorkville
Affordable Storage Units Near Rockefeller University
You're not only living in the tight quarters of New York, NY, but you're doing it on a budget barely bigger than your "cozy" apartment or home. Come to Manhattan Mini Storage for affordable Upper East Side Storage solutions. We're just about half a mile from Rockefeller University, so we're in the perfect place to offer affordable
student storage in Manhattan, NY
.
Short-Term Storage in NYC for UES Residents and Businesses
Our Manhattan storage units can be rented on a month-to-month basis, so you don't have to stress out about getting stuck in a long-term rental agreement for a temporary storage need. Whether you're coming to our storage center for
New York City business storage
for a place to keep excess inventory or because you need a personal storage solution while you move or renovate, we've got your back with flexible rentals for storage on the Upper East Side.
Clean Manhattan Storage With Free Parking, Elevators, and Loading Bays
While we can't control what you might run into (or what might run into you) out there, we can at least get you a clean storage place when you rent our mini-storage in Manhattan. Whether you're needing a big space for furniture storage or are searching for closet-sized storage in NYC, we'll get a clean storage unit for you at our Upper East Side self storage facility. Not only will you appreciate our clean facility, but you'll love our large elevators and loading bays. Come to Manhattan Mini Storage today!
Upper East Side Self Storage Units for Rent
Escape your clutter when you rent your storage unit on the Upper East Side at Manhattan Mini Storage! Whether you need short-term storage in NYC while you move homes, climate controlled storage for your Manhattan business, or just a little extra room for your household, our easy online rental process is the same. Just
view all of our units
online and choose one to get started, or give our storage experts a call.
FAQs About Storage in Manhattan
When can I access my self storage in NYC?
You'll have access to our storage units in NYC from 7 am to 10 pm daily. With these extended hours, you'll be able to stop by whenever you need your items most. Plus, our office is open from 8 am to 8 pm daily, so you can easily get ahold of our storage experts for help with renting or managing your storage unit on the Upper East Side. Need extended access hours? Ask us about our 24 Hour Passport!
Can I make my rental payments online at Manhattan Mini Storage on the Upper East Side?
Absolutely! You'll be able to make a payment for your storage unit on the Upper East Side online. Whether you're on the other side of the world or just staying in for the day, you can take care of your rental payments remotely without stressing. Accessing your online storage account is easy. Make a payment or set up autopay today. Paying for your storage unit is simple at Manhattan Mini Storage.
How can I decide what size storage unit I should rent in Manhattan, NYC?
We offer a range of storage units in NYC, and our
self storage calculator
can help you choose a unit size. Generally, you'll want to pick a storage unit that has room for everything you'll need to put in storage without leaving tons of extra room, although you'll generally want to leave a clear center aisle to make getting to all your stuff easier. We have a wide variety of sizes to fit your storage needs. Get started online today!
Where can I find nearby storage in New York City?
When you're looking for nearby storage, or want to evaluate your best options for storage in New York City, come to Manhattan Mini Storage! We have a number of
Manhattan, NY, storage facilities
, so you can pick a self storage location with the features and location that works best for you.
This StorageMart facility is owned and operated by SM I MMS, L.L.C., which operates the facility under the name Manhattan Mini Storage.