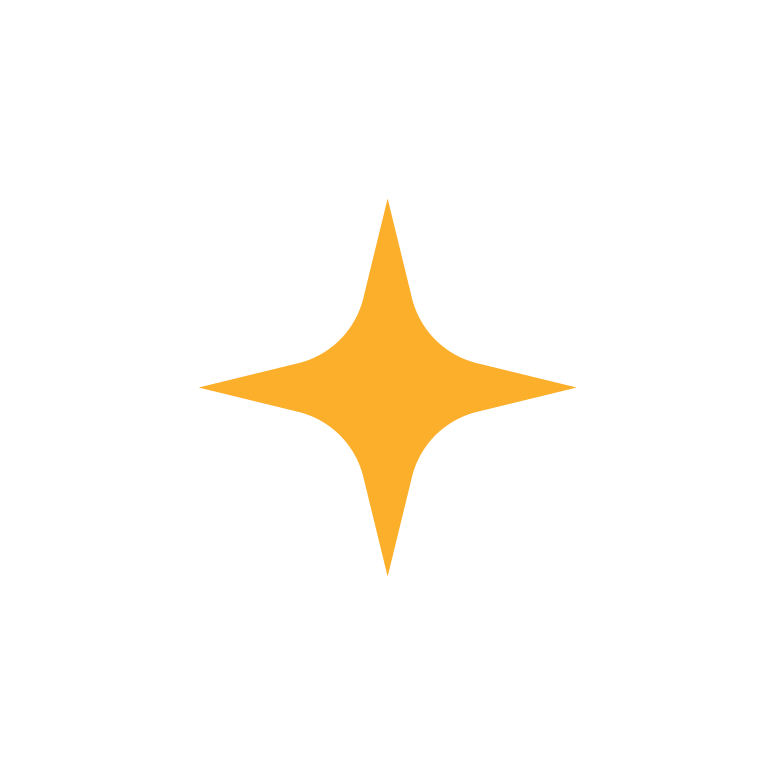 $50 OFF MOVING SERVICES
Introducing our premier moving partner,
Lugg
SoHo Storage Units on Spring Street
260 Spring St

,

New York, NY 10013
Are you tired of not having enough closet space? You're in luck because Manhattan Mini Storage can offer you some extra wiggle room with mini storage in SoHo. This storage facility provides a convenient self storage solution along with helpful features including climate controlled storage units, loading docks, and free off-street parking.
24 hour access *restrictions apply*
What New Yorkers Are Saying
"Outstanding service, clean climatized environment with excellent facilities."
Check out our helpful tips on how to take advantage of all the self storage solutions we offer. From pricing and billing to account management, we've got you covered.
SoHo Climate Controlled Self Storage Units
If you've never experienced a New York winter, you better purchase a good pair of snow boots and an even better storage unit for your delicate items. At Manhattan Mini Storage, we offer the best
Manhattan climate controlled storage units
in SoHo. The temperature in these units is kept consistent throughout the entire year to help your delicate items fight off the effects of extremely hot or cold weather. Give your items a better chance of surviving a New York winter or summer with climate controlled storage at Manhattan Mini Storage.
Affordable Student Storage Near New York University
Dorm rooms can easily become cluttered throughout the year, especially when your roommate has no concept of personal space. Manhattan Mini Storage can help. We provide
student storage in Manhattan, NY
, that is just a short walk from New York University. Drop by whenever you need to switch out your wardrobe or need a safe place to store your items for the summer. Manhattan Mini Storage is your go-to for student storage in Manhattan.
Short-Term and Long-Term Self Storage in Manhattan
Much like your flaky best friend, we understand how hard it is to commit. That's why we offer flexible month-to-month leases so you can rent a storage unit for exactly the amount of time you need. Store your dorm furniture over the summer while you move back in with your parents or keep seasonal clothing and decor with us. There is no need to be tied down in a long-term commitment when you only need storage for a few months. Take advantage of flexible leasing options at our SoHo facility and browse
available units online
today.
SoHo Business and Commercial Storage Units
Space is hard to find no matter where you are in New York. Businesses struggle to find storage space just as much as people living in shoe box apartments. At Manhattan Mini Storage, you will find affordable
New York City business storage
that's within walking distance from anywhere in SoHo. Store office supplies, furniture, equipment, and inventory in your mini storage unit. Clear out your office space and store your business inventory at Manhattan Mini Storage.
Manhattan Storage Facility With Elevators and Handcarts
We understand that you probably want to save your leg strength for a stroll around Washington Square Park or your trek up to your seventh-floor apartment. At Manhattan Mini Storage, we can help you save some energy each time you drop by to access your unit with convenient elevators and handcarts. Load and unload heavy or large items in no time when you rent from Manhattan Mini Storage.
Secure Storage in SoHo
We might not be able to help you keep your roommate from stealing your yogurt, but we can discourage strangers from stealing your other belongings with
secure storage in Manhattan
.
Our SoHo facility is equipped with keycard access, as well as 24/7 video surveillance. We work hard to make sure you can enjoy peace of mind while storing all your items at Manhattan Mini Storage in SoHo.
SoHo Storage For Rent on Spring Street in Manhattan
Let Manhattan Mini Storage help you declutter your space in SoHo. Whether you have a messy dorm room, a cluttered storefront, or a home that is lacking in storage space, we've got you covered. We even offer the always-necessary
apartment storage in Manhattan, NY
. Come down to our convenient facility on Spring Street today for affordable storage units in SoHo.
FAQ About Storage in SoHo
What storage unit sizes do you offer?
At Manhattan Mini Storage, we are able to store all kinds of items. Our units are offered in a variety of sizes starting at a 4' x 4' closet-sized storage unit and going all the way up to 10' x 22'. If you aren't sure how big your storage problem is, check out the
unit size guide
for an accurate size recommendation.
What neighborhoods does your SoHo facility serve?
Our storage facility on Spring Street is able to serve businesses and residents in the following nearby neighborhoods:
SoHo

Hudson Square

Tribeca

Lower Manhattan

China Town
Where can I find nearby storage in Manhattan, NY?
No matter where you are in Manhattan, you are sure to find a Manhattan Mini Storage facility nearby. Our facilities stretch throughout most of Manhattan with a few reaching all the way up to Yonkers. Not quite the right fit here on Spring Street? Check out our location just two blocks over on
Varick Street
. When you need
storage units in Manhattan
, stop by your nearest Manhattan Mini Storage today.
This StorageMart facility is owned and operated by SM I MMS, L.L.C., which operates the facility under the name Manhattan Mini Storage.
*"Free Fall Semester" promotion free period ends December 31, 2023. Offer valid at participating locations. Offer valid for Closet units only.