For self storage near the Luton, Chalk Hill, Dunstable, and Bidwell areas, StorageMart in Bedfordshire offers easy, clean storage solutions with month-to-month leasing, no deposit, and a variety of unit sizes.
Experience the convenience of self storage in Bedfordshire, UK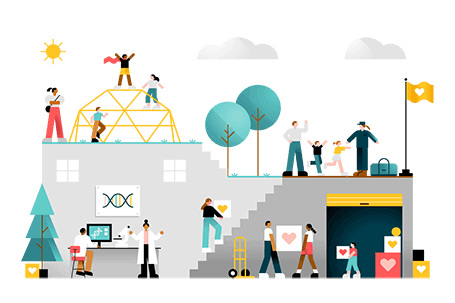 Charitable Giving at StorageMart
Every year, we donate free rent to numerous local charities who are working to make a difference in the many communities we call home. We also donate to charity partners across the globe to support causes that make our world a better place.
StorageMart supports these local charities.