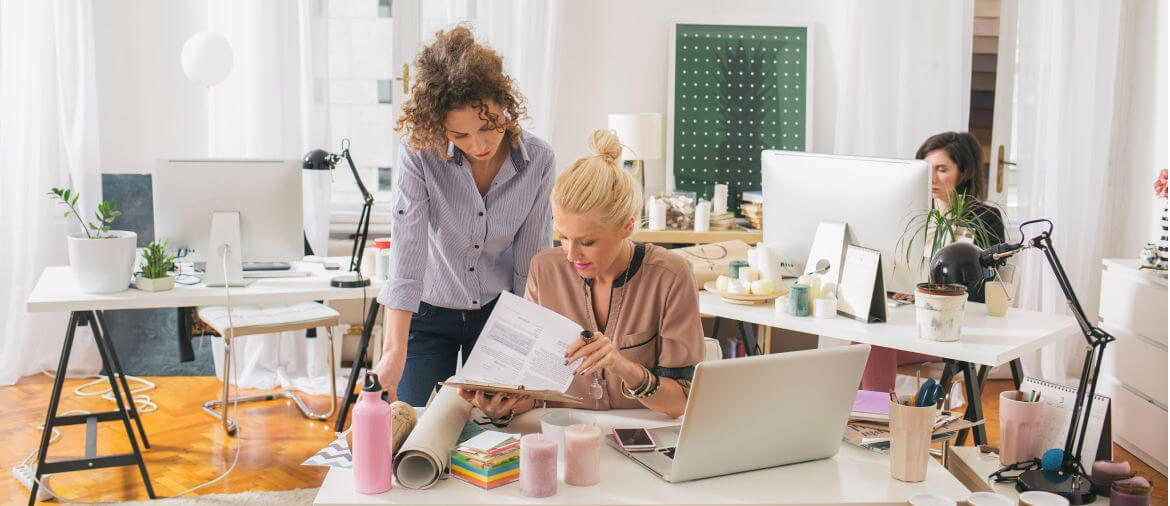 Grow Your Business Without Expanding Your Footprint
So, you've started your own business. You've got amazing ideas and big plans, but it feels like something is holding you back. Everyone has different advice, so how do you decide what will take you to the next level and what will be a waste of time? You might be surprised how many of your problems could be solved with a little breathing room.
Do You Need Extra Space to Grow Your Business?
If these points sound familiar, the answer might be as simple as giving your dreams some room to grow. Have you been asking yourself: 
Where's My Desk? 
Boxes are piling up and you haven't seen the top of your desk in weeks. Your drawers and closets are at their max and it's starting to stress you out. 
Have These Orders Gone Out?
 Keeping track of inventory is getting overwhelming—you can't afford to miss an order, but it's difficult to keep up. 
Is There a Contract? 
Your business is growing fast and your needs change, often. You don't want to sign up for long-term contracts that lock you into a service you won't need for long. 
What's 9 to 5? 
Your business is important to you and your day rarely ends at 5 o'clock. You need flexible access to everything and don't want to deal with office space you can't get to when you need it. 
How Much Will That Cost?
 You're doing everything you can to stay frugal. You order in bulk and inventory your supplies; sticking to a budget is important and you need to find good deals.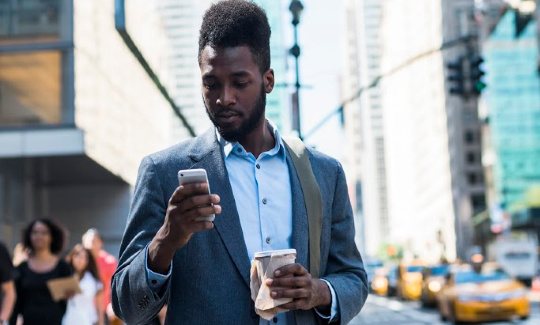 The FreeDom to grow your business
— On Your Terms
If you're nodding along, you could probably benefit from some business breathing room. But commercial space is expensive, and the prohibitive cost of an office or warehouse expansion could force you to operate in an environment too small for your needs. Not having enough space can cramp your style, productivity, and hurt your revenue. In short, it prevents you from taking your business to the next level. If you're not quite ready for the commitment or cost of a bigger location, StorageMart is here for you with affordable self storage solutions for businesses.
Package Acceptance Service
Never miss an important delivery!
Don't have a doorman? You do now. We'll gladly accept packages on your behalf at all of our locations in the US, UK, and Canada. Live life on your schedule and let us sign for your packages.
To sign up for our Package Acceptance service, simply contact your store. A friendly self storage expert will get you all set up to receive packages at your storage unit.
FIND A STORAGEMART FACILITY NEAR YOU!
Not sure what size you need?
Try our storage guide.
Exclusive discounts when you reserve online.
Still have questions?
Check out our FAQ.