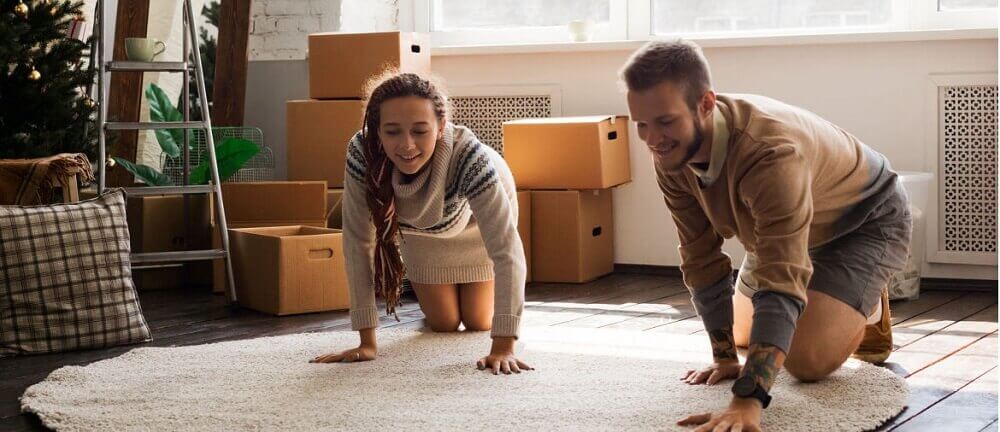 Are You Maximizing Your Loft Space?
Whether you spend long hours in your loft or only pop in to get some rest, you want your time there to be comfortable and relaxing. But as you gather more stuff, it can start to feel like the walls are closing in. 
Signs You Aren't Getting the Most out of Your Space
If these situations sound familiar to you, it may be time to think about ways to maximize your loft space. 
You Can't Find Anything: 
It seems like you're always looking for your stuff—you really need to clean out and organize, but you're struggling to find the space for it all. 
You're Afraid to Open the Closet: 
Seasonal clothes, decorations, and other rarely used items are filling your closets and storage space to the brim. 
You're on a Strict Budget:
 Rent is expensive, especially in big cities. You'd like to expand, but money is tight and moving into a bigger place just isn't in the cards right now. 
Make Your LOFT Feel Bigger and More Relaxing
Living big in small spaces is a hot topic these days with more people than ever choosing to live in urban areas. When you feel like you've exhausted your options to have dual-use rooms and don't want to trash or donate any of your stuff, self storage could be your ticket to getting the best of both worlds.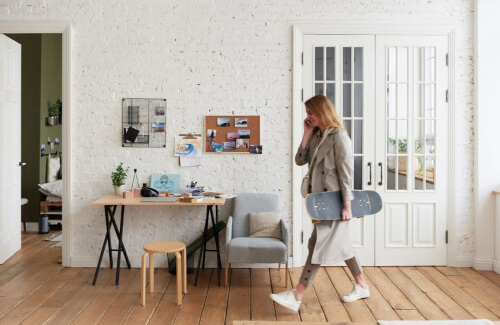 Give Yourself More Room for Life—Without Compromising
You shouldn't have to sacrifice your budget, lifestyle, or freedom—finding an affordable self storage solution that fits your needs can help. Spread out and get organized, host a party without worrying about the mess, or simply enjoy life with a little less clutter. Don't let a small loft come between you and the life you want to live. Looking for tips on how to organize your storage unit? Check out our tips for 
organising your unit
! 
FIND A STORAGEMART FACILITY NEAR YOU!
Not sure what size you need?
Try our storage guide.
Exclusive discounts when you reserve online.
Still have questions?
Check out our FAQ.
Make the most of your space with these handy tips for renters.