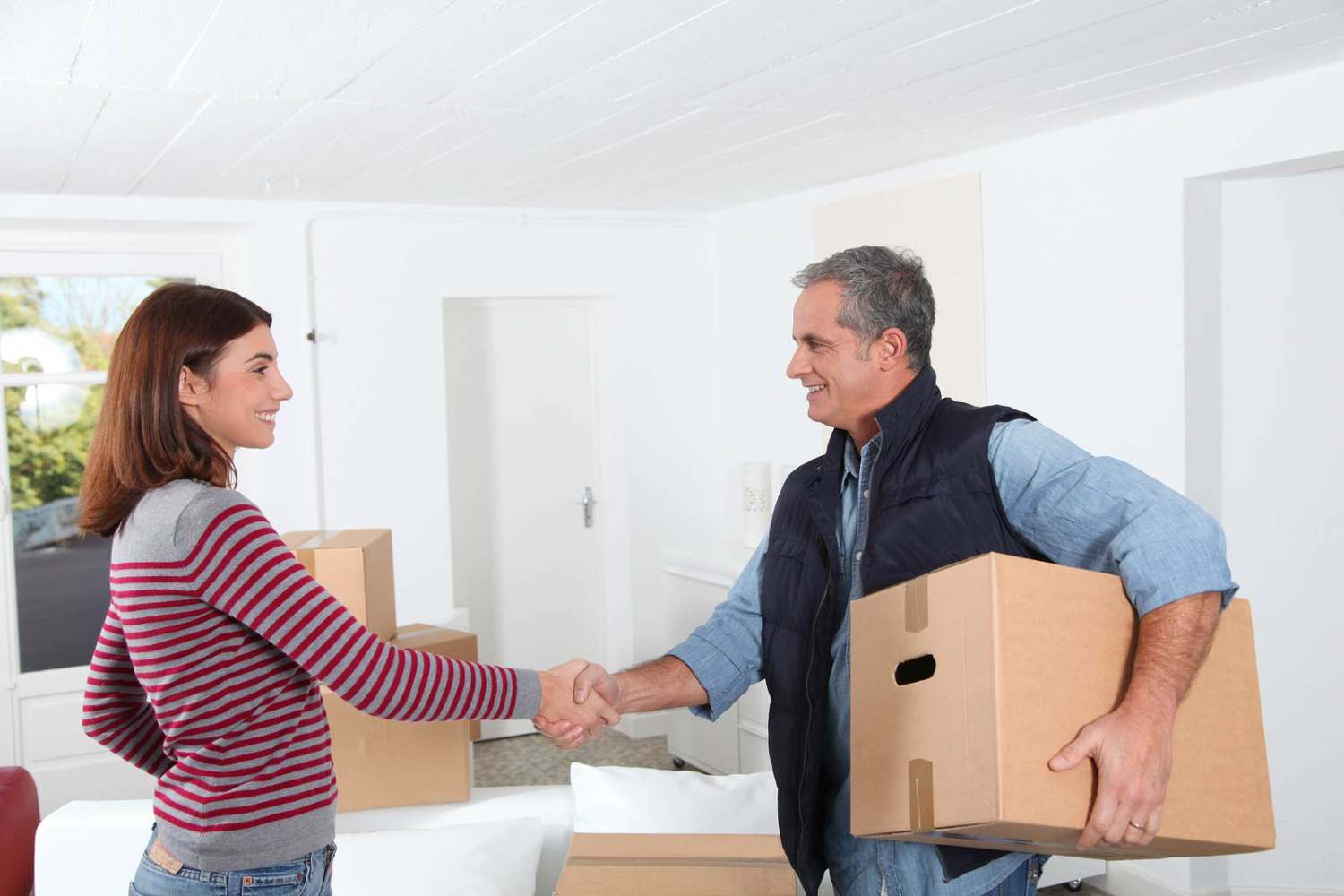 How to Rent a Self Storage Unit with StorageMart
When you're in the midst of a move or need extra space for your valuables, the storage unit rental process should be your top priority. You already know you need additional space for storage, but the reality is that you may not know how to rent a storage unit.
The process of finding just the right clean and spacious space for your belongings is easy with StorageMart. Learn more about the storage unit rental process and an easy way to solve any challenges associated with finding a space for your belongings on a temporary or permanent basis.
The Storage Unit Rental Process
When you need to rent a large or small unit, StorageMart makes the process as easy as a click of the button. Once your boxes are packed and ready to load, here's all that you need to do:
Search for a Storage Unit Near You: When you log on to Storage-Mart.com, the first thing you need to do is enter your post code to find the nearest location. You can also contact a customer service representative for personalized service.

Choose Your Storage Unit Size: Once you've entered your post code, the StorageMart website leads you to a customized section to choose a storage unit size to simplify the process of renting a self storage unit. Most facilities offer small, medium, large, extra large, and parking spot units. Before choosing your preferred size, assess the amount of storage items you need to store and read through the size measurements of each unit to find the best fit.

Evaluate the Facilities: Scroll down to see the availability of each StorageMart affiliated self storage facility. You can browse through reviews from satisfied customers, see directions to each storage unit facility and evaluate the size options available. Use the advanced search option to narrow down your results so you can find the perfect location when renting a self storage unit.

Assess the Options: Each facility offers spacious and clean storage options; however, if you're not sure how to rent a storage unit that offers premium services, browse through the options on Storage-Mart.com. Many of our preferred facilities offer climate control units and drive-up access. You can also view prices for each unit directly on the website.

Select Your Preferred Unit: Once you've determined the size and facility to store your treasured belongings, select the unit and reserve your space online. All you need to do is enter your name, address, and phone number and select "hold for free." If you prefer to process your payment securely online, you can go ahead and rent the unit to lock in the discounts.

Let Us Do the Work: Now that you've reserved your storage unit, a StorageMart staff member will follow up with you, providing details about the rental unit as well as directions to the facility. All you have to do is prepare your boxes and furniture for moving and StorageMart does the rest.
Additional Tips on How to Rent a Storage Unit
At StorageMart, we realize that moving or storing items can be tricky if you don't have the know-how on how to pack, stack, and store. Luckily, we've compiled tips for home owners, business professionals, contractors, and more. A few of our Moving Tips include:
How to pack a luton van

How to pack a self storage unit

How to pack dishes
Selecting a Storage Unit with StorageMart
While understanding how to rent a storage unit may seem overwhelming, it doesn't have to be when you have premium customer service and clean facilities found at StorageMart. Our units are spacious and our staff is ready to assist you in finding a temporary or permanent home for your prized possessions. Find a StorageMart location in the United States, the United Kingdom, or Canada, and reserve a unit online today.
FIND A FACILITY NEAR YOU!
Not sure what size you need? Try our storage size guide.
Exclusive discounts when you reserve online
Still have questions? Check out our FAQ.
Learn self storage tips from the experts at StorageMart
Read this helpful guide from StorageMart to improve your quality of life with self storage.