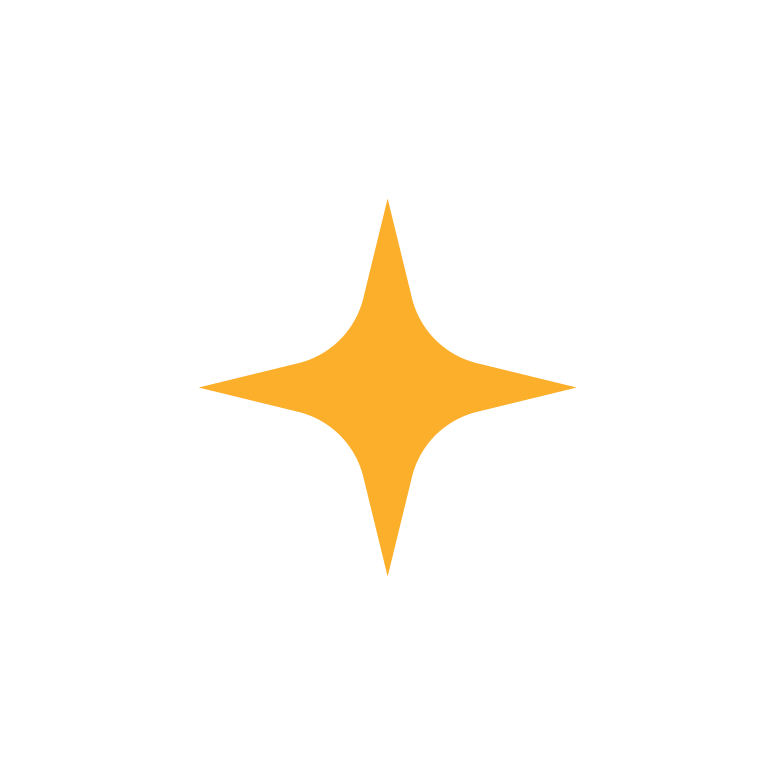 $50 OFF MOVING SERVICES
Introducing our Premier moving partner,
Lugg
Self Storage on Riverside Drive in Morningside Heights
570-571 Riverside Dr

,

New York, NY 10031
When you're finished running your laps around Riverbank State Park, drop by Manhattan Mini Storage just on the other side of Henry Hudson Parkway. Here on Riverside Drive, you can pull up underneath our covered loading bays to one of the climate controlled storage units near West Harlem and Morningside Heights.
What New Yorkers Are Saying
"Great service. This place is clean, secure – and the people who work at this location are top notch."
Check out our helpful tips on how to take advantage of all the self storage solutions we offer. From pricing and billing to account management, we've got you covered.
Convenient Mini Storage in Manhattan on Riverside Drive in West Harlem
Between you, your cat, and your three roommates, finding a spare inch of space in your Manhattan apartment isn't easy. But even if you're living in a small space, you don't have to let it be a cluttered space.
NYC storage units
can be the solution you need, and at Manhattan Mini Storage, that storage solution can be right in your neighborhood. Our storage units in Manhattan are conveniently located near the corner of Riverside Drive and West 135th Street, making us a quick stop for the residents and businesses near:
West Harlem

Manhattanville

Hamilton Heights

Upper Manhattan

Morningside Heights
Covered Loading Docks and Free Off-Street Parking in Manhattan
If "free" isn't your favorite word, you must not be from around here. And that's OK, because as your Manhattan storage facility of choice, we're here to help make your move a little easier. With our covered loading docks, you can unload your car quickly, easily, and without worrying about the weather. Plus, with free off-street parking, you don't have to worry about a parking meter, either—take your time! Life in NYC is fast-paced and unlike anywhere else, but you can afford a moment to breathe when you rent from Manhattan Mini Storage near Morningside Heights and West Harlem.
Student Storage in Morningside Heights
Whether it's Columbia University, the City College of New York, or Barnard College, the affordable, reliable choice for
Manhattan student storage
is Manhattan Mini Storage on Riverside Drive. Rent a mini storage unit just for yourself if you're seeking cheap storage options, or size up to a larger storage unit for you and your friends to split the cost. No matter what storage unit size you choose, our online specials on select storage units offer discounts to help save you money, keeping things affordable for tight student budgets.
Climate Controlled Storage Units in Morningside Heights
Have you seen what winter is like in New York City? If not, you should arm yourself with a sturdy snow shovel and protect your belongings by storing them in one of the
climate controlled storage units in Morningside Heights
. Climate controlled storage helps to fend off any drastic temperature swings, providing a more comfortable environment that is suitable even for sensitive materials such as leather and wood.
Manhattan Heated and Air-Conditioned Storage
Keeping your belongings within heated and air-conditioned storage can be essential for certain belongings. Electronics, certain types of furniture, documents, and other especially sensitive items don't always handle extreme temperatures well and can be at risk of damage. However, heated storage and air-conditioned storage can do just the trick, helping to prevent cracking, warping, and more.
Safe and Secure Storage Facility in Morningside Heights/West Harlem
There's peace of mind in renting from a
secure storage facility in NYC
. Never stress about the security of your items while there with us. Our state-of-the-art security monitoring system is active 24/7 and storage units built with heavy-duty steel, you'll have confidence in your decision to store at Manhattan Mini Storage on Riverside Drive.
Rent a Riverside Drive Storage Unit Today
When you're ready to put the clutter out of sight and out of mind, Manhattan Mini Storage is right on Riverside Drive for easy, convenient access to storage units in NYC. You can get started right away by
viewing our available storage units online
to rent or reserve today.
FAQ About Self Storage Near Morningside Heights and West Harlem
What size are the storage units in Manhattan, NY?
We offer several different storage unit sizes, including Harlem mini storage options. Our storage units start at 4' x 4' x 4', offering just 64 cubic feet of storage space at the most affordable storage cost. With many sizes in between, our largest storage units near Morningside Heights and West Harlem are 10' x 15' x 8', ideal for your largest moving jobs.
Not sure what storage size will be best for you? Help yourself to our
online storage calculator
, which can help get you started with an idea of how much space you may need based on what you're planning to put into storage.
Is business storage available in Manhattan, NY?
Yes! There are several ways you can use the clean storage space on Riverside Drive at Manhattan Mini Storage, which includes space for commercial storage. Keep your business organized and functioning at its best with the help of some added space, perfect for businesses big, small, or brand new. In addition, we offer package acceptance to help your business grow without overcrowding your current space.
Can I use a unit for furniture storage in Manhattan, NY?
Absolutely. And with the help of our covered loading bays, you can easily move your furniture from your vehicle to our large freight elevator, which will take you right up to your rented storage unit. Even better, our climate controlled storage units offer the best protection against the elements, making our storage facility an easy choice for your Manhattan furniture storage.
Learn about storage features and more on our
FAQ page
!
Where can I find nearby storage in Manhattan, NY?
We get it—you like to browse your options before you make a decision. Fortunately, when you live in Manhattan, NY, near Morningside Heights and West Harlem, you have options to choose from. Check out other options for mini storage near you at our facility at
107th Street and Columbus Avenue
near Bloomingdale and Manhattan Valley in the Upper West Side.
This StorageMart facility is owned and operated by SM I MMS, L.L.C., which operates the facility under the name Manhattan Mini Storage.
*"Free Fall Semester" promotion free period ends December 31, 2023. Offer valid at participating locations. Offer valid for Closet units only.