$50 OFF MOVING SERVICES
Introducing our premier moving partner,
Lugg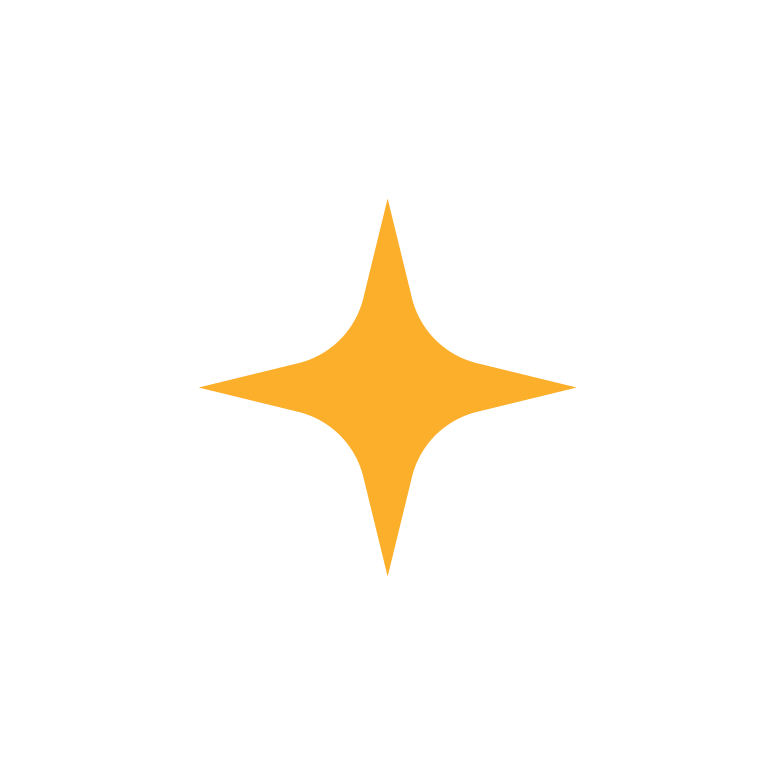 FREE FALL SEMESTER WITH VALID STUDENT ID*
To redeem, click "Pay Later" at checkout
.
Upper West Side Storage in Manhattan on 107th St
108-110 W 107th St

,

New York, NY 10025
Located on W 107th Street between Amsterdam Ave and Columbus Ave, Manhattan Mini Storage breaks through the clutter of New York to deliver spacious self storage options on the Upper West Side. We offer climate controlled storage units in Manhattan with an easily accessible loading dock and free off-street parking, making us a convenient option for people looking for mini storage in NYC.
View Office & Access Hours
Self Storage Units on 107th St
Subway
Cathedral Pkwy (110th St)
What New Yorkers Are Saying
"Easy access. Helpful personnel. Clean and secure. You will not be disappointed."
Check out our helpful tips on how to take advantage of all the self storage solutions we offer. From pricing and billing to account management, we've got you covered.
Convenient Upper West Side Storage Facility on 107th Street
Unless you lucked into a ridiculously cheap and spacious apartment like a sitcom character, odds are you could use some extra space if you live in New York. With Manhattan Mini Storage, space doesn't have to be a problem. We offer an affordable range of self storage units on the Upper West Side that are the perfect way to free up space in your home or place of business.
You can find our NYC storage center on W. 107th Street on the Upper West Side in the middle of the block between Columbus Ave and Amsterdam Ave. We're located near Central Park and Riverside Park and not far from the American Museum of Natural History and Metropolitan Museum of Art, making us the go-to destination for millions of New Yorkers including those in these neighborhoods/areas:
Manhattan Valley

Morningside Heights

Columbia University

Harlem

Bloomingdale
Manhattan Moving Supplies and Boxes
Moving can be a pain—especially in New York City. Manhattan Mini Storage strives to make your experience easier at every turn, and part of that is cutting down on trips to the store. We sell moving supplies and boxes at our Upper West Side storage facility that can be extremely helpful whether you're moving in or out of your unit.
NYC Climate Controlled Storage in UWS
New York winters may be pretty to look at, but they can also be brutally cold. With Manhattan Mini Storage, you won't need to worry about the effects that changes in temperature may have on your stuff, as we offer
climate controlled storage in Manhattan
. Our indoor storage units are kept at a consistent range of temperatures selected to make sure that your stuff doesn't suffer any fading, warping, or other weather-induced damage.
Student Storage Near Columbia University
Studying at Columbia University may have been a lifelong dream, but that dream probably didn't include using your apartment's shower rod as an extra closet. Thankfully, Manhattan Mini Storage offers affordable
student storage near Columbia University
that is the perfect option for students in NYC looking to free up some extra space at home. From our closet-sized units to our larger spaces, we have the solution for any New York college students looking for storage near campus.
Long and Short Term Storage Solutions
You may need to store some extra stuff for just a few weeks, a couple months, or potentially even longer. Either way, Manhattan Mini Storage has you covered. Our Upper West Side storage facility offers flexible month-to-month storage plans perfect for students needing to store things between semesters or residents and business owners who aren't sure how long they'll need a unit. You won't have to commit to any long-term contracts or worry about losing your spot with Manhattan Mini Storage. Rent or reserve a unit online to get started with short or long term storage.
Upper West Side Affordable Storage
If you didn't already know, we've got some news for you: Living in New York City is expensive. Between rent, gym memberships, and coffee, it seems like everything costs more in the city. This doesn't have to be the case with storage, though. Manhattan Mini Storage offers cheap storage in NYC for people on a budget and start-up companies looking for affordable
Upper West Side business storage
. Determine how much room you'll need with our
self storage calculator
then check out our available units to take advantage of our cheap storage in Manhattan!
Secure Storage in Manhattan Valley near Harlem
We get that you may be worried about your stuff while it's under our roof. It's only natural. But with Manhattan Mini Storage, you can rest easy, as we offer
secure storage in NYC
on the Upper West Side. Our facility is access controlled, meaning only customers and staff have access to the building. We also have a state-of-the-art security system running at all times, adding an extra layer of defense between your property and anyone with bad intentions. We keep you and your belongings safe at Manhattan Mini Storage.
Upper West Side Self Storage Units for Rent
When it's time to close in on the perfect storage unit for you in New York City, choose Manhattan Mini Storage. We offer the best affordable New York storage for students, families, and businesses alike at a convenient location on the Upper West Side. You can find us located on W. 107th Street between Amsterdam Ave and Columbus Ave, right by Central Park and Riverside Park.
View all units that are available online
or give us a call today to begin your storage journey today!
FAQ About Storage in Manhattan
What size storage units do you offer on the Upper West Side?
Our Upper West Side storage units come in a wide range of different sizes, but they can be sorted into three primary categories: Closet, Small, and Medium. Our Closet sizes are all 4x4, but feature different heights up to 5 feet. The Small sizes we offer are around the same dimensions but extend up to 10 feet in height. Finally, we offer two sizes of Medium units: 7x12x9 and 9x10x8. You'll always find a variety of units at Manhattan Mini Storage.
When can I access my storage unit in the Upper West Side?
We allow access to our Upper West Side storage center from 7 am to 10 pm, seven days a week. Our facility features a convenient raised loading dock, free off-street parking, and package acceptance services. We make storage easy and convenient.
Where else can I find nearby storage in the Upper West Side?
You can't stay away from us! If you're moving across the city, looking for a unit with different specs, or simply in need of another storage center, Manhattan Mini Storage can help. We operate several
self storage facilities in Manhattan
, including in these areas:
This StorageMart facility is owned and operated by SM I MMS, L.L.C., which operates the facility under the name Manhattan Mini Storage.
*"Free Fall Semester" promotion free period ends December 31, 2023. Offer valid at participating locations. Offer valid for Closet units only.