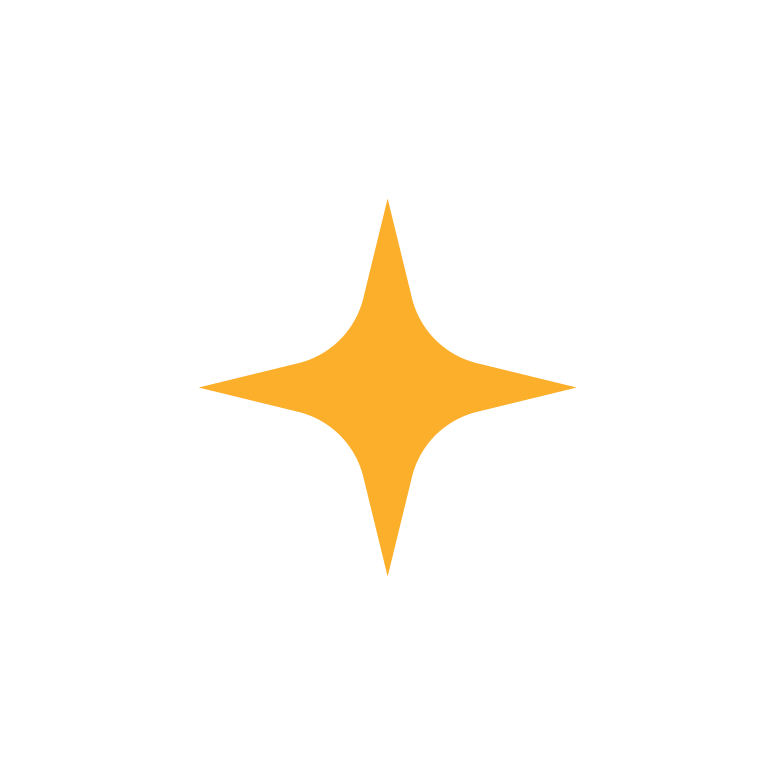 $50 OFF MOVING SERVICES
Introducing our Premier moving partner,
Lugg
East Harlem Storage Units on East 110th Street
401 E 110th St

,

New York, NY 10029
Just a quick trip off of FDR Drive in East Harlem, Manhattan Mini Storage has plenty of climate controlled storage units for all your New York City storage needs. With free off-street parking and a raised loading dock, we have space for all at Manhattan Mini Storage.
24 hour access *restrictions apply*
What New Yorkers Are Saying
"Very secure storage facility. The staff is very professional and accommodating to customers' questions and needs."
Check out our helpful tips on how to take advantage of all the self storage solutions we offer. From pricing and billing to account management, we've got you covered.
Storage Facility in East Harlem at First Avenue and 110th Street
Nestled on East 110th Street between First Avenue and Tito Puente Way with a great view of Thomas Jefferson Park and the Harlem River, Manhattan Mini Storage is here to help with all of your storage needs. Our facility is easily accessible from the 1199 Plaza Senior Center, the Dwight School Athletic Center, and the assortment of quality coffee shops and bodegas nearby.
Manhattan Mini Storage is proud to be in the heart of the vibrant East Harlem community. Whether you're storing a few boxes of seasonal decor and clothing, or need a long-term storage solution for business documents or inventory, we have you covered. Find affordable, convenient self storage solutions at Manhattan Mini Storage today!
Climate Controlled Storage Units in East Harlem, Manhattan
If you're planning to store delicate or temperature-sensitive items in storage, we recommend you select a climate controlled storage unit. The hot, humid summers and frigid winter of New York City can cause damage to some items if stored improperly. Extended exposure to extreme temperatures can cause melting, warping, or cracking. Keep your items in their best condition by renting a climate controlled storage unit at Manhattan Mini Storage.
Heated and Air-Conditioned Self Storage in NYC
Our
climate controlled storage units in Manhattan
are designed to maintain a stable internal temperature year-round, so your items will be more comfortable. If you plan on storing electronics, paperwork, wooden furniture, or that collection of dusty vinyl records you haven't touched in 15 years, our heated and air-conditioned self storage units are your best bet for keeping them in great shape. Keep your delicate and temperature sensitive items safe from warping, melting, or cracking with a self storage unit from Manhattan Mini Storage.
Commercial Storage Solutions in Manhattan
Whether your storefront is overflowing with excess inventory or your office space is crowded with boxes of documents, Manhattan Mini Storage can help with commercial storage solutions. No matter the size, your business is your livelihood and you deserve space to help it grow. Find affordable, convenient
NYC business storage solutions
at Manhattan Mini Storage today. With climate controlled storage and elevators ready to help you carry large boxes and other supplies up to your unit, we make the storage process convenient so you can get back to business uninterrupted.
Secure Self Storage in East Harlem With Video Surveillance
Regardless of whether it's a few articles of spare clothing or your rare vintage Pokemon card collection (we aren't judging), you should never have to worry about the safety of your belongings while they're in storage. We are proud to offer a
secure storage facility in Manhattan
, thanks to our features like extra-bright lighting, video surveillance, and controlled building access. We strive to keep your items as secure as possible, so you won't have to worry about the guy on the corner suddenly trying to sell you a shirt that strangely looks just like the one you put in storage. Get secure storage at Manhattan Mini Storage today.
Enjoy Free Off-Street Parking and a Raised Loading Dock
Between the thousands of other cars and those slow-walking pedestrians, we know how hard it can be to drive around Manhattan. And once you get anywhere, forget about trying to find parking! At Manhattan Mini Storage, we try to make your life as convenient as possible, and that starts with the unloading process.
Our East Harlem storage facility has free off-street parking, so you won't have to worry about finding a place nearby to unload your belongings and bring them to your unit. We also have a raised loading dock that is perfect for backing in moving trucks, so you'll be able to save time when unloading an apartment's worth of furniture. Get parking, easy unloading, and more at Manhattan Mini Storage.
Rent an East Harlem Storage Unit Online Today!
FAQ About Self Storage in Manhattan, NY
Where can I find nearby storage in Manhattan, NY?
How expensive are storage units in Manhattan, NY?
This StorageMart facility is owned and operated by SM I MMS, L.L.C., which operates the facility under the name Manhattan Mini Storage.
*"Free Fall Semester" promotion free period ends December 31, 2023. Offer valid at participating locations. Offer valid for Closet units only.