Self Storage Units in Hudson Heights, Manhattan
290 Dyckman St

,

New York, NY 10034
Located on Dyckman Street between Broadway and the Henry Hudson Parkway, Manhattan Mini Storage is an oasis of storage space in jam-packed New York. We offer secure climate controlled storage units in Fort George and Hudson Heights featuring a drive-in loading bay and free off-street parking. With our amazing amenities and exclusive online pricing, finding self storage in NYC has never been easier than with Manhattan Mini Storage. Get started on your storage journey today!
View Office & Access Hours
$50 OFF MOVING SERVICES
Introducing our Premier moving partner,
Lugg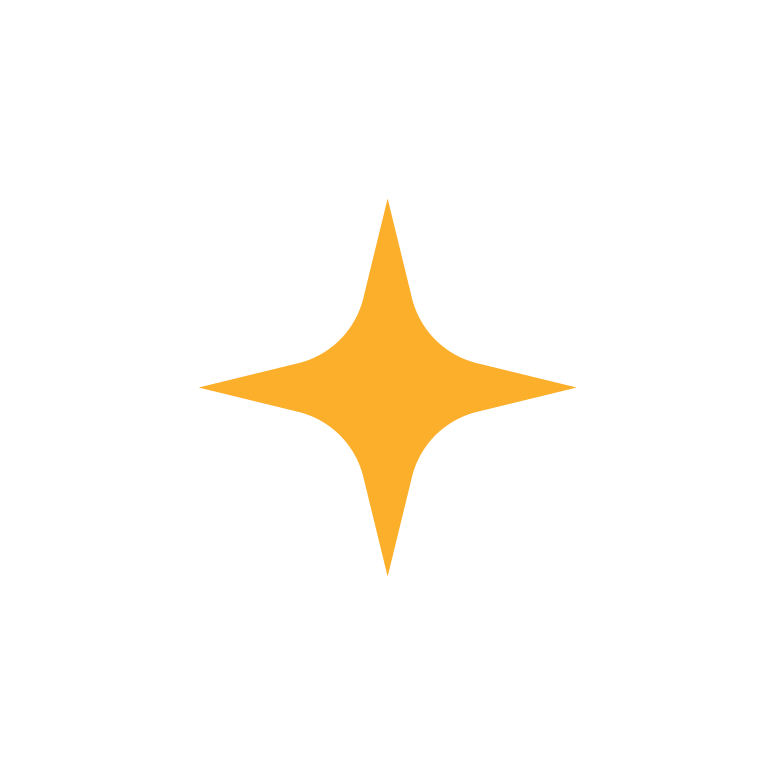 Self Storage Units Near You
What New Yorkers Are Saying
"This is a new facility. Very nice and clean. Staff is very professional and helpful. Would definitely recommend this location."
Check out our helpful tips on how to take advantage of all the self storage solutions we offer. From pricing and billing to account management, we've got you covered.
Fort George Self Storage on Dyckman Street at Inwood Hill Park
Whether they're constantly pushing clothes off their beds to make room to sleep or stacking boxes sky-high in their closet, New Yorkers are always finding themselves running out of space for all of their stuff. Thankfully, Manhattan Mini Storage has the solution. Our Fort George storage facility near Hudson Heights and Inwood Hill Park offers climate controlled self storage units in NYC at affordable rates, making us a simple choice for those seeking self storage in Manhattan.
Find Us at Dyckman Street and Henry Hudson Parkway
You can find our Manhattan storage facility in Fort George near Hudson Heights, as we're located across the street from Inwood Hill Park on Dyckman Street. This means we're situated right between Henry Hudson Parkway and Broadway, making us an easily accessible destination for all New Yorkers. We're a particularly convenient option for people living in these neighborhoods, among others:
Washington Heights

Little Dominican Republic

Kingsbridge

Fordham Manor

West Bronx

Morris Heights
Climate Controlled Storage in Hudson Heights, Manhattan
New Yorkers endure hot steamy summers and the winter can be harsh and cause severe swings in temperature. In response, all of Manhattan Mini Storage's NYC storage units are climate controlled to protect your belongings against the elements. This way, you won't have to worry about checking in on your stuff because of the weather. We keep your delicate and temperature sensitive items safe all year long!
Heated and Air-Conditioned Storage Units in Fort George
New York winters can be brutal, but your stuff doesn't have to suffer too. Manhattan Mini Storage has air-conditioned and
heated storage in Manhattan
, as we keep our units within a consistent range of temperatures to protect against fading, warping, or other climate-induced damage. We'll make sure your belongings are kept at a cozy temperature all through the colder months. In the summer, we'll even throw on the A/C. Climate controlled storage can always be found at Manhattan Mini Storage.
Fort George Mini Storage for Businesses
You may feel claustrophobic at your New York office, and not just because you're buried in paperwork. Manhattan Mini Storage offers
mini storage for Manhattan businesses
that's perfect for your at-home business, growing company, or large corporation. Freeing up space in your place of business will clear your mind and create a more comfortable day-to-day experience for you and your coworkers, something that can set the stage for noticeable growth. Businesses choose us as their "other closet" when they need extra space.
Secure Hudson Heights Storage Facility With Video Surveillance
New Yorkers are as tough as it gets, but it's natural to worry about your stuff when you're away. Thankfully, that won't be an issue with Manhattan Mini Storage. Our
secure Manhattan storage facility
is completely indoors and under video surveillance, creating a stout line of defense from the bad guys. Coupled with our climate control methods, you'll have total peace of mind that your stuff is OK when storing it with Manhattan Mini Storage. We have secure space for all when you need it.
Reserve a Manhattan Storage Unit in Hudson Heights
When you're ready to free some space at home or work and find somewhere to store your stuff in New York, go with Manhattan Mini Storage. Our Fort George/Hudson Heights storage units off Broadway and the Henry Hudson Parkway are affordable and climate controlled, making them the perfect option for anyone looking for some extra room in the Big Apple.
View our available units online
or give us a call to begin the process of finding the perfect storage unit for you.
FAQs About Storage in Manhattan
What size storage units do you offer in Fort George?
Not all
Manhattan storage facilities
are created equal. At our Fort George facility, we offer three types of storage units: closet, small, and medium. Our closet sizes are the smallest, with the dimensions of most being around 3x4x3. Our small units extend up to 4x6x10, and our medium units reach up to 9x13x10. Explore our available Fort George storage units online for a full breakdown of our facility's offerings.
When can I access my storage unit in Manhattan?
You can access our Fort George storage center between 7 am and 10 pm, seven days a week. Our facility is access controlled, so only staff and customers can enter. We make accessing your unit convenient and safe at Manhattan Mini Storage.
Where else can I find nearby storage in Manhattan?
Maybe you're moving. Maybe you need a unit with different specifications. Either way, Manhattan Mini Storage offers affordable storage units all across the city that can take care of your needs no matter where you are. The closest locations to our Fort George storage facility are:
This StorageMart facility is owned and operated by SM I MMS, L.L.C., which operates the facility under the name Manhattan Mini Storage.