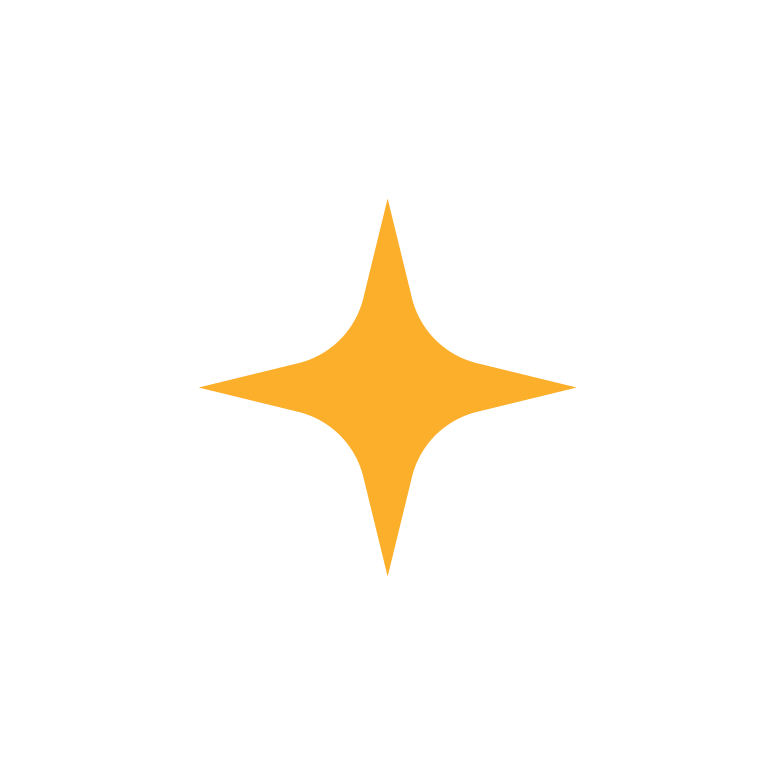 $50 OFF MOVING SERVICES
Introducing our Premier moving partner,
Lugg
Lower East Side Storage | Manhattan Mini Storage on South St
220 South St

,

New York, NY 10002
Tired of being creative with your storage space? When you've had enough of playing Tetris with your 400-square-foot apartment, Manhattan Mini Storage has your back. With advanced storage features like climate controlled storage units, a loading dock with free off-street parking, and a wide range of storage unit sizes, we have you covered with self storage solutions in the Lower East Side.
Lower East Side Storage Units
What New Yorkers Are Saying
"Nice and clean, very streamlined process and very accommodating! Best storage facility I've been to."
Check out our helpful tips on how to take advantage of all the self storage solutions we offer. From pricing and billing to account management, we've got you covered.
Convenient and Secure Storage Facility in Two Bridges, Manhattan
For Two Bridges residents and students, it may seem impossible to get all of your errands done in a day. Luckily, Manhattan Mini Storage on South St. provides modern storage features to make your storage experience hassle-free. Our Manhattan storage facility is conveniently located in the Lower East Side, near local attractions including the Alfred E. Smith Recreation Center, CTown Supermarkets, and the Brooklyn Bridge.
When you rent with Manhattan Mini Storage, you can enjoy peace of mind knowing your storage items are protected. With modern storage features, including controlled facility access and 24/7 video surveillance, you won't have to worry whether or not your items are secure. We've got your back! When you need
secure storage in NYC
, lean on Manhattan Mini Storage.
Climate Controlled Storage Units in NYC
While you can probably withstand the New York winters, your belongings in storage might not. Thankfully, at Manhattan Mini Storage, we offer climate controlled storage units to help protect your belongings from New York winters. With a climate controlled storage unit, you can maintain a constant temperature inside your storage unit year-round and prevent temperature related wear and tear. Find your
climate controlled storage unit in Manhattan
today.
Long-Term and Short-Term Storage on the Lower East Side
Whether you own a house in the Manhattan area or are only renting for a few months, you can benefit from self storage. At Manhattan Mini Storage, we offer month-to-month leasing options, so you only have to pay for your storage unit while you're using it. Plus, you can easily manage your account online, avoiding an extra trip to our storage facility.
Affordable NYC Storage Unit Prices
When you're looking for affordable storage on the Lower East Side, look no further. Manhattan Mini Storage offers a wide variety of storage units and features to make storing your things as easy as possible. Additionally, you can rest assured knowing there won't be any hidden fees or large deposits when you rent with us. With a wide variety of sizes, you're sure to find an affordable option to fit your needs. Get started online today!
Personal and Business Storage Units in the Lower East Side
Whether you're needing to store seasonal décor or extra business supplies, Manhattan Mini Storage offers
NYC business storage
and
personal storage solutions
. With extended access hours and free on-site parking, you can easily transport your items to your storage unit. Plus, with a raised loading dock, large elevators, and 24/7 customer support, you'll be able to manage your storage effortlessly.
Variety of Manhattan Storage Unit Sizes
We offer a wide range of storage unit sizes ranging from 4' x 4' to 10' x 10', allowing you to find the right storage unit to best suit your needs. Our smaller storage units are comparable to the size of a closet for smaller items such as décor or seasonal clothing, while our larger units are comparable to the size of a garage. You can store furniture, appliances, and more. We always have a great selection of storage units at Manhattan Mini Storage.
Manhattan Storage Units for Rent on South Street
When you're looking around
Manhattan storage facilities
, Manhattan Mini Storage is the right choice. With a wide selection of storage units and advanced storage features, you can be sure your storage items are secure and protected from the elements. Free up space in your home or business and find your self storage unit at Manhattan Mini Storage. Browse available units and
rent or reserve your unit online
today.
FAQs About Storage in the Lower East Side
Do you offer furniture storage?
Yes! Our storage units range from 5 feet to 300 feet, allowing you to store items of various sizes. Our larger storage units can hold up to a couple of furniture sets. Whether it's a spare couch or an extra set of appliances, you can store it at Manhattan Mini Storage.
Where can I find nearby storage in Manhattan, NY?
In addition to our storage facility located on South Street, we're proud to offer other Manhattan Mini Storage locations around the New York area to best suit your needs. Find facilities in nearby SoHo including:
This StorageMart facility is owned and operated by SM I MMS, L.L.C., which operates the facility under the name Manhattan Mini Storage.
*"Free Fall Semester" promotion free period ends December 31, 2023. Offer valid at participating locations. Offer valid for Closet units only.