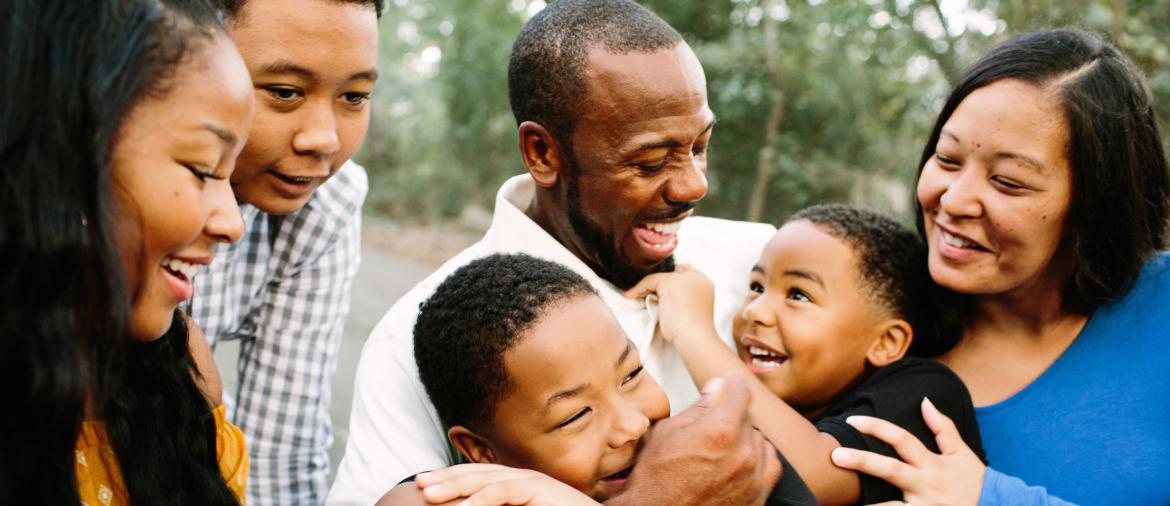 A Larger Family Doesn't Have to Mean Less Space
For new families, it can be challenging to juggle all of your priorities. If you feel like you're frequently trying to organise or rearrange your belongings as your family grows, you might want to consider a self storage solution.
Your family heirlooms shouldn't stop you from living in the present. Knowing they're safely tucked out of the way gives you the ability to focus on life's precious moments. Whether you need help with a move or finding more time to spend on what matters most, we're here to help you with family room storage.
Growing Family? Try Efficient Self Storage that Saves You Time
Security:

Smoothly transition into your new family or house, knowing your items are safely waiting for you when you need them.

Simplify:

Juggle one less priority and stay on top of what really matters by using a self storage unit for your family heirlooms and valuables.

Value:

For new families, every dollar counts. Our affordable self storage units help you free up space while staying on budget.

Right Sizing:

As your family grows, gain peace of mind knowing that we have a variety of self storage unit sizes for you to choose from.

Customer Service:

Our friendly staff can help you stay on top of things by making sure you get the right support to make the self storage process as efficient as possible.
Give You and Your Family the Room You Deserve with Self Storage
Staying organised and on top of things can be challenging as a busy family. Give yourself time back to enjoy what matters most by taking advantage of our affordable and efficient self storage options at StorageMart.
FIND A STORAGEMART FACILITY NEAR YOU!
Not sure what size you need?
Try our storage guide.
Exclusive discounts when you reserve online.
Still have questions?
Check out our FAQ.