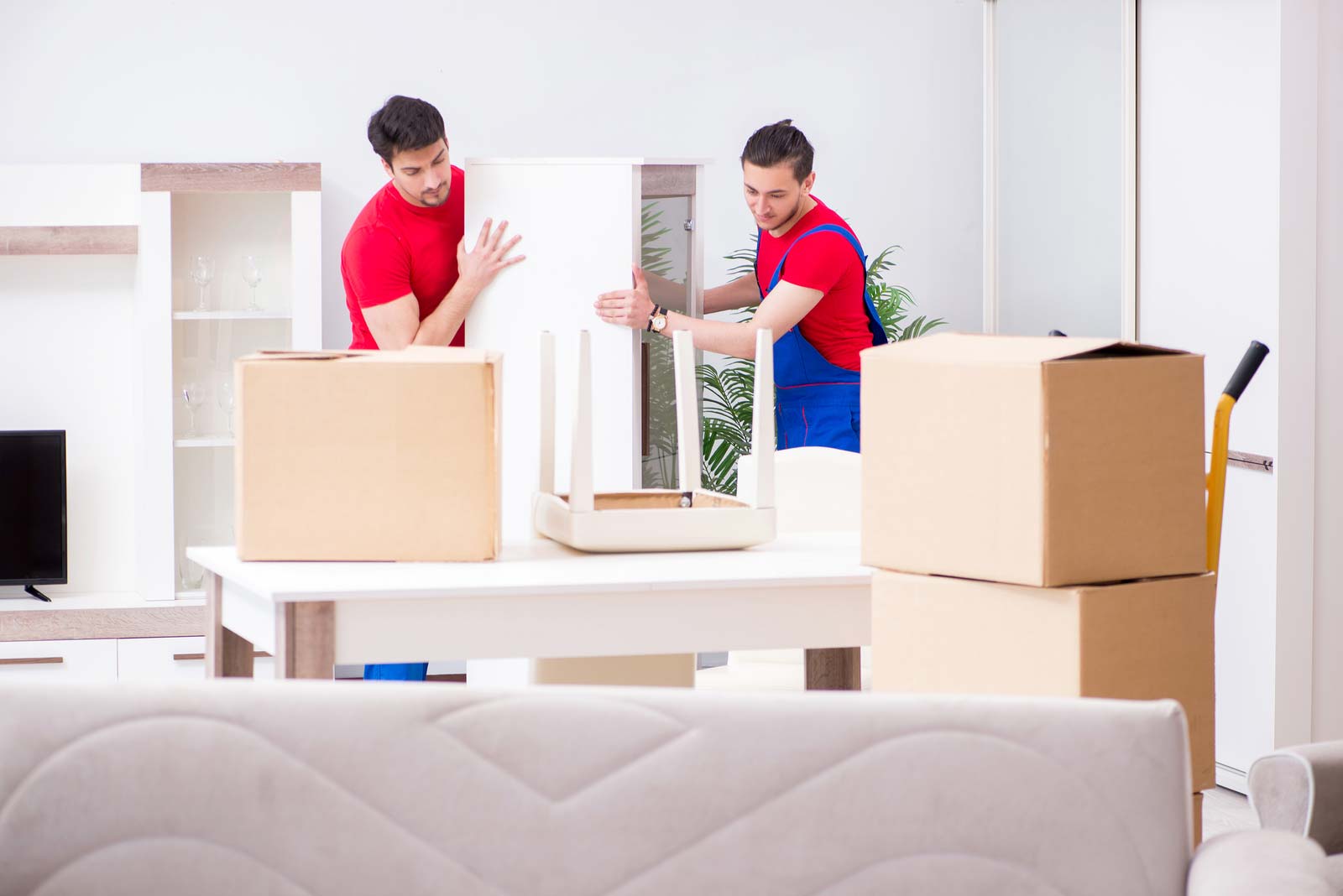 How to Prepare a Table for Self Storage
The tables in your home serve very real and important purposes. Whether you have a dining room where you and your family have created lasting memories or a work desk that allows you to earn a living, knowing how to store a table can help to preserve the structure for years to come. Learn how to prepare your tables for self storage so that you can enjoy these purposeful pieces in the future.
The Basics of Storing a Table in Self Storage
Tables are not one-size-fits-all. In fact, you may have a large dining room table, a small desk or even an end table that needs to be stored temporarily or long term. Keep all of your tables in prime condition with these tips:
Begin With a Clean Surface: It's always best to start with a clean surface when preparing a table for self storage. Vacuum the legs and base of each table and polish the surface with a cleaner that is appropriate for the piece. Whether you use a wood polish or all-purpose cleaner on your table, removing crumbs, dirt and small particles will help preserve its life while in storage.

Remove the Legs: It is much easier to store tables when they are disassembled before the move. Carefully remove the legs and base of all tables and secure the screws and bolts in a plastic bag. For safe keeping, tape the plastic bag with all small parts to the underside of the table.

Wrap All Table Components: Avoid damaging your tables and the base parts of the tables by wrapping each piece carefully. For best results, use a soft blanket or cloth to wrap the table and secure the cloth with packing tape. While bubble or plastic wrap also helps protect your tables, if you have wood tables, the wrap may trap in moisture that could warp the surface when storing long term. For glass surfaces, consider placing a piece of cardboard in between the glass top and the blankets for additional protection.

Load Your Tables: When it's time to start moving, place a tarp on the floor of the luton van and lay your table either upright or flat. Be sure to secure the table with bungee cords or ropes so it does not shift during transport. Make sure, too, that the base or legs are secure in a moving van or truck when storing a table in self storage.

Invest in Pallets or Risers: Even the cleanest storage facility is prone to dust. To further preserve your table, consider elevating the structure to avoid any damage. For example, if you choose not to remove the legs, invest in small risers for the legs so the table is stored without the bottom part of the legs touching the floor of the self storage unit. If you have disassembled the table, place the table on top of a pallet or even boxes so it is not touching the concrete floor of the storage unit.
The Best Way to Pack Your Dishes
You can't enjoy that dining room table without having dishes on hand that are in prime condition. While most people stack their dishes just as they do in cupboards, you may be surprised to learn that there are better ways to pack your breakables for storage.
Wrap each dish, plate and cup in newspaper or cloth materials

Stack your plates vertically in boxes versus horizontally

Place small towels, socks or clothing items in boxes with dishes for an added layer

Use plastic totes or storage bins versus boxes to store dishes
Selecting a Storage Unit with StorageMart
Storing a table in self storage may seem like a challenge, but it doesn't have to be when you find the right facility or climate controlled storage options. When renting a self storage with StorageMart, know that each facility offers spacious options and our staff is ready to assist you in finding a temporary or permanent home for your prized possessions. Find a StorageMart location in the United States, the United Kingdom, or Canada, and reserve a unit online today.
FIND A FACILITY NEAR YOU!
Not sure what size you need? Try our storage size guide.
Exclusive discounts when you reserve online
Still have questions? Check out our FAQ.
Learn self storage tips from the experts at StorageMart
Read this helpful guide from StorageMart to improve your quality of life with self storage.